We are a professional seat belt factory for 20 years in china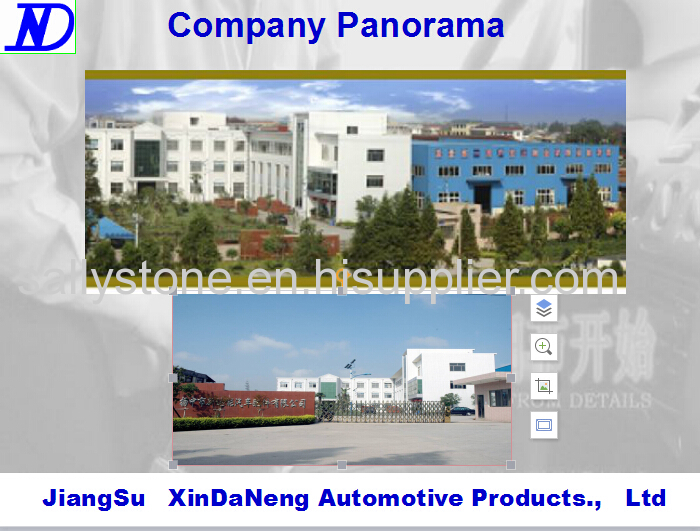 We controled every press of production.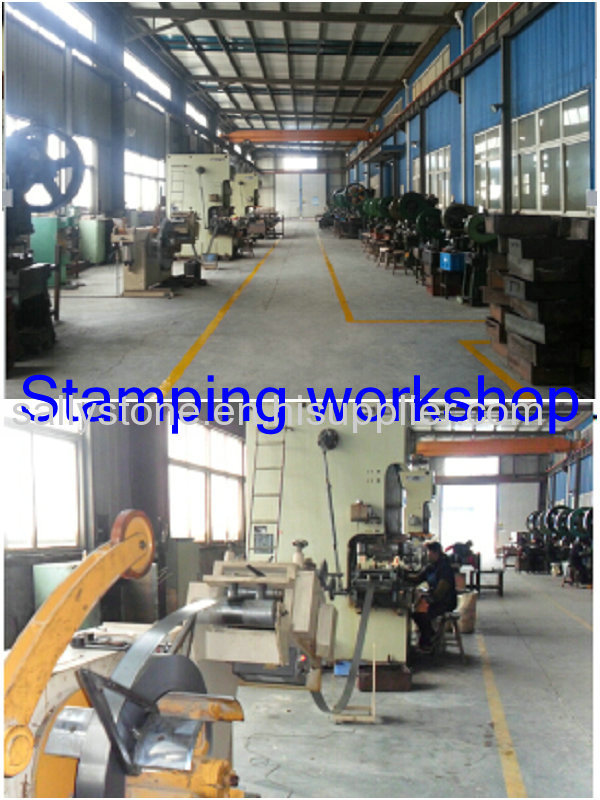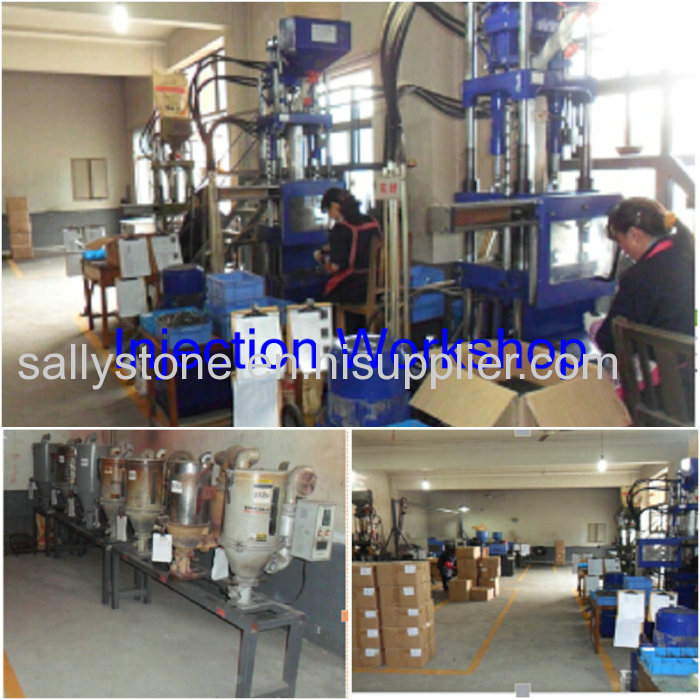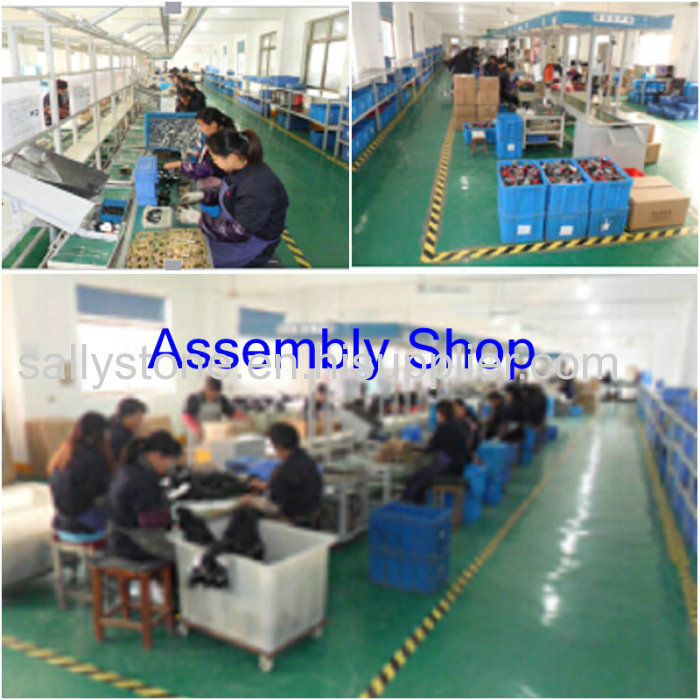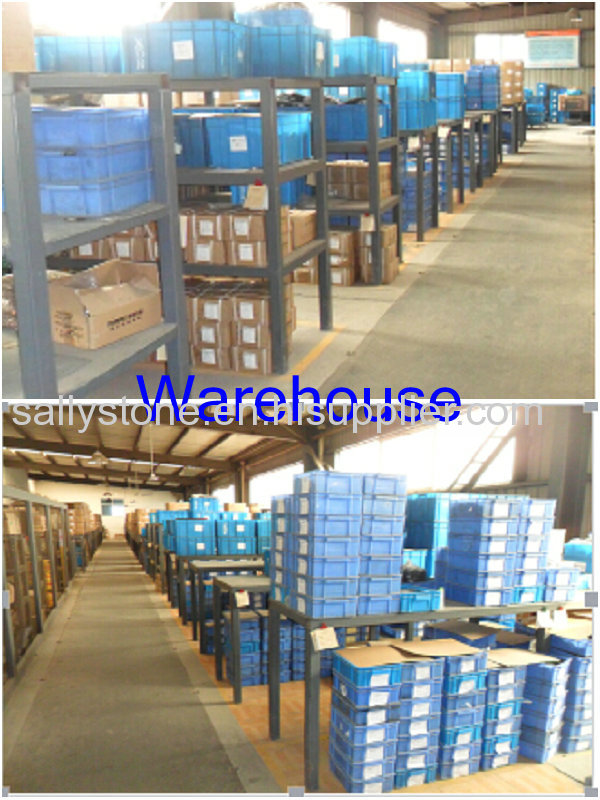 we got a lot of quality certification and cooperate with top rank truck,bus& CAR supplier in china.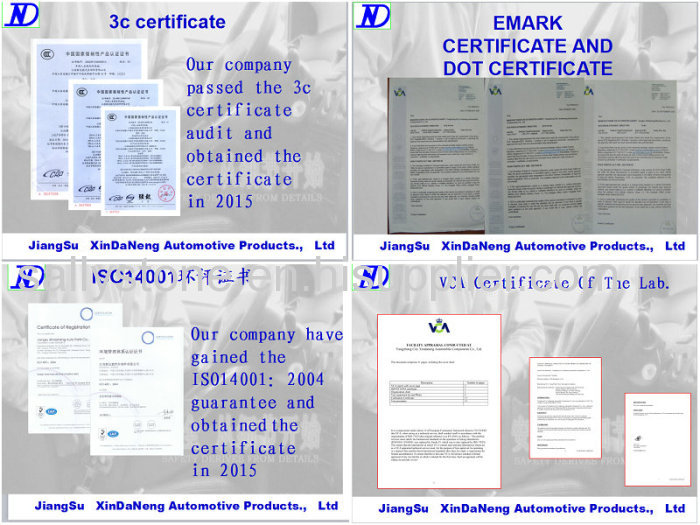 client list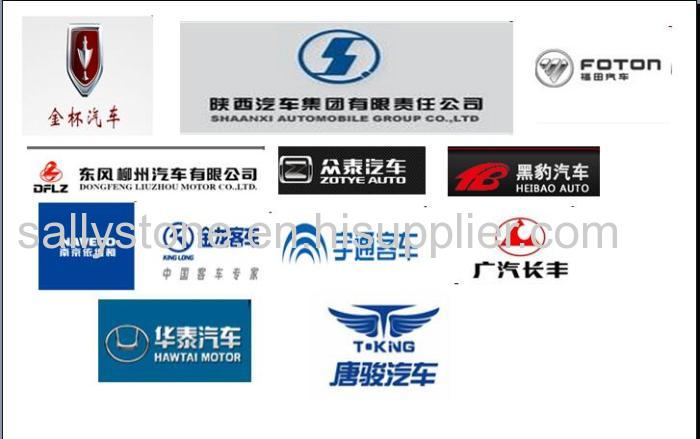 welcome to contact us,If you are looking for a strength of seat belt manufacturer .
(1)What are our products selling points?
Our safety belts are cheap while quality is excellent. It is no doubt that our products can help you cut your cost widely and enlare both your domestic market and overseas market share successfully.
Can also produce according to your designated style so long as the quality is substantial.
Excellent quality control system and perfect testing laboratory.
Strong research&development capacity and strong production capacity.
Sufficient supplies of excellent quality commodities and on-time develivery are guaranteed.
Our safety belts are secure and easy to install, simple to use, quick to adjust.

(2)What we manufacture?
We can manufacture and customize any type of forgins, metal formed parts, manufactured to your needs, such as, safety belt assemblies, safety belt tongues, seat belt buckles, retractors, webbing guide etc.

(3)Our products application range:
Apply to many kinds of passenger vehicles and commercial vehicles, such as bus, car, passenger car, coach, truck, jeep, van, mini-vehicles SUV etc.

(4)Tips&cautions from us
1. Always wear your seat belt when the vehicle is in operation.
2. Adjust and wear the lap belt portion low and snug across your HIPS.
3. Each belt is intend to restrain only one person at a time. Do not put 2 people under one belt.
4. Never attempt to restrain a child in your lap using the 3-point retractable seat belt around both you and the child. The child could be severely injured or even killed in the event of a collision.
5. Seat belts are matched sets. Do not mix or use this belt or parts with other types of seat belt.
6. Belts that have been cut, frayed, damaged or stressed through impact should be replaced. After impact, the car anchorage pints should also be checked.
7. To clean use warm soapy water only. Do not use chemical cleaners, bleach or dye. Contamination with petrol, grease and acid will be detrimental.
8. Periodic inspection of the installation will ensure reliable service of the seat belt.