Magnetic Paint Spray Gun Holder Stand Gravity Siphon or Pressure Feed Guns Air Hose Booth Wall Body Shop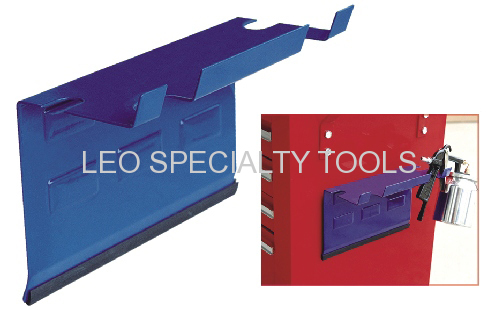 Description:
Portable as it attaches securely to spray booth walls, mixing rooms or anywhere that has a metal surface
Powerfull magnets keep it from sliding or tilting out of position when loaded. Has a durable finish that will allow for easy cleaning.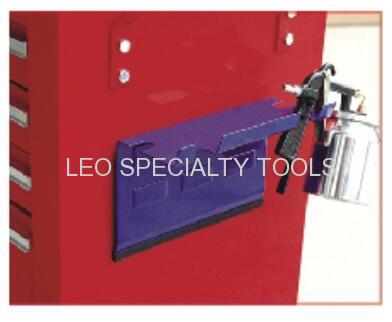 Powerful cushioned magnets and PVC bumper prevent damaging surfaces. Magnetic gun holder is portable Holds up to 2 gravity feed spray guns and 2 air hoses at the same time
No more bending over to pick-up hose.
Keeps hose away from contaminants.
Size:200x120x45mm