Magnetic Parts Tray with Wheels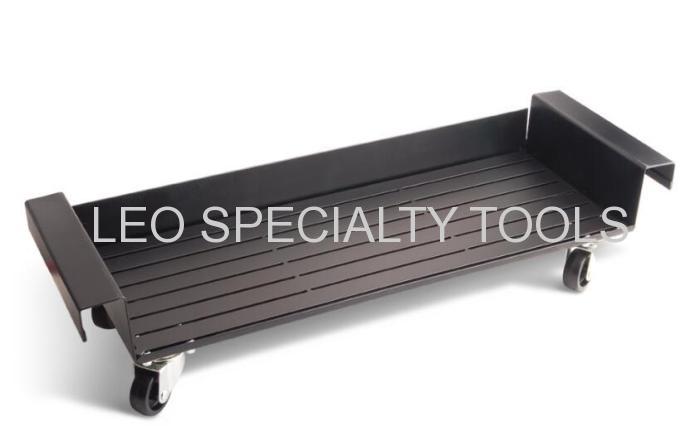 Description:
Tired of chasing your tools around as they fall through the cracks
of your latest project.With Magnet-Tray, your tools will stay in place.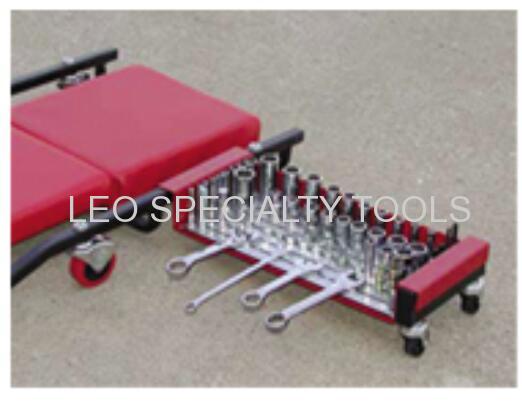 Magnetic Tray is the latest portable magnetic tool holding system.
Designed by mechanics for mechanics, it tightly grips most any tool in your toolbox and easily fits in most roll carts.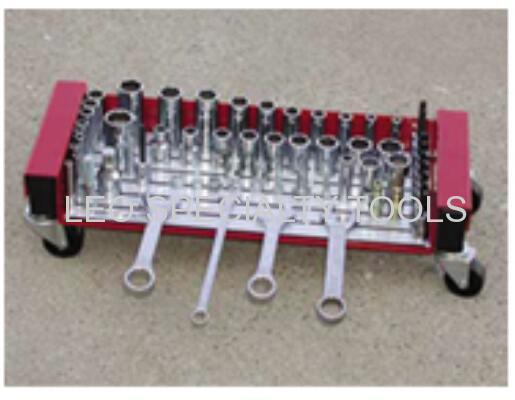 The Magnet Tray's strong magnetic power gives mechanics the availability to organize a variety of tools.
Size:20"X7"(520x170mm).