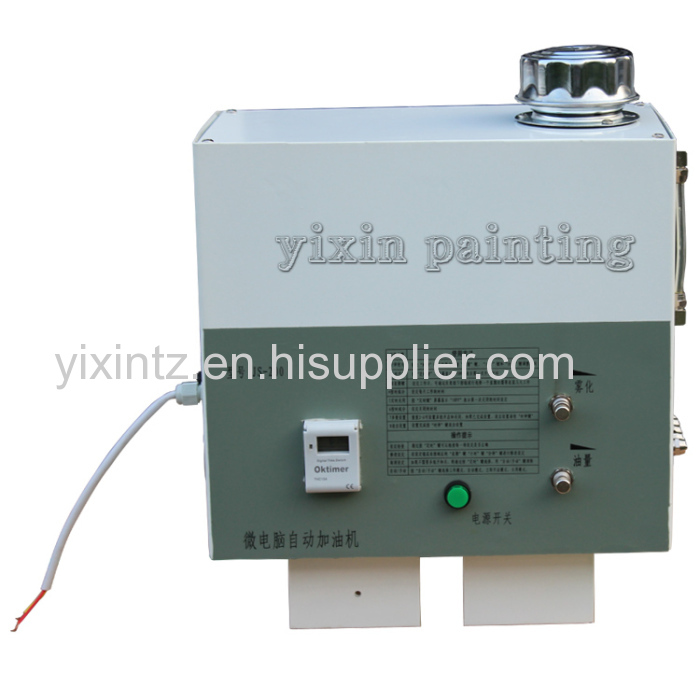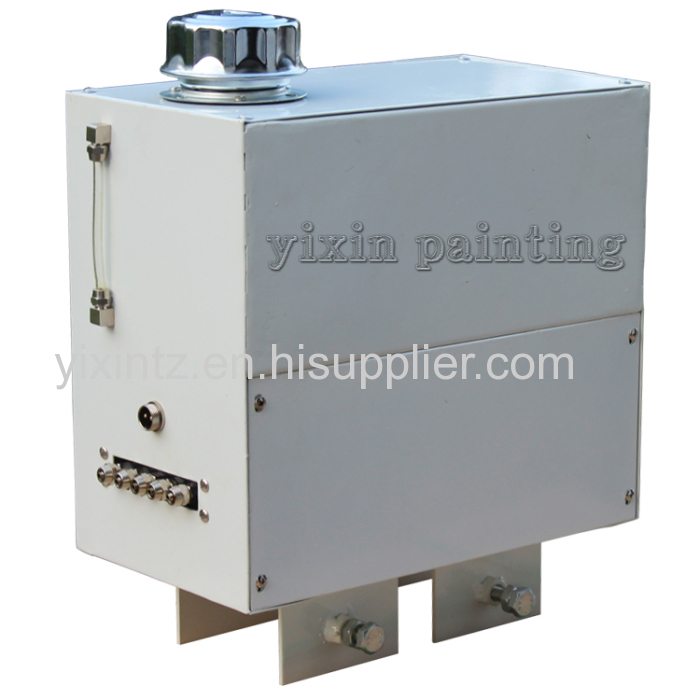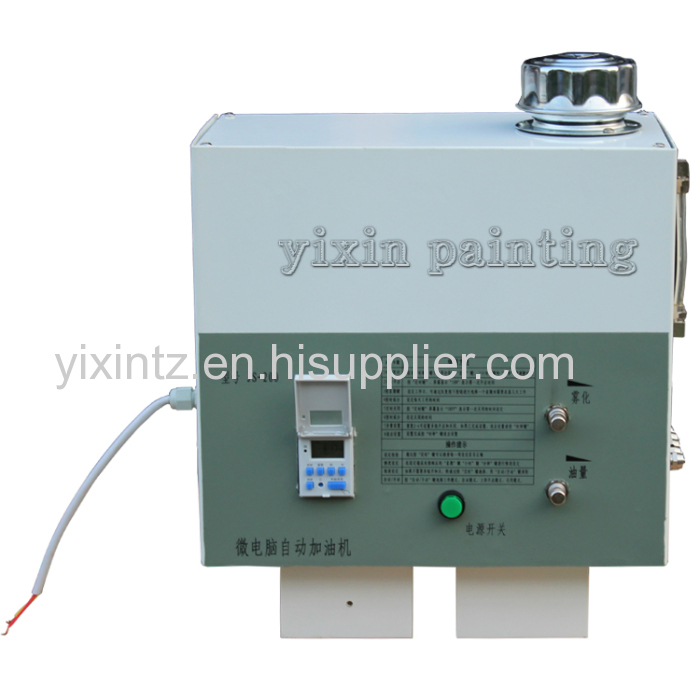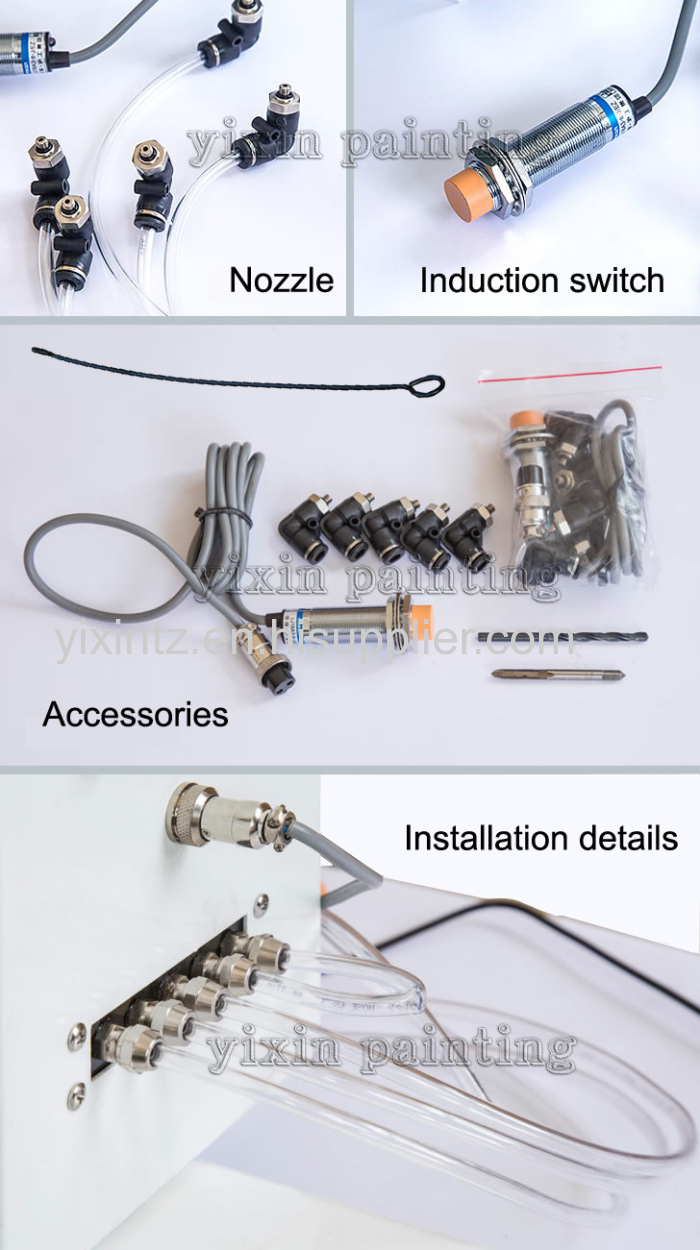 This machine is a new generation of full automatic microcomputer control gas equipment, economy, environmental protection and efficiency, which is used to replace the original manual and non regular oil feeding for each type of conveyor and large mechanical drive bearing. The chain of automatic refueling machine (coating, spraying, electrophoresis, such as various types of use of hanging chain conveyor line manufacturers use); not (gas stations, refueling vehicle) with the tankers, function:
1, random maintenance, ensure the unobstructed bearing lubrication chain.
2, effectively clean the dirt on the chain.
3, exempt from manual oil to the chain of work, saving oil waste and artificial.
4, extend the chain bearing and pipeline related equipment, increase the service life.
5, the machine comes with a microcomputer can control the working day of the timing of lubrication.