Brake Drum Shoe Return Spring Removal Pliers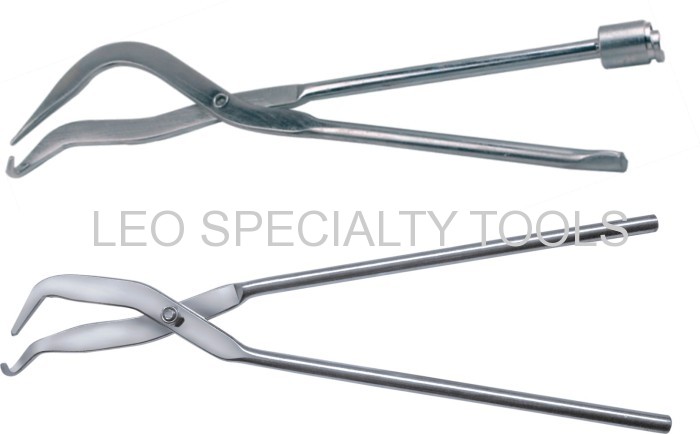 Description:
Use to remove and install shoe return springs on most drum brakes.
Socket end removes spring from anchor stud and notched end installs spring on anchor.
Chrome plated to resist rust and provides easy clean up.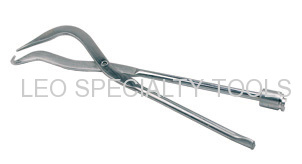 Features:

Effectively removes and replaces shoe return springs of drum brakes.

Thin narrow point provides straight in-line pull on spring.
Robust handle provides powerful leverage.
Double-ended design.
Plated steel resists corrosion.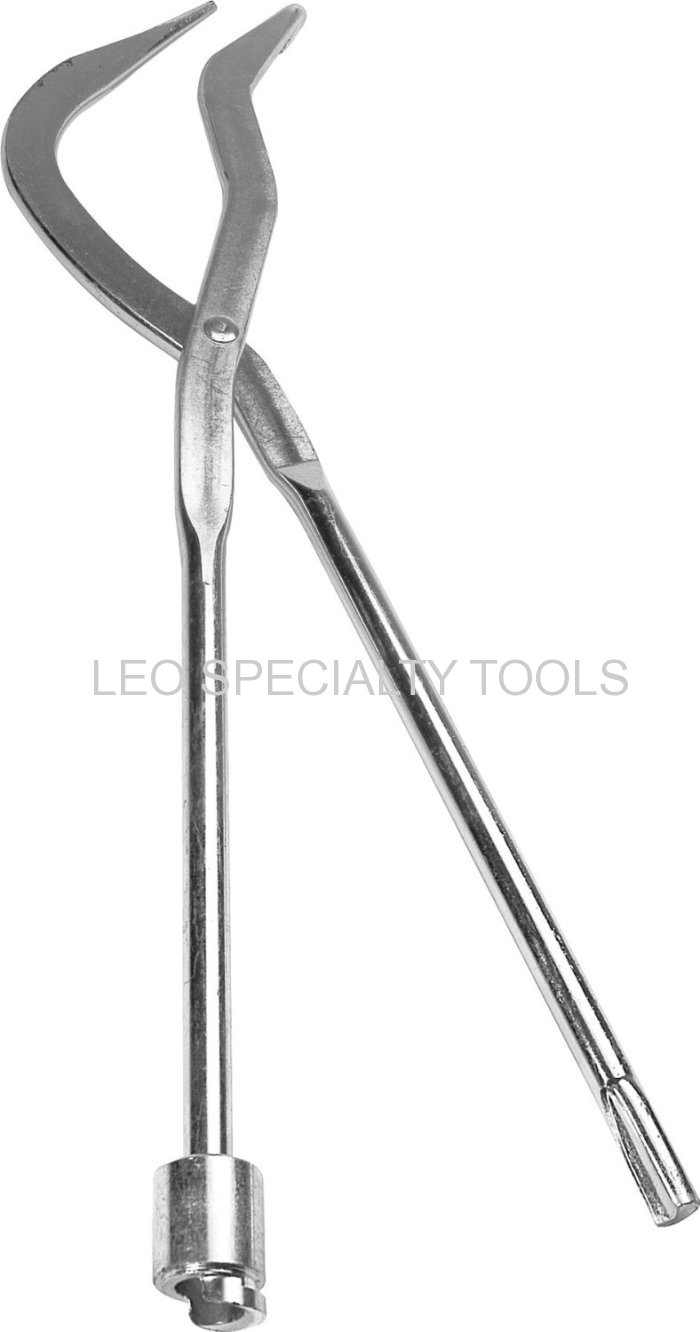 Specification:
2 types size
A:length:12 inch
B:length:13-1/4 inch