Brake Spring Hook & Headlight Adjusting Tool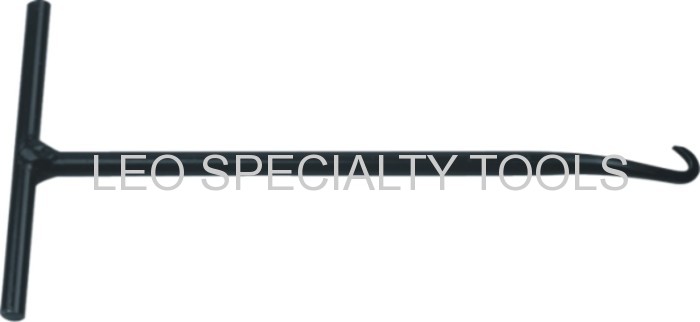 Description:
Brake Spring Hook Headlight Adjusting Tool is a must have for the professional mechanic. Designed to easily remove and install brakes springs and headlight adjusting springs. Tool is angled 30 degrees to allow for access into confined areas. T-Handle allows for extra leverage.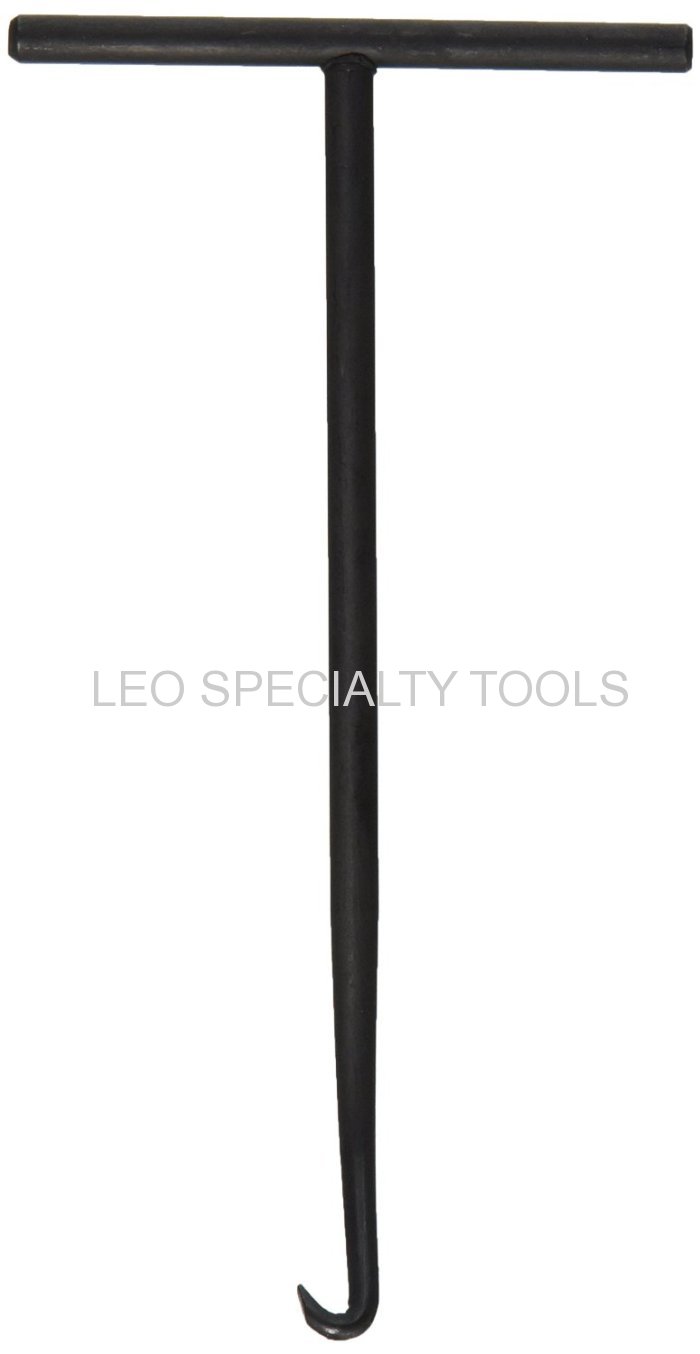 Features:
Removes and installs headlight adjusting and brake springs.
Heat treated alloy construction.
Easy access to hard to reach areas.
Length:6 inch.