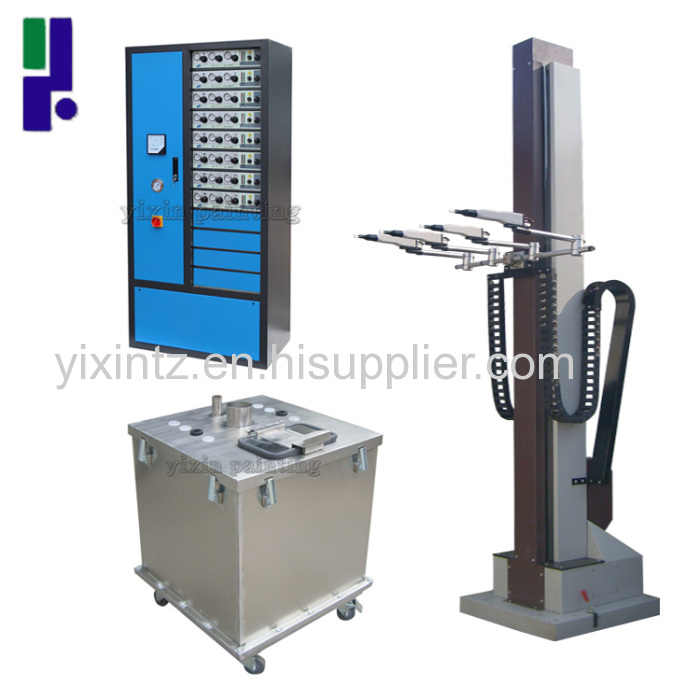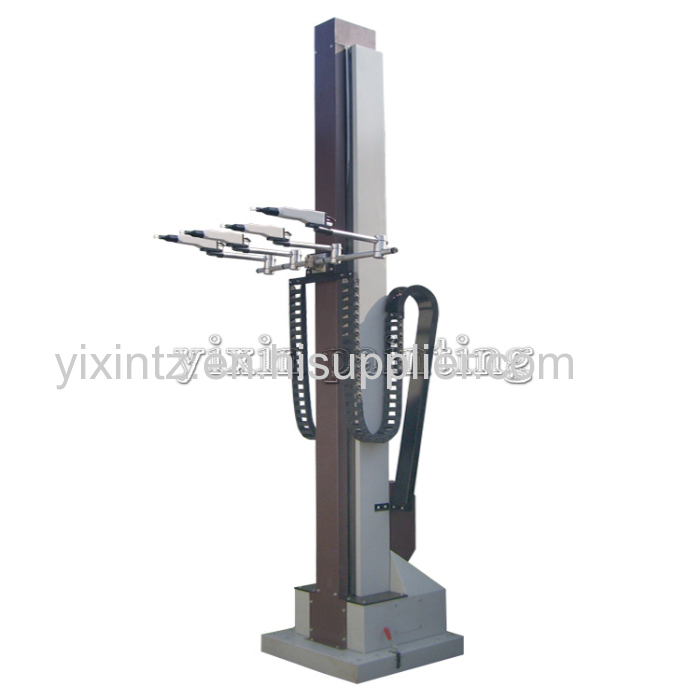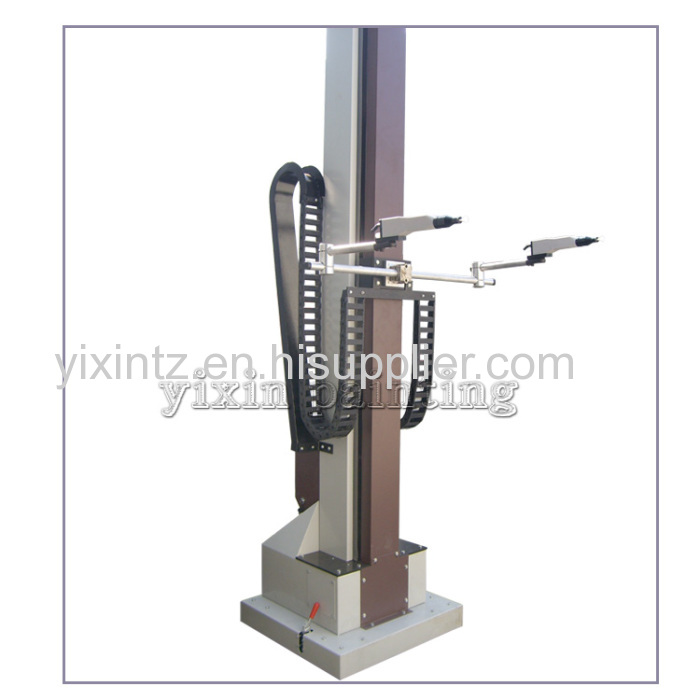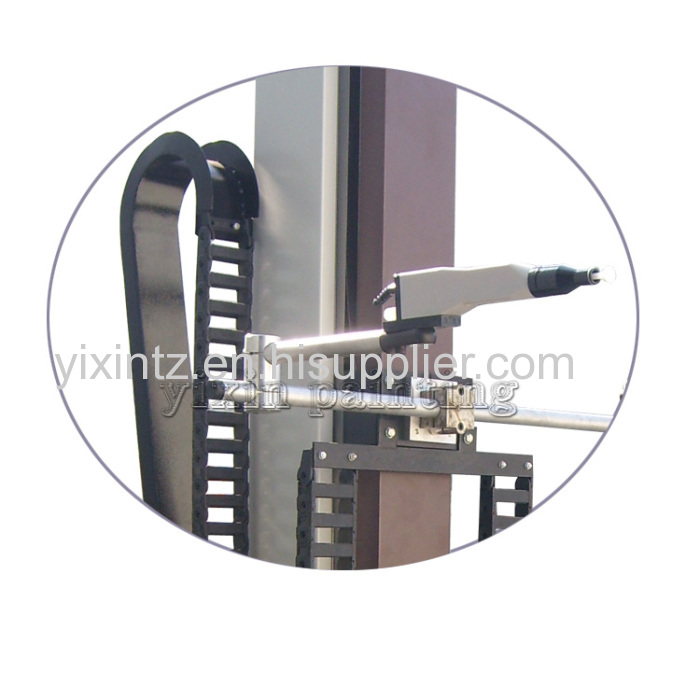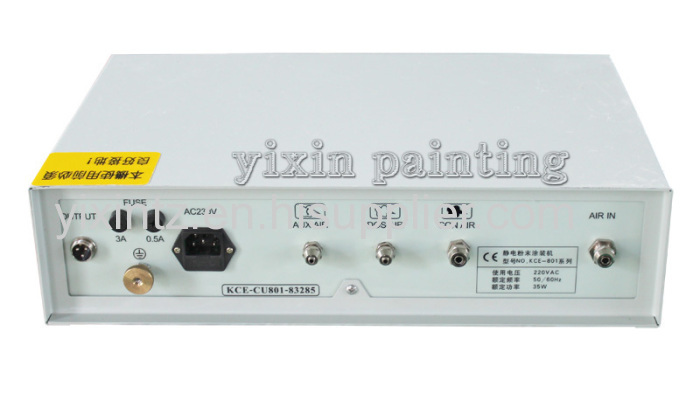 The machine features:
1.Power components are lifting special worm gear and worm reducer, the machine enclosure for the aluminum alloy structure, with transverse torque, low noise, no maintenance, etc.
2.Speed control components are Japan's mitsubishi inverter, is controlled by microprocessor and IGBT technology, make its reliability and flexibility. Complete protection function provides the protection of inverter and motor.
3.Control unit adopts high precision position sensor output coding signal to the circuit boards for high-speed processing, to lift up and down turning point for the infinite adjustment control. The control of simple operation, high accuracy, can realize more broken speed control, can start at any position, there are upper and lower limit protection function, high reliability, no stroke phenomenon.
4.Mechanical parts with eight clasp square tube from four directions of roller guide rail, with a chain drive to scroll up and down. This roller use special materials, stable operation without shaking, low noise, low wear rate.
5.The control part can choose another touch screen, PLC control.
6.The machine also can be used for automatic spray paint elevator. The other color can be customized according to customer's need.
Technical parameters:
Lifting rod load: 60 kg
Speed range: 0-55 m/min
Acceleration: 1 m/SEC
The input voltage: AC220V plus or minus 10%
Input frequency: 50 to 60 hz
Rated power: 0.75 KW
Standard trip: 1500 mm, 2000 mm (can be customized)
Ambient temperature: - 20 ºC to 60 ºC protection function:
Upper and lower limit switch, generation of blunt cushion rubber cushion

Control cabinet is introduced:
Gun control cabinet system according to the customer's demand installation 2-8 hosts at the same time, a number of unified control, also can control alone, panel shows the be clear at a glance, the operation is simple and convenient.
Gun built-in high voltage is designed to bring the best static high pressure, the maximum powder on the rate of each spray gun with 5 meters cable and the corresponding powder duct (according to customer requirements)

Features and benefits:
1. suitable for 3 to 8 automatic spray gun control combination.
2. centralized operation, convenient maintenance. Using
3. suitable for various occasions.