CNC Laser Cutter Machine for Metal/Steel/Aluminum 3015
Product Application
The Accurl@ Fiber Lasers bring you a cost effective, low-maintenance, low operating cost,environmentally friendly solution to your organization. We deliver a machine that providesquality cutting and tolerances with small productivity loss between jobs, equating to higher returnon investments. Our fiber laser cutting machines are developed and sold based on these criteria.
• Manufactured by people who use their own machines.
• The resonator comes with a 100,000 hour warranty from the manufacturer (IPG)
• Higher cutting speeds possible
• Dual interchangeable tables allow for faster loading and unloading, reducing downtime
• Laser wavelength is one-tenth of a CO2 laser
• Reduction in cutting variables or tribal knowledge
• Fiber Laser is extremely efficient, equates to very low power consumption
• Low cost of operation, energy cost reduced, no laser gases requied to produce beam
• High cutting flexibility (Steel, Stainless Steel, Brass, Copper, Titanium, Aluminum, and more)
• Laser beam transmitted through a fiber optic.cable rather than with mirrors and channel tubing resulting in negligible power loss.
• Created and tested in a 100,000 sq ft Research and Development facility operating 9 metal cutting fiber Lasers, cutting 24/7.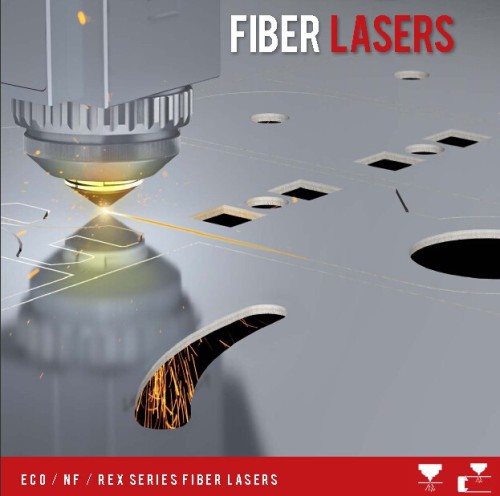 Main Features
•The ACCURL@ Fiber Lasers bring a cost eᴀective, low-maintenance, low operating cost and environ-mentally friendly solution to your organization. Our ἀber laser machines provide quality cutting and tolerances with minimal productivity loss between jobs, equating to a higher re turn on investment.
• Acceleration speed: 19,6 m/s2 (2G).
• Maximum simultaneous positioning speed: 160m/min.
• Precision: + - 0.05 mm.
• Energy efficiency: greatly reduced power consumption.
• Excellent cutting quality for fine thic kness and medium thickness sheet metals.
• IPG Resonator. Power output from 1 kw to 6 kw .
• Precitec light cutter cutting head with po wer output up to 2kw.
• Precitec HP cutting head for po wer output of more than 2kw.
• Fully enclosed and cabinned to ensur e máximum operator protection.
• Effective high to low pressure gas exchange system.
• Capacitative Sensor, high pressure cutting head.
• TCI Cutting parameter tables.
• Pre-cut film protector.
• Automatic mechanized Nesting power output control function (edges, start-ups).
• Automatic time and unit cost calculation function.
• Network connection from external.
• Automatic table exchanger (included in series models).
• Smoke extraction (included in series models).
• 3 point reference sensor (sheet metal rotation detector).
• Piercing Sensor.
• Collection of work pieces and trimmings.
• Dual proportional valve control system for different gas pressures and special system for high pressure cutting.
Fiber Laser Metal Cutting Machine Technical Parameters
Model No.
KJG-150300JH
KJG-150300JH
XJGC-150300JH
Laser Type
IPG / Coherent / Raycus
Laser Power
1000W
2000W
3000W
Cutting Area
1500mmX3000mm
Working Table Structure
Fixed working table
Pallet Changer
Control System
PMAC full-closed loop servo control
Positioning Accuracy
±0.04mm
Driving Mode
Double gear rack driving
Idle/Processing Speed
72m/min / 36m/min
100m/min / 30m/min
Laser Head
Precitec / Golden Laser / Laser Mech
Cooling System
Dual temperature dual control water chiller
Protection System
Open Type
Enclosure protection
Format Supported
PLT, DXF, BMP, AI, DST, DWG, etc.
Power Supply
380V / 220V
Total Power
7KW / 11KW
17KW / 8~22KW
Floor Space
5.6m x 3.2m
9m X 4m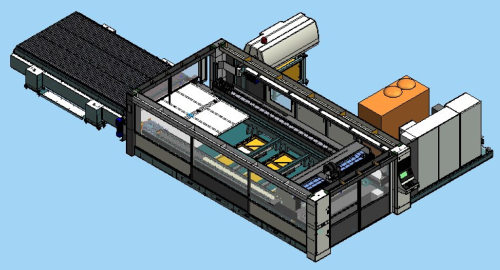 Certifications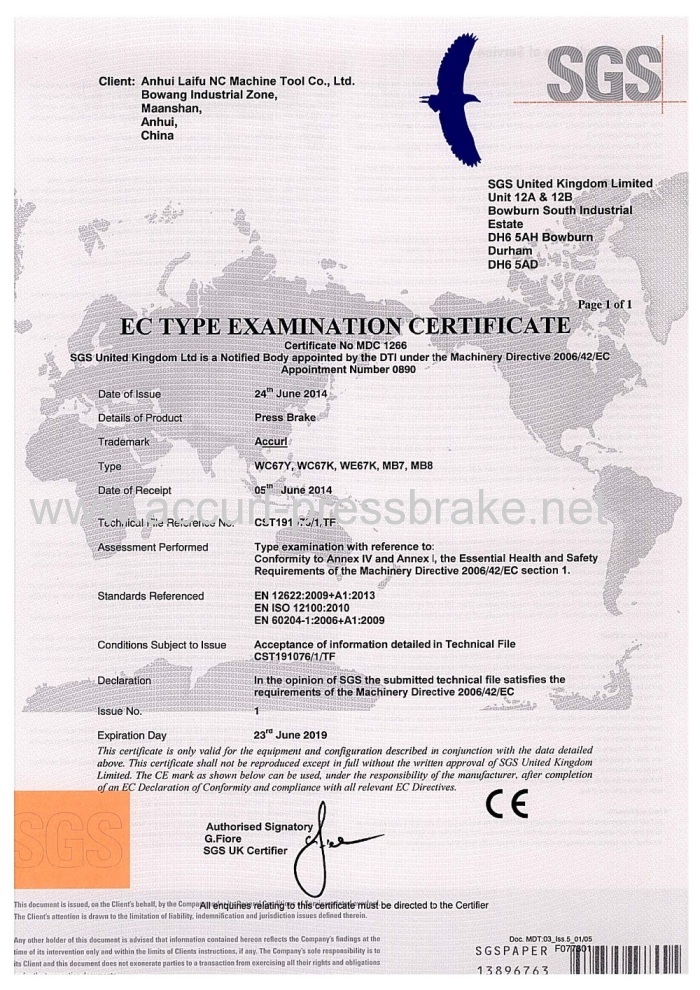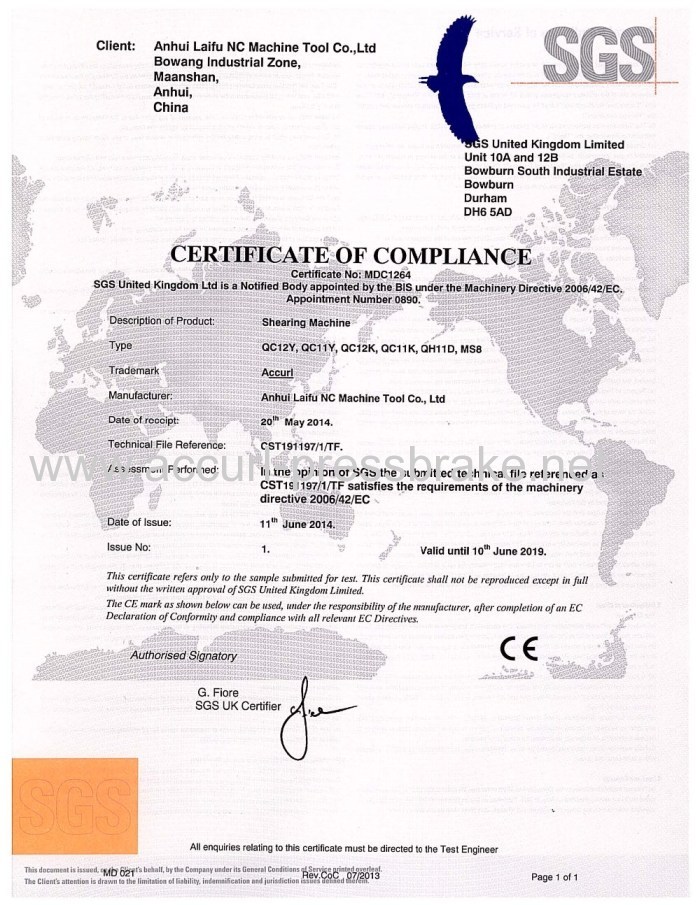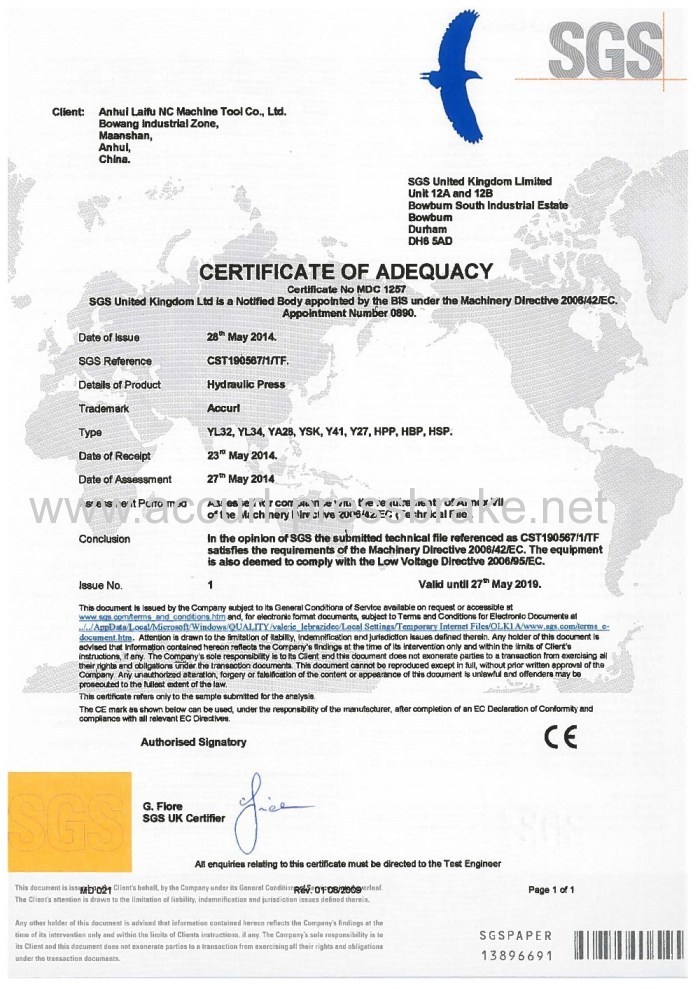 Detailed Images
Machine Body
the steady gantry framework provides an open worktable

Synchronous X/Y/Z axes: The Z-axis can run 150mm, suitable for cutting many varieties of metal sheets.

High quality guarantees its durability and easier maintenance.

Conveyor System

A special hard steel construction conveyor system, standard on our machines, is located under the workspace. The conveyor removes slag and small parts during the cutting process. The operator can choose the movement direction of the conveyor.

High Precision Drive System

The Wittenstein high precision helical gear rack and pinion system uses precision planetary and servo-worm reducers.

Our special design eliminates any noticeable backlash variance. The rack used in these systems is also hardened & precision ground.

Single Cable Servo Motor Technology

Accurl has 4 servo motors for all axial movements.These are the latest technology single cable servomotors.

Power and process data are transmitted in onestandard motor cable, significantly reducing costs.

This technology also gives more accurate positioningand more geometrically accurate parts.




Standard Euipment

NOZZLE CLEANER

Keeping your machine cutting quickly and cleanly is important. Our nozzle cleaner helps improve the life of your nozzles so your cuts stay consistent, longer.