FYI Offer The Drop Weight Impact Tester is used to perform impact tests on plastic pipes, conforming to ISO 3127, EN744 and EN1411
Model No.
DW5351 Drop Weight Impact Tester
Application:
DW5351 Drop Weight Impact Tester is specially designed to determine the resistance to external blows of thermoplastic pipes and polymer test samples and components. It is suitable for PVC-U pipe, PVC-C pipe, PP pipe, PE pipe, communication pipeline, etc.
Related Standards:
STANDARDS

ISO 4422
ISO 3127

BS EN 1411
BS EN 744
Note: this Drop Weight Impact Tester can conform to but not limit to all the standards above, for more standards conformance, please contact us.
Drop Weight Impact Tester Features:
l LED display, long operating life;
2 Impact height can be adjustable within 50~2000mm;
3 Adopts imported servo motor control system, fast lifting device, high efficiency;
4 Automatically calibrate lifting height, calibration accuracy can be ±2mm;
5 Combined strikers, the striker weight can be assembled by different weights;
6 Pneumatic capture device for preventing second impact;
7 Combined vee-block, suitable for different specimen of different diameter.
Key Specification:
l Striker weight 0.250~15.00kg (increment: 0.100kg and 0.250kg), selectable
2 Striker radius 12.5mm, 50mm, can be customized
3 Impact height 50-2000mm±2mm
4 Specimen diameter 10-630mm
5 Power supply 220V, 50Hz
6 Max. striker lifting speed 12m/min
7 Dimensions 1100×570×3710mm (L×W×H)
8 Weight approx. 260kg
Standard configuration:
| | | |
| --- | --- | --- |
| No. | Item | Quantity |
| 1 | Main machine | 1set |
| 2 | Electric cabinet | 1set |
| 3 | Lifting device | 1set |
| 4 | Strikers | 1set |
| 5 | Medium vee-block | 1pc |
| 6 | Small vee-block | 1pc |
| 7 | Foot screw | 4pcs |
| 8 | Open spanner | 1pc |
Optional Accessories:
RELATED PHOTES :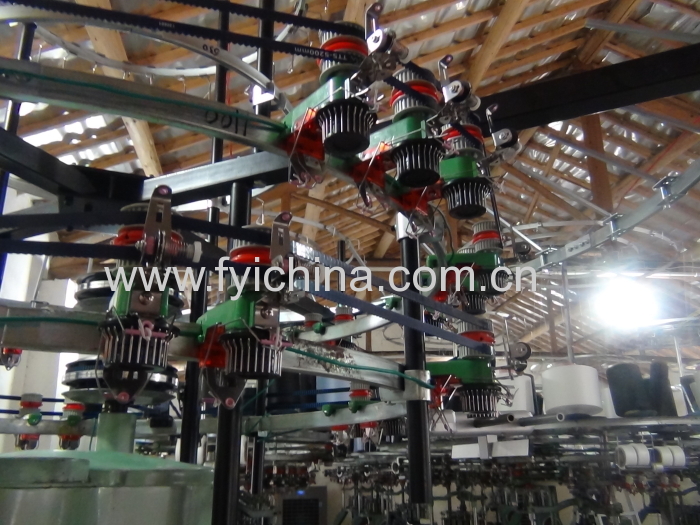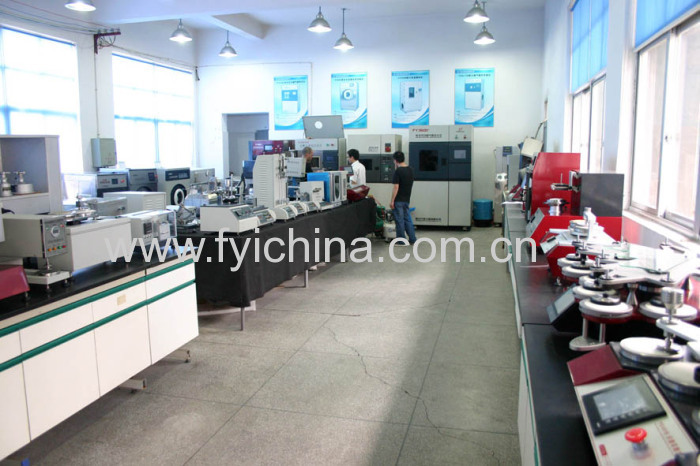 EXHIBTIONS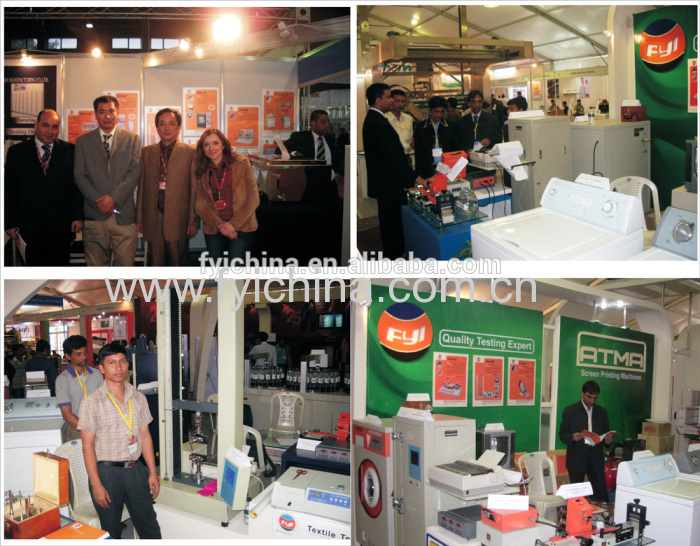 CUSTOMER
CERTIFICATE