ZYMT CNC hydraulic bending machine for die blade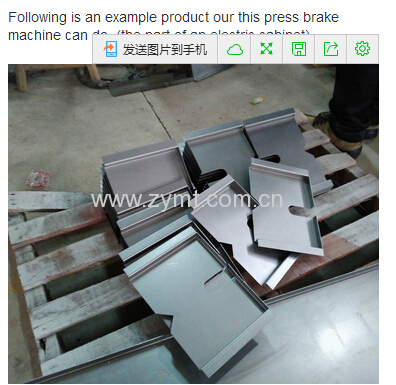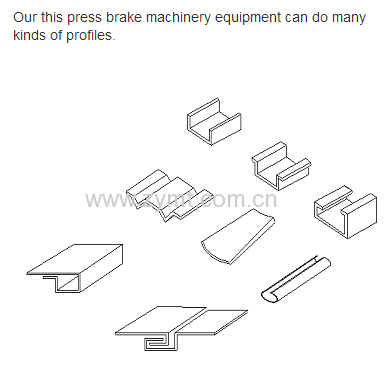 Main features

The press brake machinery equipment is metal plate welded structure, with internal stress eliminated by vibration aging technology, high strength and good rigidity of machine.


Double hydraulic oil cylinders are applied for upper transmission,provided with mechanical limit stopper and synchronize torsion bar,typical of stable and reliable operation, as well as high precision.

Electrical control and manual fine-tuning mode are adopted for distance of rear stopper and stroke of gliding block, and fitted with NC controller.

Multi-steps programming function is able to achieve an automatic operation and continous positioning of multi-steps procedures, as well as an automatic precision adjustment for positions of rear stopper and upper beam.

The machine is provided with bend counting function, real-time display of processing quantity, power-failure memory of positions of rear stopper,upper beam, programs and parameters.

Upper punch clamping fitted with deflection compensation device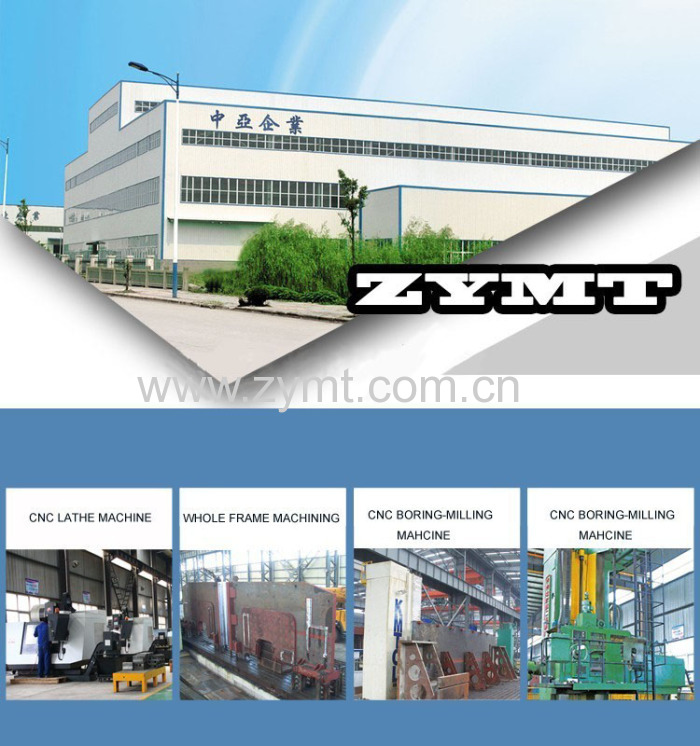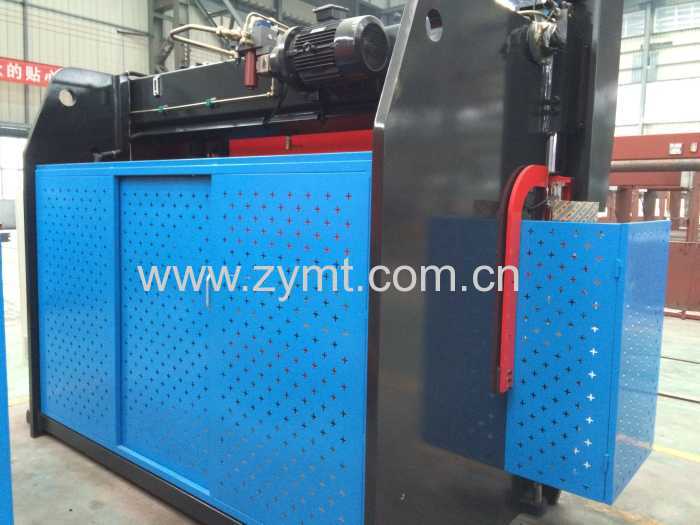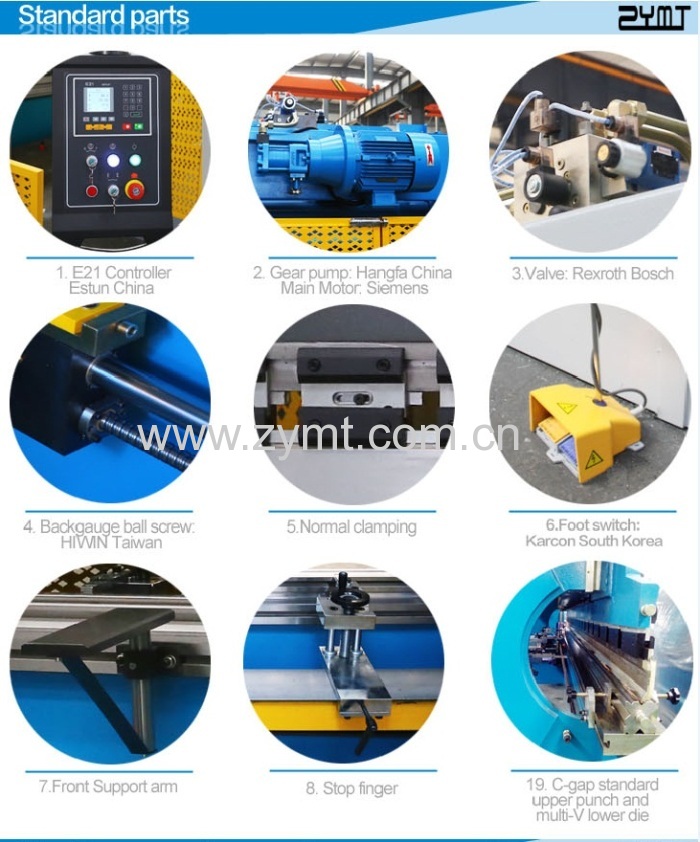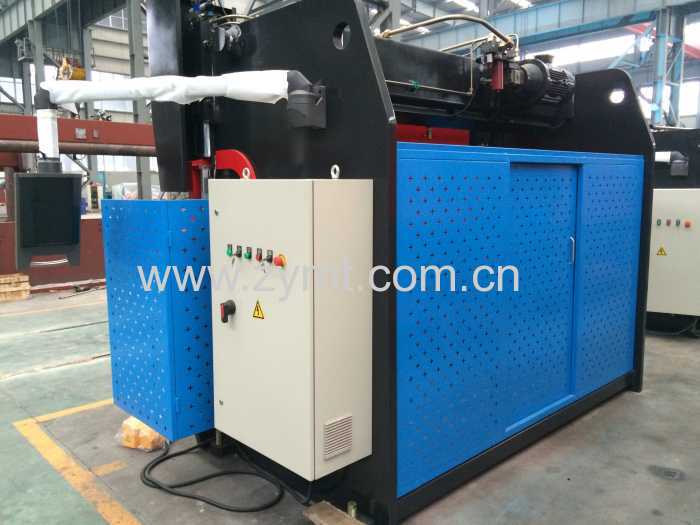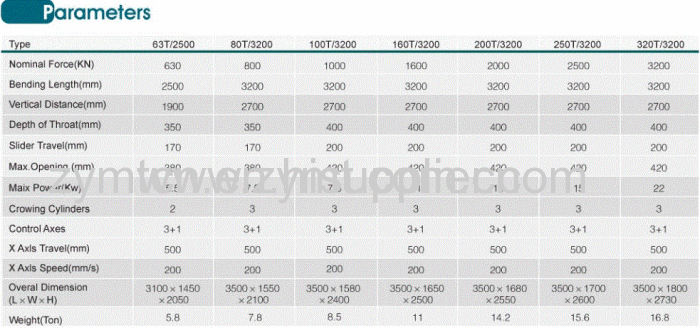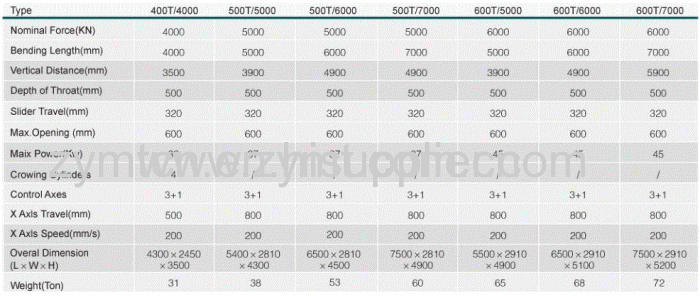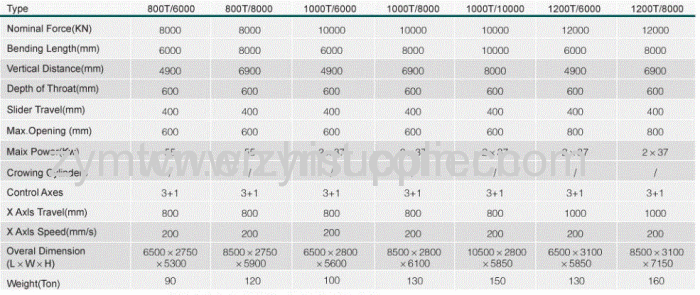 The Real Top Manufacturer in China
Maanshan Middle Asia Machine Tools Manufacture Co., Ltd, today is placed as a professional leading manufacturer and global supplier of sheet metal working machinery specialized in the production of all types of hydraulic press brakes (Sychronized/Conventional), hydraulic guillotine shearing machines & hydraulic swing beam shearing machines (CNC/NC).


ZYMT 's registered capital is around USD 860,000.00, occupy 100,000.00 square meters with a production workshop of 50,000.00 square meters, making it one of Chinese largest facility for professional sheet metal fabrication machinery. The total workforce at ZYMT is currently numbered at 450 employees and is composed of highly trained and qualified machine operators and assembly technicians supported by a staff of experienced engineers and designers.


All the ZYMT products are manufactured with the Chinese AAA level good standardization and accredited for the ISO 9001:2008 and CE Certification is optional. In the past years ZYMT has progressed to become a major exporter of sheet metal machineries to the world markets with customers located in all the machine tools consuming countries.


ZYMT is currently represented in over 60 countries and regions worldwide through appointed dealers.

Here,with a long and strong engineering experience behind, ZYMT wishes to present itself as a quality-conscious, professional machinery building company serving the industry.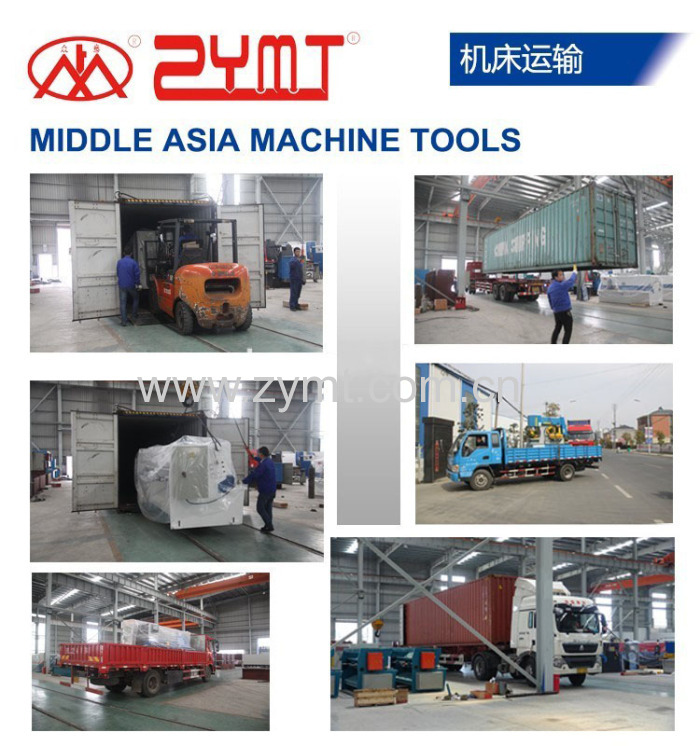 With more than 10 years exporting experience, we are so skilled for loading containers and packing the machines in container for safety. Each machine use min. 6mm dimeter steel rope to fix the four angles with the container, to avoid the machinery equipment move in the container.