adjustable triangle termination tube light fixture classroom blackboard light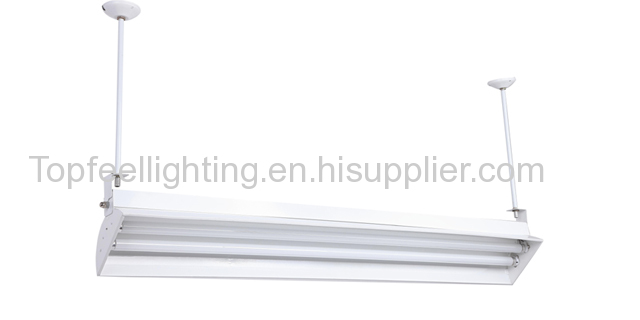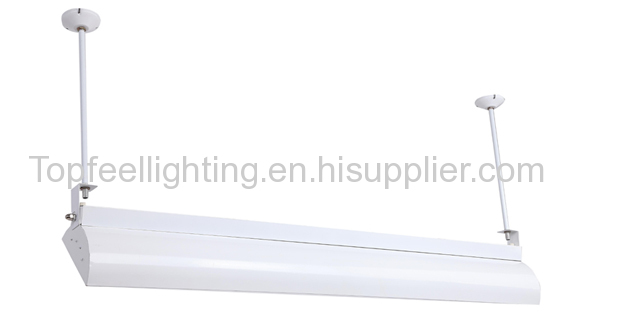 Product feature:
1.Classroom bracket made of aluminum, surface oxidation, the body of high-intensity and bright, with reasonable light, the effect of good, can be assembled with surface light.
2.Blackboard lights with asymmetric light effect, according to the need to adjust the irradiation angle, to prevent direct light on the teacher and student interference, to maximize glare,at the same time, if you need to strengthen the light reflectivity, according to the need, select the aluminum of the 86% reflectivity as the reflector.
3.Lampholders and terminals are flame-retardant PC materials, in line with 3C standards.
4.Wire temperature 90°,pressure 300/500V,in line with 3C standards.
5.Configurable emergency system, dimming system.
6.In line with IEC international safety standards, GB7000.1 GB137000.10 national standards.
Application:
Classroom, school, meeting room and indoor place.