Stainless Steel Barbecue Wire Mesh Grill
Advantages of the BBQ Mesh Grill:
1.Bright Corlor,good structure,high temperature resistance,corrosion resistance,harmless.
2.Rust resistance,no deformation,no posion,no smell,convenience.
3.Easy cleaning,low cost,long service life.
4.High service net rate.Uniform mesh,high open rate.
5.Easy for handling.Available in various sizes,forms and assortments.
All kinds of the BBQ Mesh Grill,OEM is Available: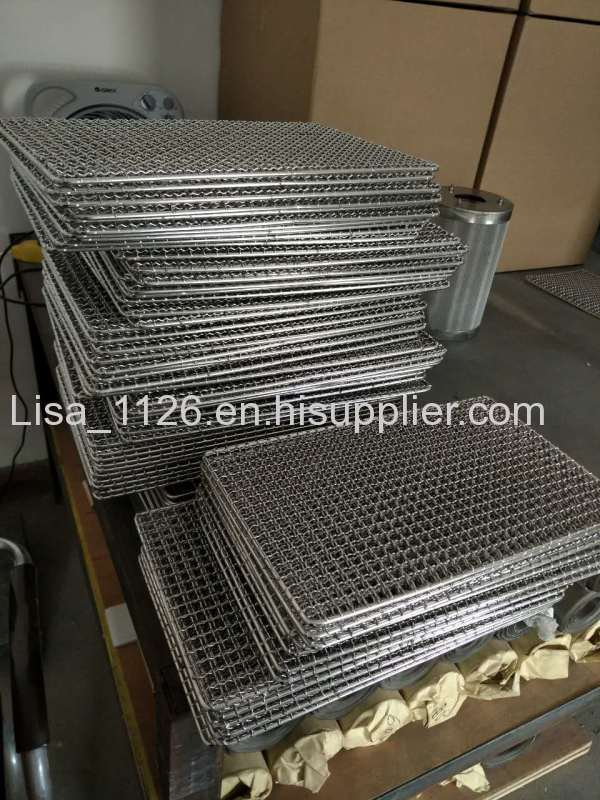 >>>CONTACT US>>>
Some more detailes:
Applications of the Barbecue Mesh Grill:
Packaging of the BBQ Mesh Grill:
Certifications Show
Our product has adopted
ISO9001:2008 Quality System Certification.
And meet international quality standard.
QUALITY IS OUR CULTURE.
CREDIT IS ALWAYS FIRST.
CONTACT US