Product Description
Hydrogen molecular bio-meter using water electrolysis to generate rich hydrogen, because the molecular weight of hydrogen is very small, strong permeability, diffusion speed is extremely fast, the skin is very easy to absorb. The skin is the body's largest organ, the ability to absorb hydrogen is very large, the absorption of hydrogen can be transported through the skin's blood to the body to play the role of health care.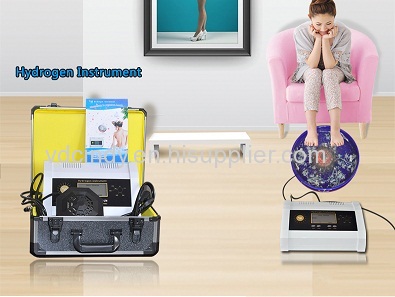 Advantage for the hydrogen water spa instrument:
Anti-aging and beauty

Whitening and removing freckle

Anti-inflammatory

Improve immunity:

Product Details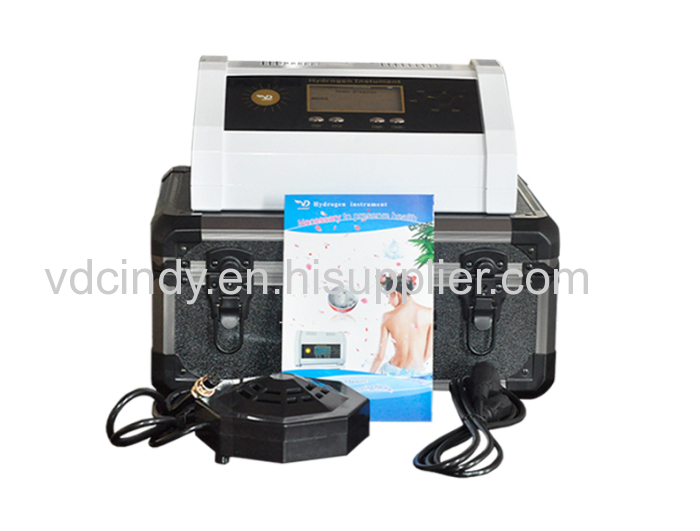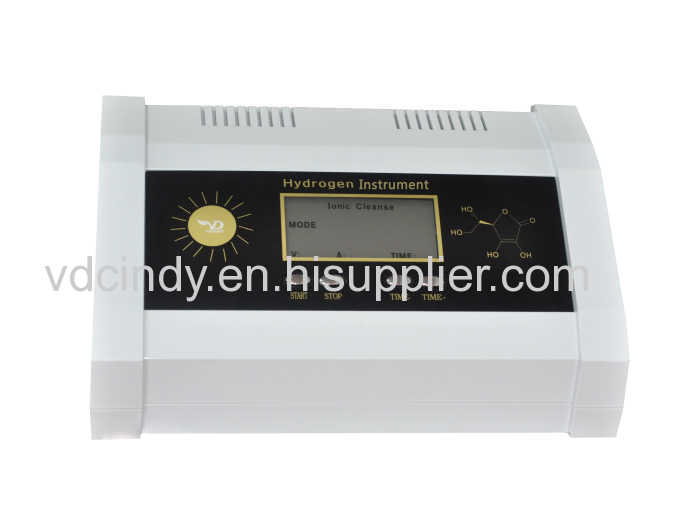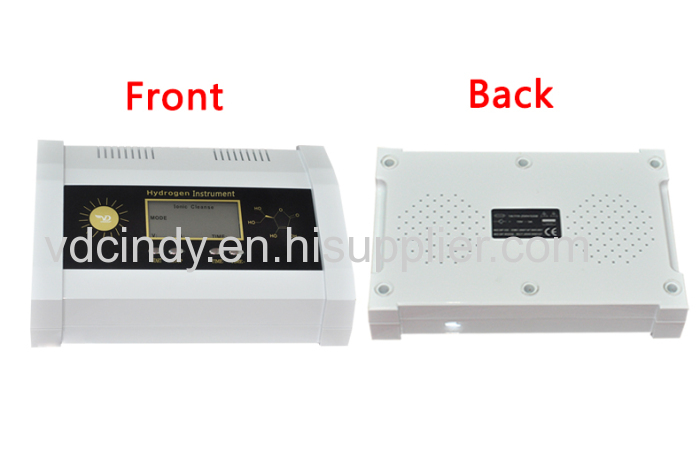 Company Profile
VD GROUP is belong to Good International limited,which is making OEM for health care product more than 10 years.We make OEM for more than 200 brands all over the world,including many famour brands in Europe countries: CASADA; NEWCELL; ALLHEALTHSEEKERS; SINICA;etc
We believe that the quality of the most important for our customer,and also we are trying our best to provide professional and quality services to all customers.