double acting telescopic hydraulic cylinder for dump truck
Product advantage
The utility model relates to a multistage double acting hydraulic cylinder, which comprises a cylinder, piston, piston rod and cylinder, including the final stage of several levels within the cylinder, the piston rod is arranged in a final cylinder, cylinder bottom is provided with an oil inlet hole and the other end is provided with an oil hole; the external cylinder at one end in each stage close to the oil inlet hole of the fixed piston within the cylinder, each level is provided with a guide hole, the oil guide hole is a through hole conduction within the cylinder inside and outside, and the two outlet at the same side of the piston, the piston, located in the outer wall of the inner wall of the adjacent outlet located in the outlet located far away from the end of the piston. The oil guide hole inner cavity and the outer cavity of each level within the cylinder, two oil outlet are fixed on a cylinder, oil pipe and the oil inlet is connected with tubing made of rigid tubing, with the reciprocating motion of the piston rod and the ultimate elongation, shortening and bending, avoid late stage piston rod and tubing the reciprocating motion of the collision interference and wear.
Application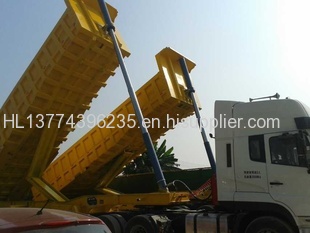 Product Processing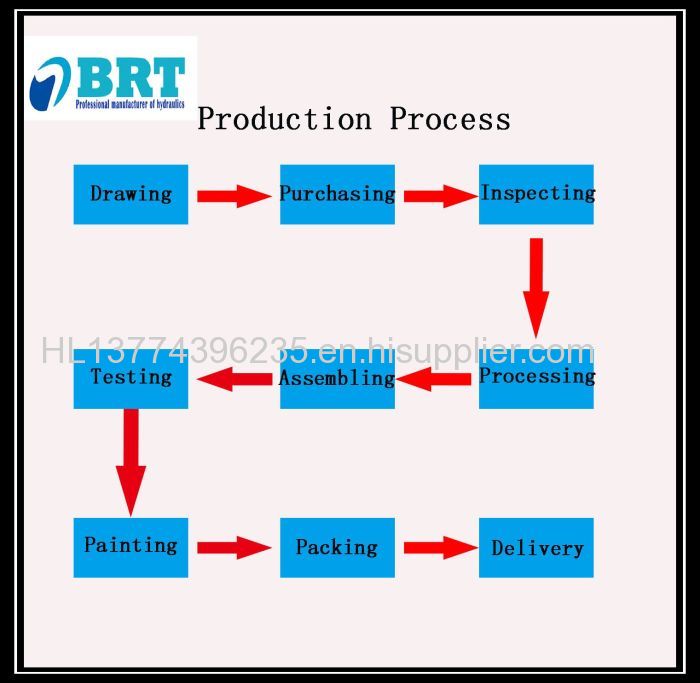 Product Show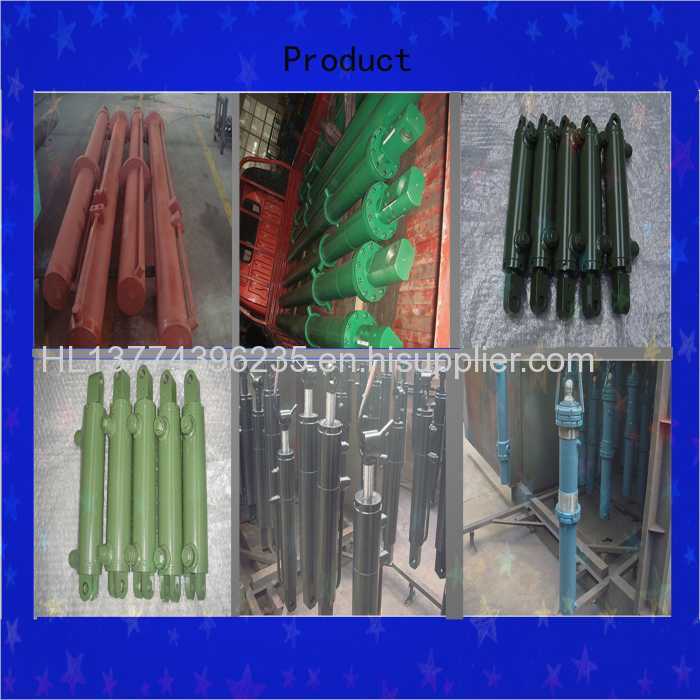 Factory Show
Hydraulic Parts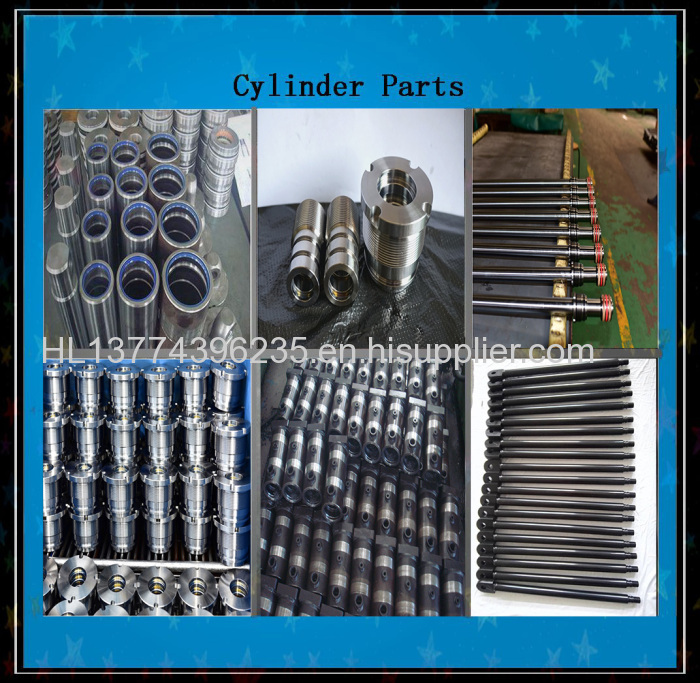 Related products
Packaging & Delivery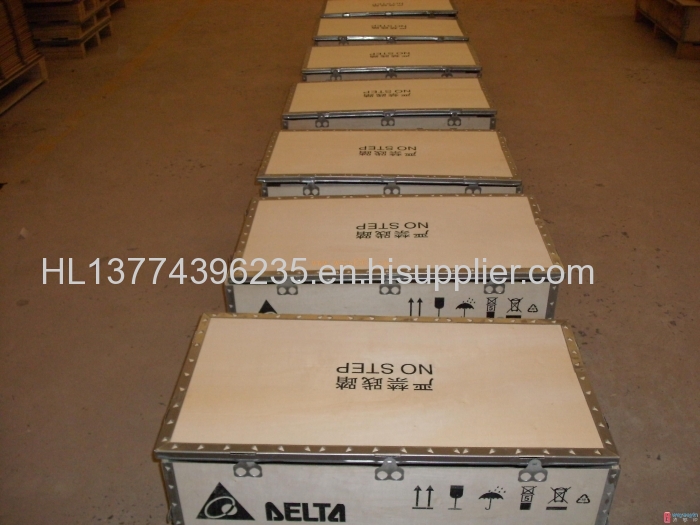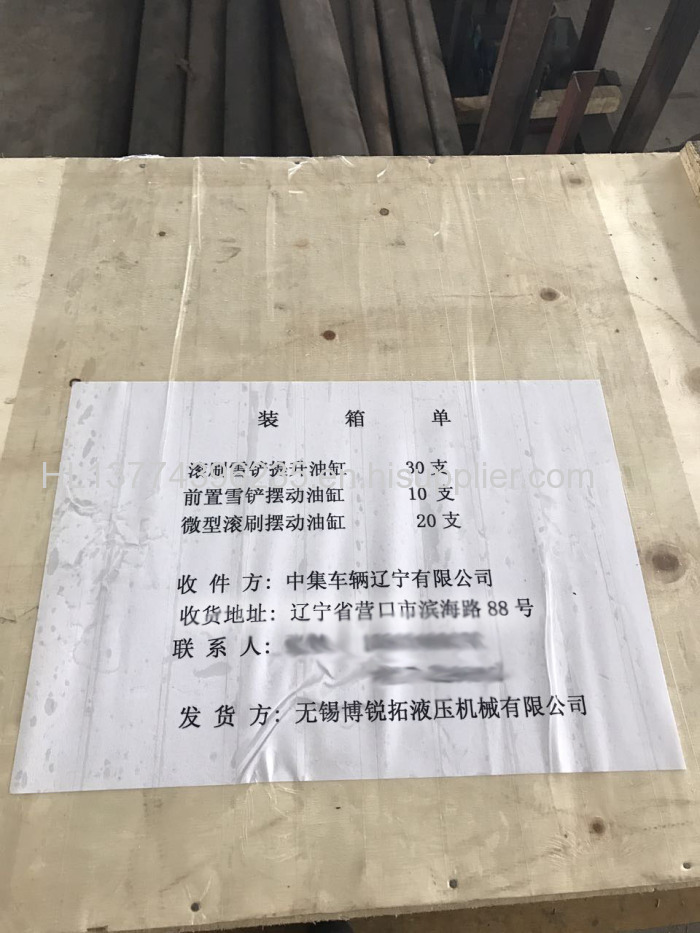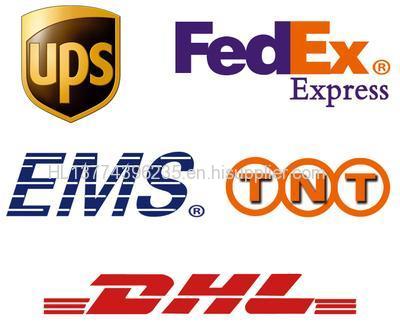 FAQ
1. 1. Are you a manufacturer?
Yes, we focus on the hydraulic industry for 15 years. We are professional manufacturer in hydraulic.We will provide competitive price.
2.What is your warranty?
Our products are all available for one year free warranty and product lifetime consulting service.
3.How to ship your product?
We are transported by sea, by air or by international express. According to your needs.
4. Do you support OEM service?
Yes. OEM service is available. We are pleased to process according to the customer's drawings.
5. How long will you deliver?
We will receive your payment as soon as possible after delivery, generally within 7 days after payment