8" Universal Adjustable Valve Spring Compressor Automotive Engine Repair Tool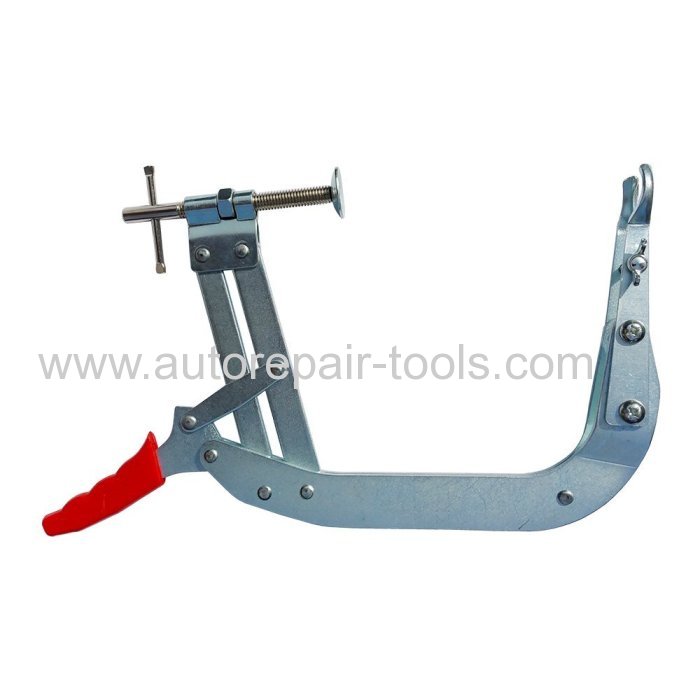 Description:
8" adjustable valve Spring Compressor.
Designed to compress valve springs on overhead valve engines.
Direct action compressor lever provides better visibility of valve spring. retainers located in difficult access areas.
Jaw opening of 75mm to 165mm.
Throat clearance of 150mm.