compressed as round shape, easy to take and use
100% cotton
no alcohol, no bacterial, no chemical, 100% safe and sanitary for every one use
size: 30*55cm, 30*50cm, 50gsm, 55gsm, etc
package: each piece with two paper label, label can be customized, 5pcs/pack
1) small , easy to carry
2) both hot and cold water available to control the temperature of the tissue
3) 100% cotton, safe on the skin since
4) available unfold size :30*50cm, 30*55cm, etc
5) environmental , friendly product.
6)you may insert the tissue in other liquids to use it as a functional tissue.
7)you may utilize it as a promotional purpose since it could be sealed with your company logo.
8) it is widely used in testaurants, hotels, coffer shop, meeting rooms, families, airplane service too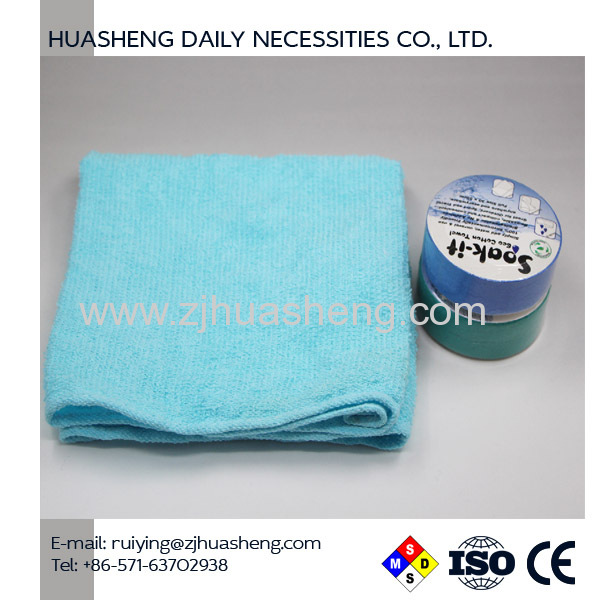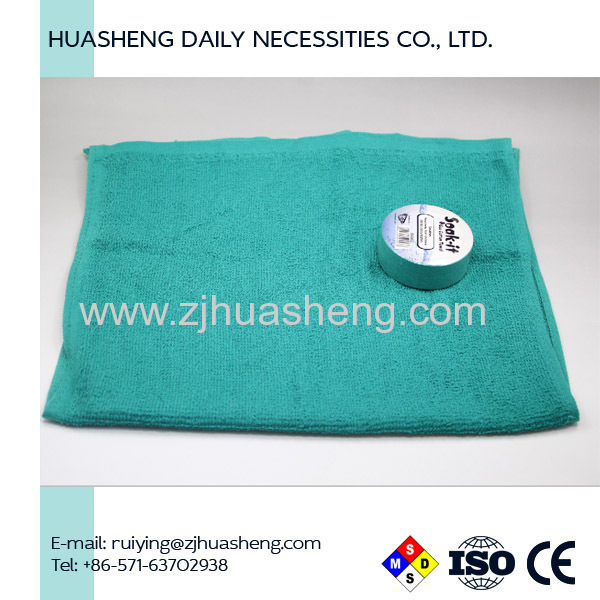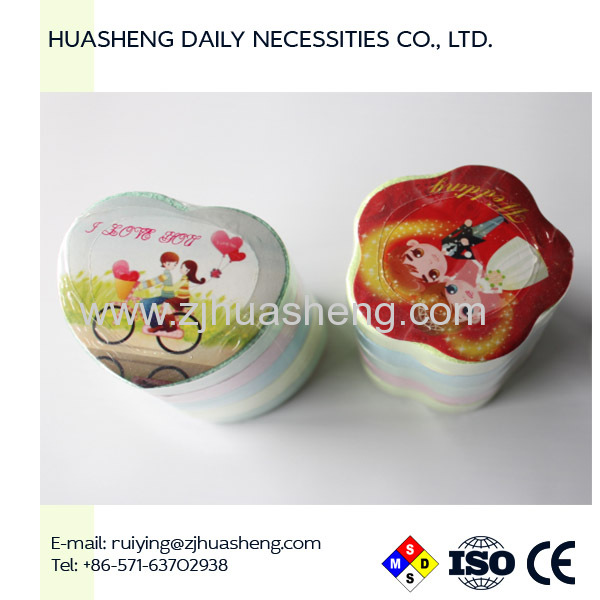 Company Information
Huasheng Daily Necessities Co.,Ltd started to produce compressed towels, and all nonwoven cleaning products since 2003 year.
we do production for other companies in the past 10years.
we started to do export by ourself since 2014 year.
Now we have exported our goods to Poland, UK, Spain, Nertherlands, France, Australia, Japan, Korea, Canada, USA, South Africa, Singapore, Malaysia, Vietnam, and India with great feedback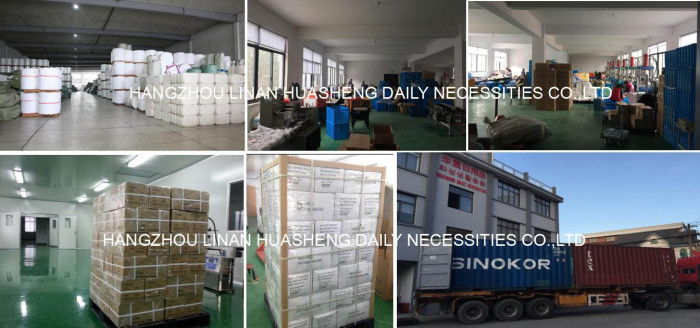 Company News
we attend exhibitions to show our products.
In April of 2015 year, we attended exhibition in Vietnam.
In September of 2015 year, we attended exhibition in Japan
In March of 2016 year, we attended exhibition in HongKong
In June of 2016 year, we attended exhibition in Warsaw
In September of 2016, we attended exhibition in Tokyo and Milan
In December of 2016, we attended exhibition in Dubai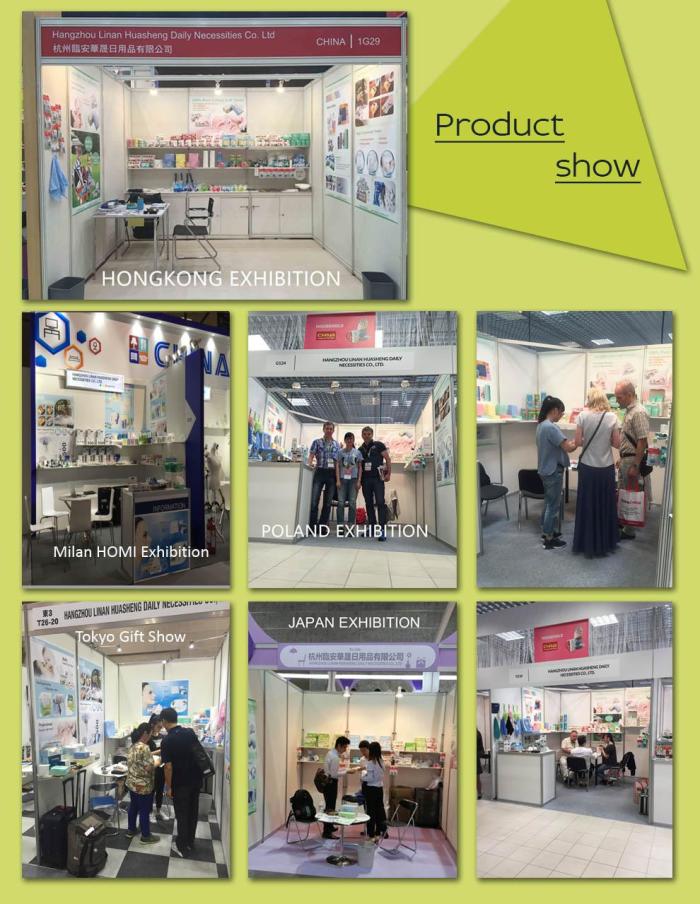 Certificates