1.Product/Producto:
Tie rod end used for Mazda BT-50.
Barra de acoplamiento para Mazda BT-50.

OEM NO.:UR61-32-280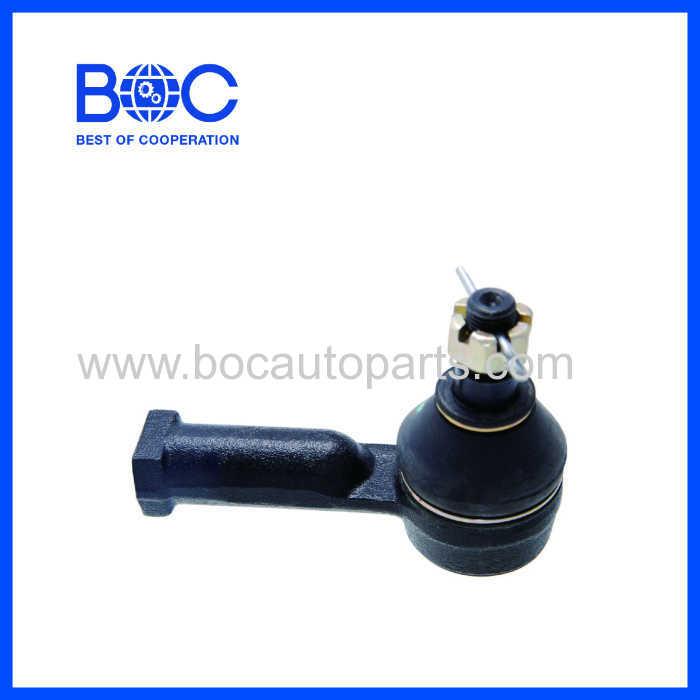 2.Description/Descripción:

2.1 Vehicle:aftermarket for Mazda BT-50.
Coche:Mazda BT-50.
2.2 Good qualtiy,competitive prices.
Buena calidad,precios competitivos.
2.3 Prompt feedback.
Respuesta rápida.
2.4 Deliery time:30-45days
El tiempo de entrega:30-45 días.
2.5 Advantage:professional experience in auto industry for many years,strong capacity to develop new models according to customer's sample.
Las ventajas:experiencia profesional en la industria de coche para muchos años.Fuerte capacidad de explotar nuevos modelos explotar nuevos modelos de acuerdo a la muestra del cliente.
3.Packing/Embalaje:
Strong carton,perfect neutral packing or as customer request.
Embalaje perfecto,neutral or policromado.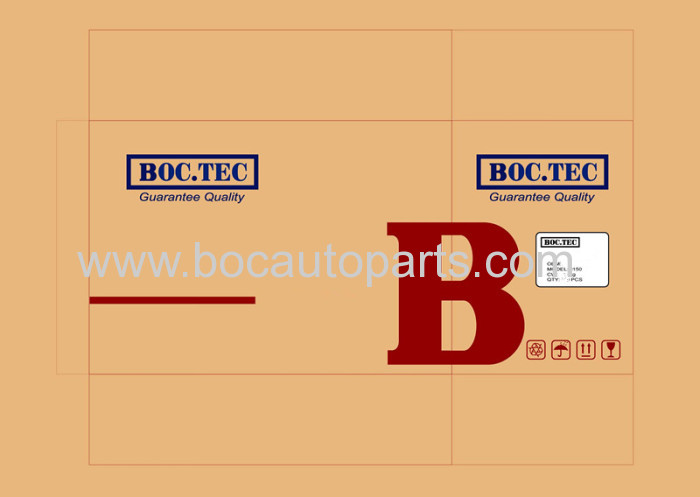 4.Warehouse/Almacén: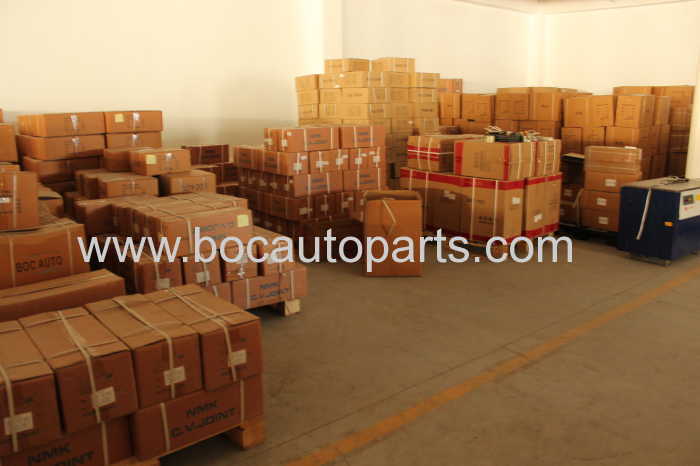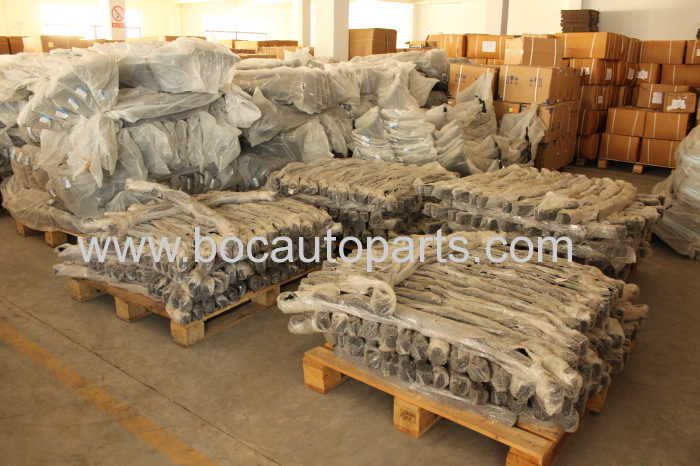 5.Contact Information/Contacto:

Contact Person/Contacto:Mr.Jason Hsu
Skype:jasonxuw
For the Mazda parts,we also can supply:
Chassis Parts:Control Arm,Suspension,Shock Absorber,Axle Rod etc.
Engine Parts:Cylinder Head,Engine Mountings,Con Rod,Timing Belt etc.
Body Parts:Headlight,Tail Lamps,Fog Lamps,Side Mirrors,etc.
Electrical Parts:Sensor,Car Alternator,Car Starter etc.
Abastecemos auto partes para Mazda:
partes del chasis y motor y cuerpo,componentes electrónicos.