3HAC14551-2 Manufactured by ALLEN BRADLEY
Contact:Jessica
Skype:jessica01235483
Email:sales*mvme.cn (please chang * to @)
TEL:86-592-5856209 86-18030235311
Q Q:2851195444
Advantage brands :
TRICONEX(3008,3625,3508E.3721,3700A 4351B...)
BENTLY NEVADA(3500/42M ,3500/22M,3500/95.3500/05...)
HIMA(F3330,F3236 ,F6217,F7126,F8621A....)
FOXBORO(FBM203,FBM204,FBM217,FMB231...)
Allan-Bradley (1756,1785,1771,1746,1769..)
ABB(DSQC .....)
GE(IC693,IC697,IC695,IS200,DS200)
BACHMAN(CM202,DI232,MPC240,NT255,AIO288...)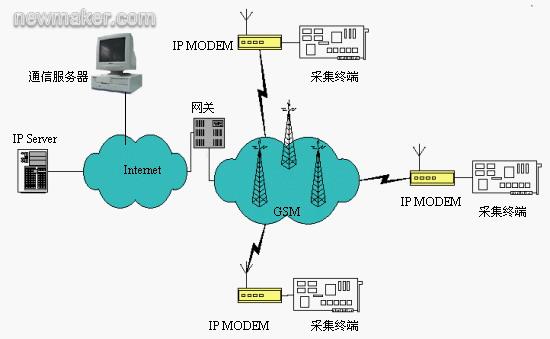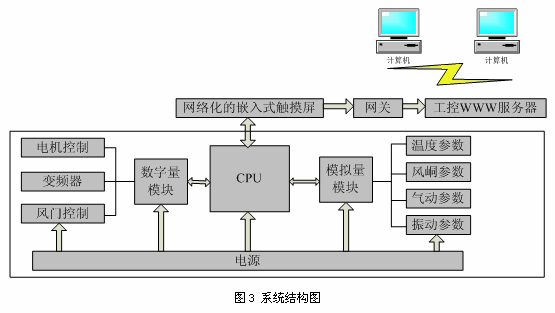 Power Systems
  Power Systems offers turnkey systems and services for power transmission and distribution grids, and for power plants. Substations and substation automation systems are key areas. Additional highlights include flexible alternating current transmission systems (FACTS), high-voltage direct current (HVDC) systems and network management systems. In power generation, Power Systems offers the instrumentation, control and electrification of power plants. The division is subdivided into four business units.
  Discrete Automation and Motion
  The Discrete Automation and Motion division provides products, solutions and related services that increase industrial productivity and energy efficiency. Its motors, generators, drives, programmable logic controllers (PLCs), power electronics and robotics provide power, motion and control for a wide range of automation applications.The leading position in wind generators and a growing offering in solar complement the industrial focus, leveraging joint technology, channels and operations platforms.
ABB 3HAA3563-AGA DSQC 249A Rectifier
ABB 3HAA3563-AHA DSQC 249B Rectifier
ABB 3HAA3563-AD DSQC 252 System board
E3HAC028756-001 DSQC 253 SMB unit DSQC 573
E3HAA3563-AMA DSQC 253 Serial Measurement Board
E3E 042816 DSQC 253 Exch. Serial mes. DSQC 253W
6369901-218 DSQC 253 Serial Measurement Board
ABB 3HAB2211-1 DSQC 256A System board
ABB 3HAA3563-AUA DSQC 258 Power supply
ABB 3HAB8797-1 DSQC 266B Drive unit
ABB 3HAB8798-1 DSQC 266C Drive unit
ABB 3HAB8801-1 DSQC 266G Drive unit
ABB 3HAB8800-1 DSQC 266H Drive unit
ABB 3HAB8799-1 DSQC 266K Drive unit
ABB 3HAB8802-1 DSQC 266T Drive unit
| | |
| --- | --- |
| 3BSE008536R1-800xA | TB806 |
| 3BSE008538R1-800xA | TB807 |
| 3BSE008560R1 | TB810 |
| 3BSE008568R1 | TB811 |
| 3BSE013204R1 | TB815 |
| 3BSE013208R1 | TB820V2 |
| 3BSE036634R1 | TB825 |
| 3BSE061637R1 | TB826 |
| 3BSE037760R1 | TB840A |
| 3BSE022464R1-800xA | TB842 |
| 3BSE021437R1-800xA | TB845 |
| 3BSE021439R1-800xA | TB846 |
| 3BSC630197R1-800xA | TK212A |
| 3BSC950004R1 | TK527V030 |
| 3BSC950089R1-800xA | TK801V003 |
Our company has many products in stock,which are immediately available.The warranty is 1 years which apply to all the products.If you purchase one more parts from us,we can make a discount to you.



If you have any question pls do not hesitate to contact us.We can supply all kind of the automaiton parts,if you want to purchase parts pls send the parts model to me, I will prompt reply you asa I receive the mail.
Hope anyone enquire from us.