Best epe foam net pad extrusion machine
Specifications
PE foaming fruit net extruder machine
1.EPE packing material
2.EPE widely using
3.Foam net can recycled
Best epe foam net pad extrusion machine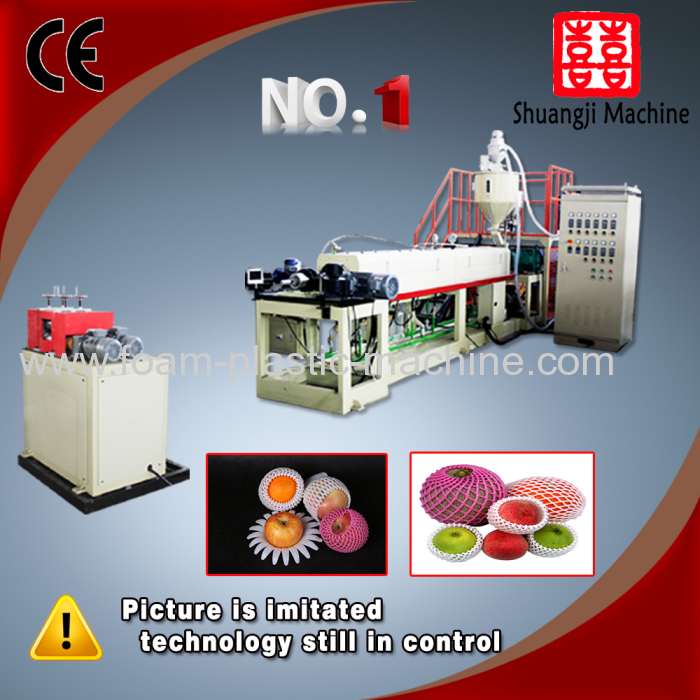 Machine Instruction
EPE Foam Net Extrusion Line produces foam net, pipe, rob,edge, profile by changing mold head, such as protective fruit net, watermelon net and bottle net, foam tube/pipe for pipeline insulation, foam rod for construction, foam edge and profile for furniture protection.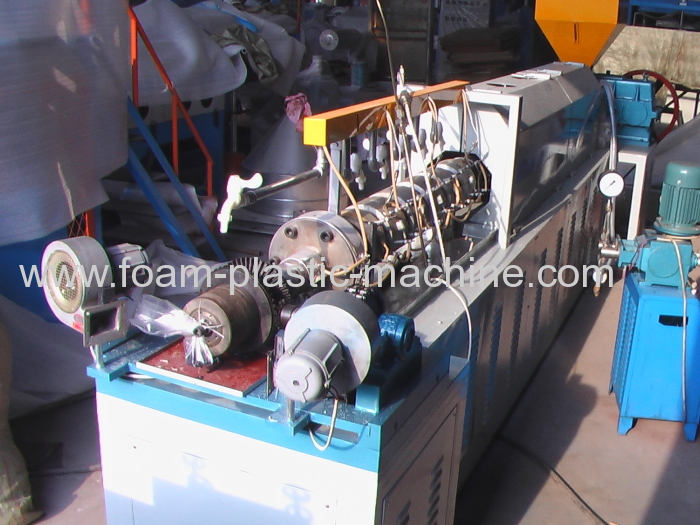 EPE foam net is a new kind of soft packing material. It is widely used for the package of glass products, precision instrument and various kinds of fruits.
What is the features of our European Standard PE foaming fruit net extruder machine ?
A new type of flexible packaging materials, used in glass products, precision instruments, various fruits packaging.