This Series Stereo Microscope come with a turret magnification changer with a 2X and 4X objective, 20X / 40X / 80X widefield optical system will offer crystal clear images of phone motherboard, Stereo Zoom microscope will help phone service engineer get high resolution and good depth within a broad field of view.

20X 40X 80X Stereo Zoom Microscope with Dual Halogen Lights

You can choose between the fixed rear-facing head, the new forward-facing head or the 360° rotatable head model. Another choice to be made is concerning the illumination; you can choose between the standard tungsten illumination and the innovative cordless LED illumination.

Optional Magnification:
Optional 1: 20X / 40X, LED Adjustable brightness, with thermostable metal base
Optional 2: 20X / 40X / 80X, Adjustable brightness, with thermostable metal base
20X / 40X / 80X Series stereo zoom microscope adopts streamline integrated mechanical design, Easy operation, long working distance, crystal clear resolved image, enclosure integrated.
VIPPro Serie stereo zoom microscope is used extensively world medical research and health care, biology and botany research, and agriculture, as well as in electronic component manufacturing. Specially suited for LED, PCB inspection, pressing plating and electronic component inspection.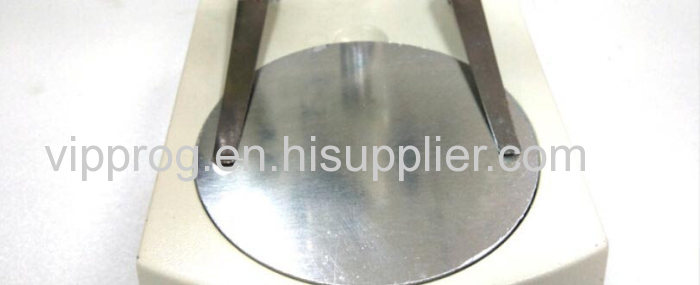 Package list: