Double wire forming machine DFA31/21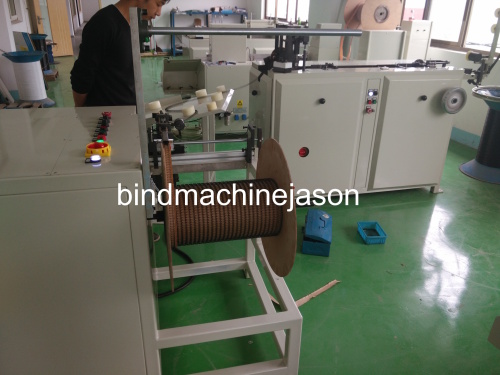 Double wire forming machine DFA31/21 is a machine come from Germany pfaeffle first,is a very common and old type machine exist in the world to produce double wire ,double loop wire,twin loop wire,double-o,ring wire,wire o.
Now already have high speed wire forming machine by Kugler-womako,but Pfaeffle model DFA31/21 cheapest,affordable,also withperfect wire produce.
Mainly Double wire forming machine has 3 parts,wire former part + spooling roll part for collect wire o +Craft cut part for separate wire when rolled.
This machine is our manufacture first developed machine in 2003,give us good luck and profits.Now many chinese material supplier are our customers,so if you have material needs or produce wire o business project,tell me.