Slim hole drill stem testing select tester valve 3 7/8" x 15000 psi
3 7/8" x 15000 psi select tester valve for slim hole
Where is the select tester valve used?
The select tester valve is a full opening, annulus pressure operated tool used in cased holes.
This tool has the capabilities of taking multiple downhole closures where pipe manipulation is
restricted and a full opening string is desired. The select tester valve is used for cased hole
drill stem testing operation.
How to operate the select tester valve?
Under normal operating conditions the tool would be run in the well in the closed position.
Once the packer is set, pressure is applied to the annulus to operate the tester valve.
The select tester valve is operating With OMNI Circulating Valve, or Operating With The
RD Safety Circulating Valve.
Specification of the select tester valve
Casing size/in

OD/ mm

ID/ mm

Working pressure / Mpa

Service environment

Working temperature

Connection

3 7/8"

98.5

45

70

105

Mud, Crude Oil, Natural gas with H2S and acid

--29oC ~

+204oC

EUE

IF

CAS

5"

127.5

57
The main parts of the tester valve
Lower metering sleeve Ball valve holder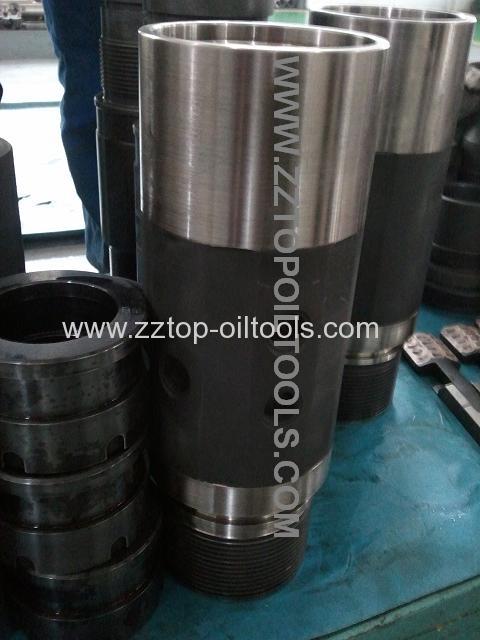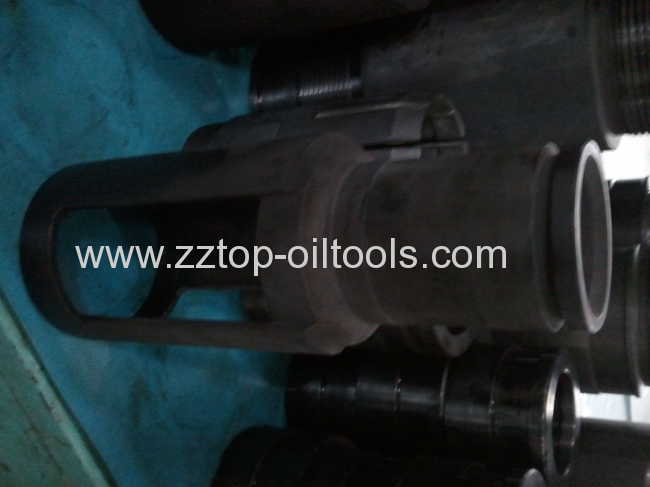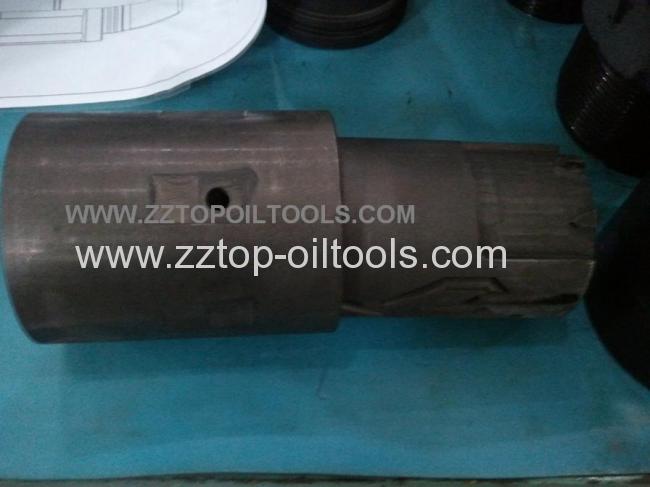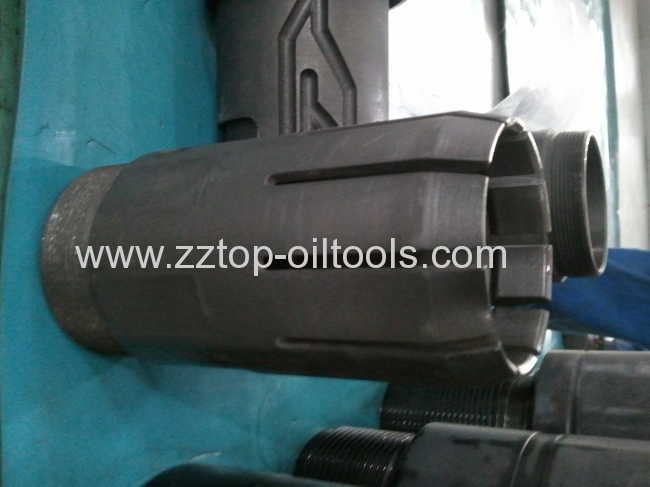 ZZ TOP OIL TOOLS is the professional manufacturer for the drill stem testing tools and surface testing equipment. All the DST tools are conformed with NACE MR 0175 with traceability,and the DST tools can be worked in H2S & CO2 above 175 F and full H2S, also with the skilled and experienced engineers, we can design the drill stem testing tools as per customer's well condition. Moreover, we supply the training in our factory and operation instruction at the well site. The DST tools are exported to USA, Colombia, India, Pakistan, Iran, Brazil etc. and enjoy the good reputation from the customers.