Basic components
1. New type PC intellectual ultrasonic generator;
2. 20KHz ultrasonic transducer unit;
3. Bottom mould fixed suspension structure;
4. Single-motor speed adjustment system;
5. Manual roller lifting system;
Characteristics
1. Built-in PC chips, multi-circuit ultrasonic protection system to make the machine run safely;
2. Strong ultrasonic power with three adjustable gears (maximum, medium and minimum), meets the welding requirements of different materials andthicknesses;
3. The performance of the machine reaches international level with automatic frequency tracking system and ultrasonic soft-starting technology;
4. Variety of roller patterns, other roller designs available according to customer requirements;
5. Four times faster than sewing machines, minimal operator training required.
Functions
1. Trimming: Straight or curvilinear edge cutting and edge treatment for melting,so smooth, no rough edges;
2. Sealing: Two or more layers of fabric stitched together without thread replacing the sewing needles, good welding strength;
3. Hole making: Cut out the various patterns of holes, and treatment of side melting;
4. Slitting: Single or more cutting of the material at the same time, and treatment of side melting without burr;
5. Forming: Simultaneous cutting,sealing and embossing to make production in one time.
Suitable material:
All kinds of artificial leather and fabric, nonwoven fabric, spun-bonded cotton, thermoplastic film, chemical plastic piece. such as nylon, polyster, ABC, PC, PU, PE, PP, PS, etc.Application:
Apply to lace clothing, ribbon, decoration products, handkerchief, tablecloth, curtain, bedspread,
pillowcase, quilt cover, tent, raincoat, disposable operating coat and hat, disposable mask,
non-woven fabric bags and so on.
Parameter:
| | |
| --- | --- |
| Power | 220V |
| Input Power | 1800w-2500w |
| Out put Frequency | 20Khz |
| Speed | 0-20m/min |
| Effective Width | 60mm |
| Patten Die | 1-60mm width |
| Die Dia | Dia50-80mm |
| Weight | 100kg |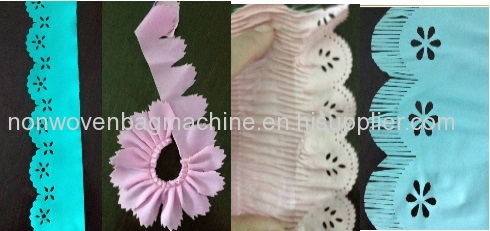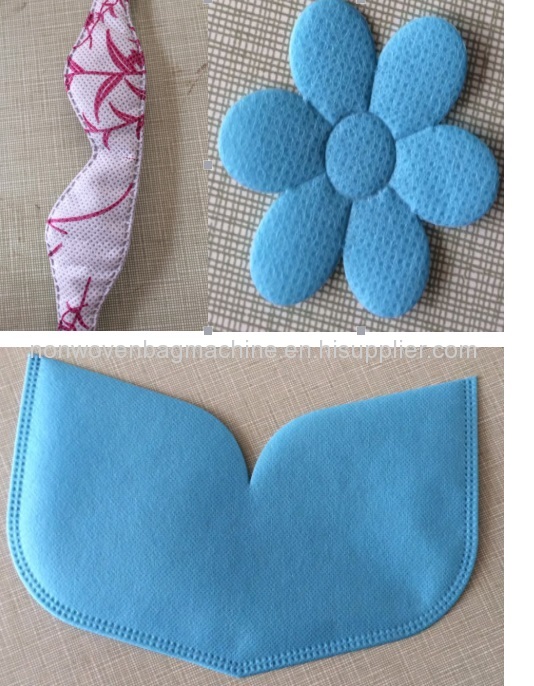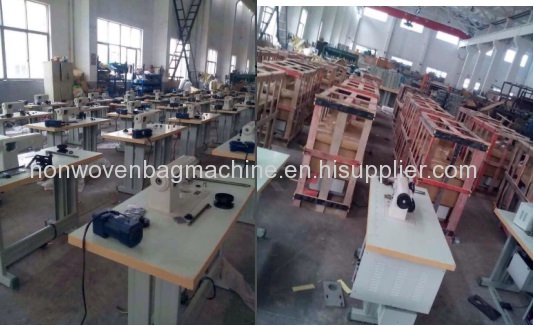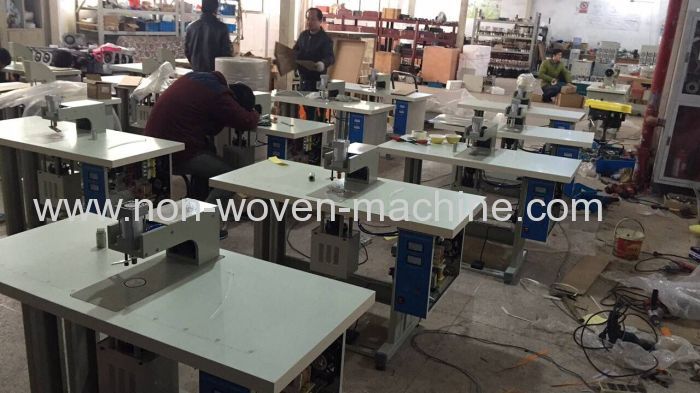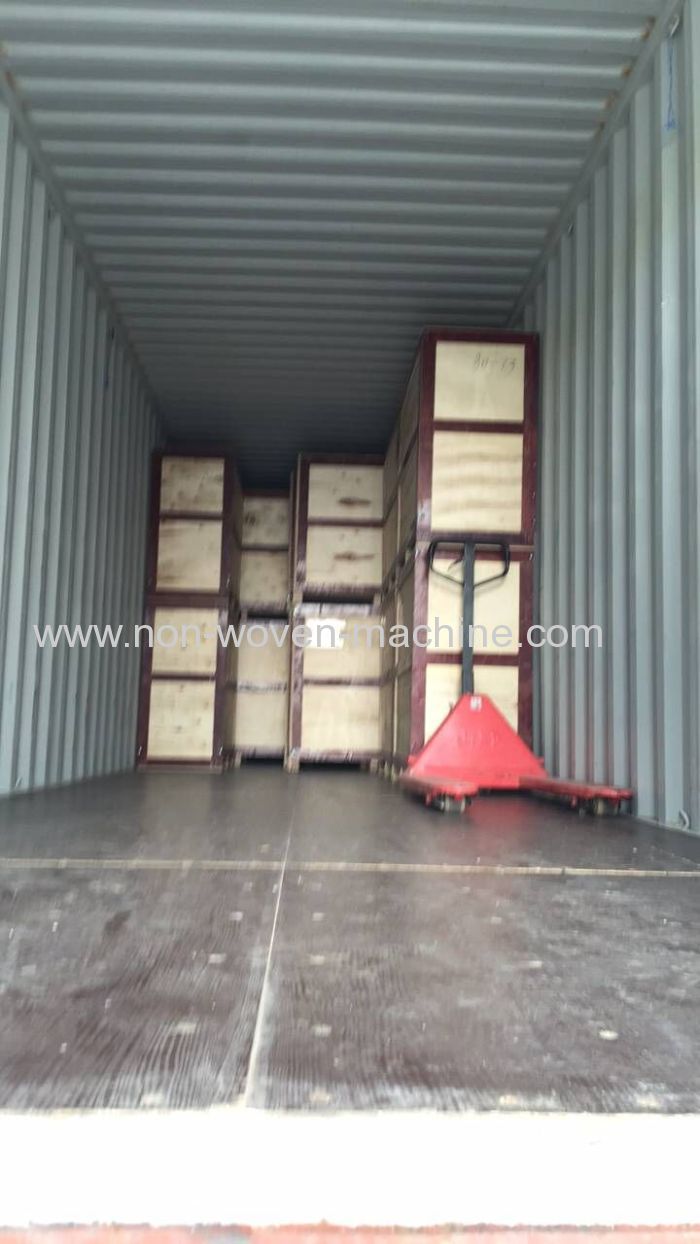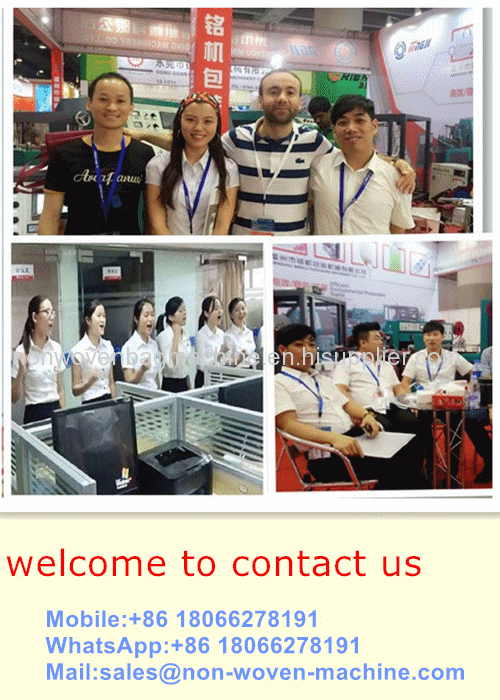 Payment: After 30% of the total value is paid in advance by (T/T),
The left 70% should be paid by (T/T) after you check up the finished
machine. And the cargo will be delivered after all the payment
arrives at our account.
Delivered time: 20days after confirm the order
Warrant term: 1 year
Package:Wooden Packing
Installation and test: The buyer should pay the round tickets, visa fee, food and accommodation in your country and our engineers $100 per day if you need our training and installation abroad.
Contact us: 0086-18066278191