Product Introduction
SOLID TYRE SP800 for pneumatic tyre rims
Used for counterbalanced lift truck or other industrial vehicles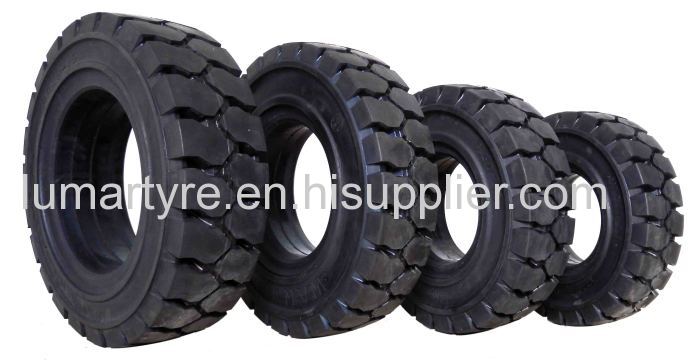 Hot Sales Sizes
4.00-8
5.00-8
16x6-8
18x7-8
18x9-8
21x8-9
23x9-10
27x10-12
28x12.5-15
32x12.1-15
6.00-9
6.50-10
7.00-9
7.00-12
7.00-15
7.50-15
7.50-16
7.50-20
8.00-16
28x9-15
8.15/65-15
8.25-12
8.25-15
8.25-20
200/50-10
250-15
300-15
9.00-20
10.00-20
SIZE

PR

PATTERN NUMBER

TREAD DEPTH

OVERALL DIAMETER
mm

SECTION WIDTH
mm

RELEVANT PRESSURE
Kpa

MAXLOADING
Kg

4.00-8

SP800

3.00D

22

423

121

1090

840

5.00-8

SP800

3.00D

25

469

146

1255

965

6.00-9

SP800

4.00E

26

545

160

1975

1520

6.50-10

SP800

5.00F

30

597

178

2715

2090

7.00-12

SP800

5.00S

26

683

192

3105

2390

7.00-15

SP800

5.5

31

759

204

3700

2845

7.00-9

SP800

5.00S

30

578

186

2670

2055

7.50-15

SP800

6.5

35

774

215

4490

3455

8.25-12

SP800

5.00S

33

735

236

3425

2635

8.25-15

SP800

6.5

36

847

236

5085

3910

8.25-15

SP800

5.5

36

847

236

4305

3310

18*7-8

SP800

4.33R

21

457

170

2430

1870

21*8-9

SP800

6.00E

25

535

207

2890

2225

23*9-10

SP800

6.50F

26

595

225

3730

2870

250-15

SP800

7.0

34

735

250

5220

4015

250-15

SP800

7.5

34

735

250

5595

4305

28*9-15

SP800

7.0

32

706

225

4060

3125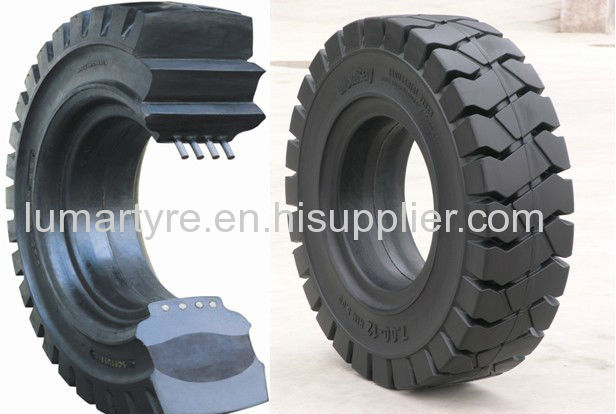 Quality Control Flow Chart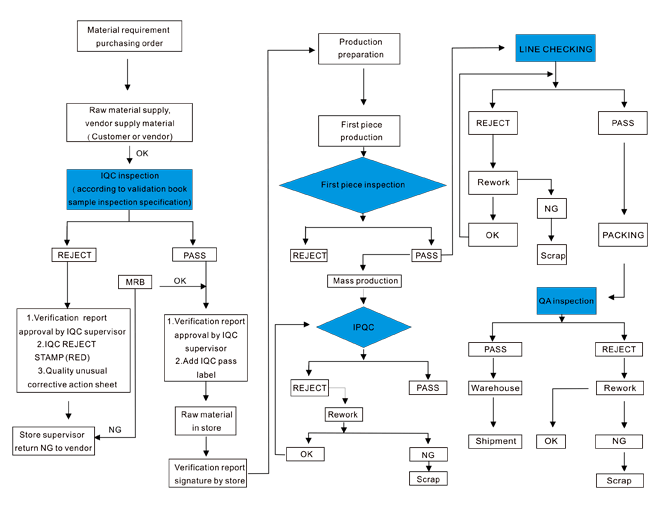 Factory Production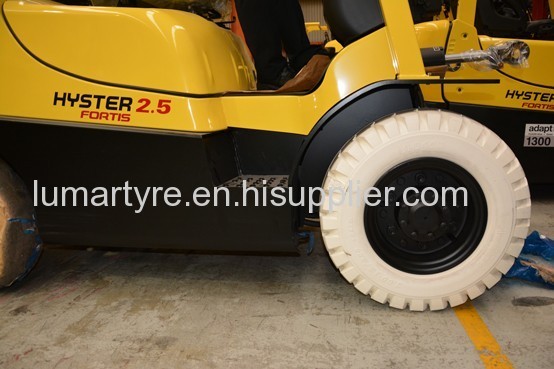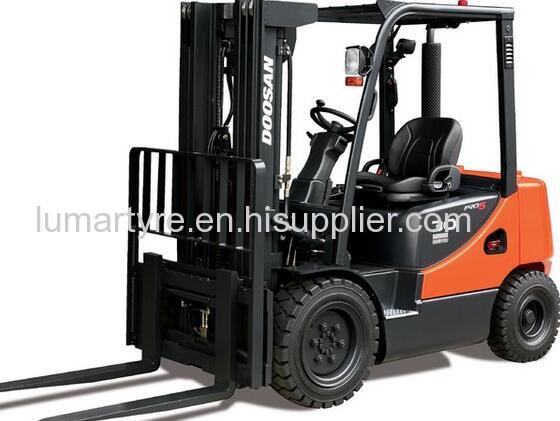 Packing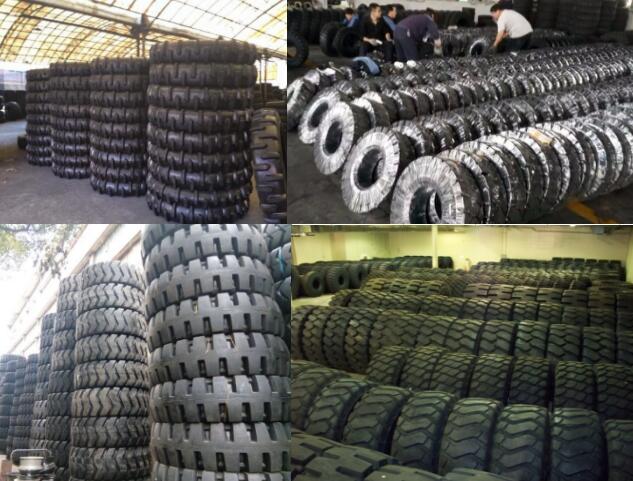 Shipping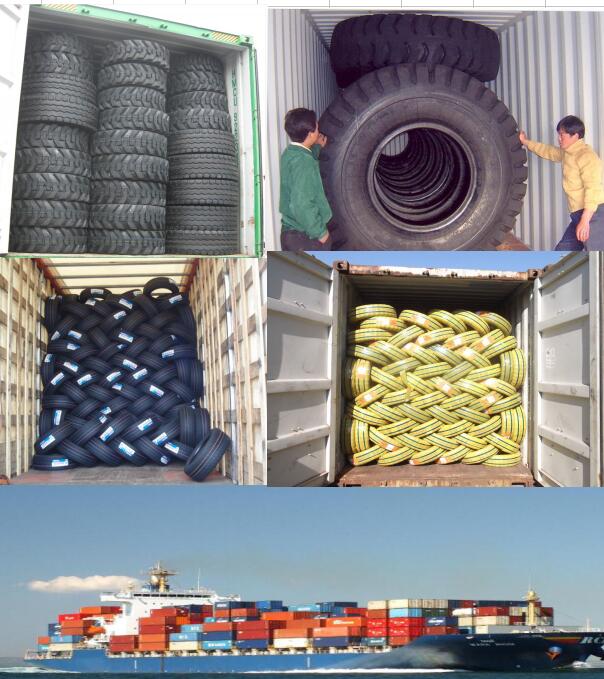 Core-competitiveness:
Our group engaged in R&D and Trading integration. We keep close cooperation with numbers of domestic major universities and factories all the year round and have a number of patent technologies. We pay high attention to the geographic variation in the usage of tyre and we always strive to provide tires with super quality and competitive price to our customers all over the world .
Our advantages
1.Flexible MOQ and Prompt Delivery
We have strong power of resources integration and have set up several warehouses in Qingdao ,Shanghai and Northeast China to guarantee timely shipments.
2. Reliable Quality
We have professional R&D team and dependable quality control system with major certificates such as CCC, DOT, ECE, GCC, SONCAP, etc. Our high quality products and services enjoy a good reputation in domestic and abroad.
3. Competitive Price
To keep our products to be competitive among all tyres with the same quality from other suppliers, we are improving the technology and production efficiency constantly. We always devote ourselves to the end users' good experience and keep growing with customers .Join us !Let's go forward hand in hand to create a wonderful future together !