WANHAI METAL PRODUCT COMPANY manufactured wire cloth,metal mesh,and our facilities are capable of cutting, plasma cutting, stamping, edging, ultrasonic cleaning, spot welding, TIG, plasma welding, seam rolling, soldering, pleating and gluing and so on, from one-off originals to wide scale production, we are able to complete it all on site.
metal mesh filter disc we can supply:single layer filter disc,double layers filter disc,multi layers filters discs,two-layer filter disc and multi layers filter disc available with welding points or with alloy border,filter disc metal mesh materials are available in Stainless steel, plain steel, galvanized steel, copper, brass, phosphor bronze and special alloys;
filter discs with frame,Framed Packs in various shapes and dimensions. Framed packs provide better sealing and typically made from aluminum, or stainless steel.
Weaves can be Plain weave, twilled weave,diagonal weave, herringbone pattern, plain Dutch weave, Dutch twilled weave, reverse plain Dutch weave and twilled reverse Dutch weave.
if customer required, we can add specifical metal mesh in the multiple layers filter discs, for example streched sheet(expanded metal lath),square wire mesh,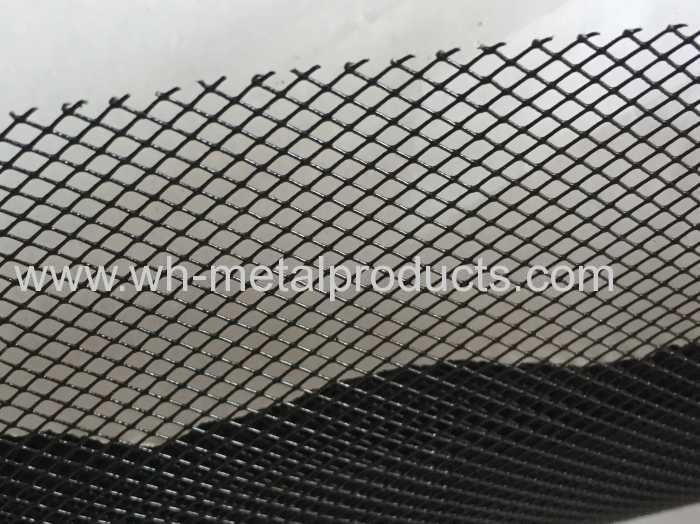 Filters Shape: Our company can provide virtually any shape or size.circle, Ovals, rectangles, kidney shape, trapezoid, square,special specifications can be produced by the customer's requirements.
metal mesh filter disc Uses: mainly used in petroleum chemical industry, rubber, plastic, oil, liquid filter and so on.