Lift-sliding parking system has many types, high site appalicability,and low civil engineering requirements. It can be built in open air or under the ground of building, its space is flexible to adjust,randomly combined or arranged as per different terrain and space, high in space utilization, safe and reliable, convenient for car access, easy to use or maintain, and low in cost.
Characteristics:
1)Extendable to multi-layer parking from one layer, and increase the space capacity.
2)Simple structure, and cheap construction cost.
3)Allowed for three layers, four layers, five layers or six layers.
4)Also allowed for one or two layers under the ground.
5)Equipped with multi-level safety protection devices, safety and reliability.
Operation principles:
The parking spaces on the bottom layer can move to left or right, and allowed for direct access. The parking spaces on the top layer can lift or lower, make the parking spaces on lower layer slide to leave the empty space, and lower this space to the required car during the car access; thus a layout of sequenced access and closed-loop control can be formed.
Typical case:
Product Details: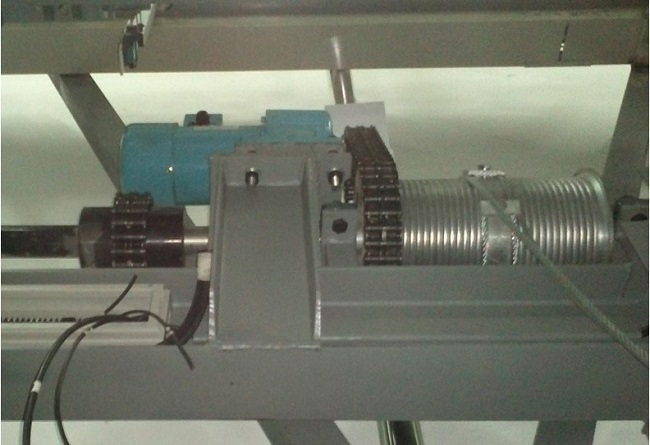 Motor and chain drive system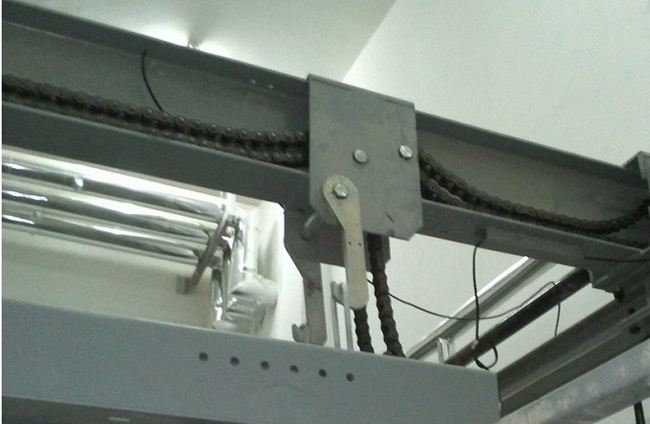 Lifting system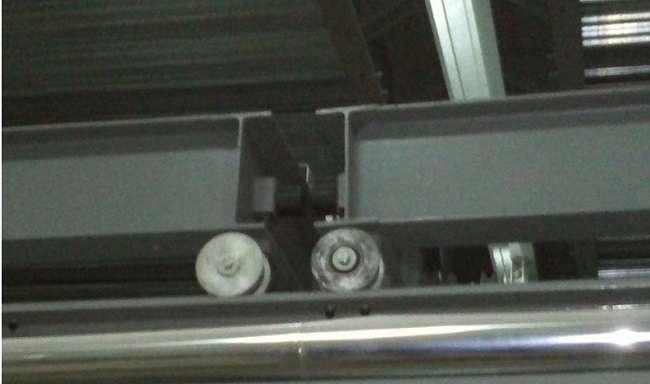 Sliding system