Small production line egg tray brick dryer machine
1.Egg Tray Machine Introduce
Egg Tray Machine, egg tray making machine, egg tray production line, egg tray molding machine, egg tray moulding machine(a kind of pulp molding machine) uses all kinds of wastepaper as raw material and produce different kinds of tray products according to customers' requirement, such as egg tray, dishes, egg carton/box, fruit tray, industrial package tray, agricultural seeding tray, wine tray,shoe support and small products packages, etc. The different final products are decided by your market choice.
The egg tray production line include Pulp making system,Forming system, drying system, and packing system.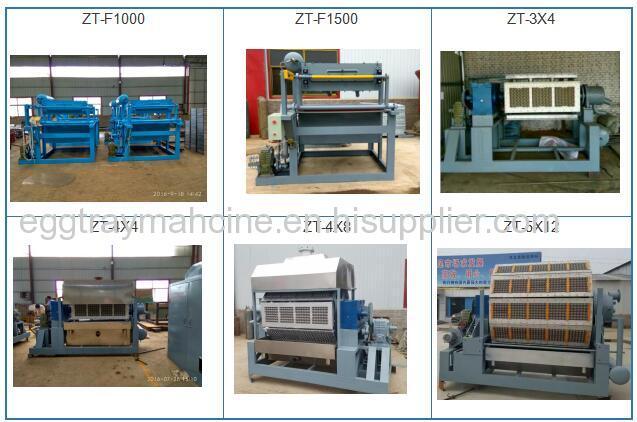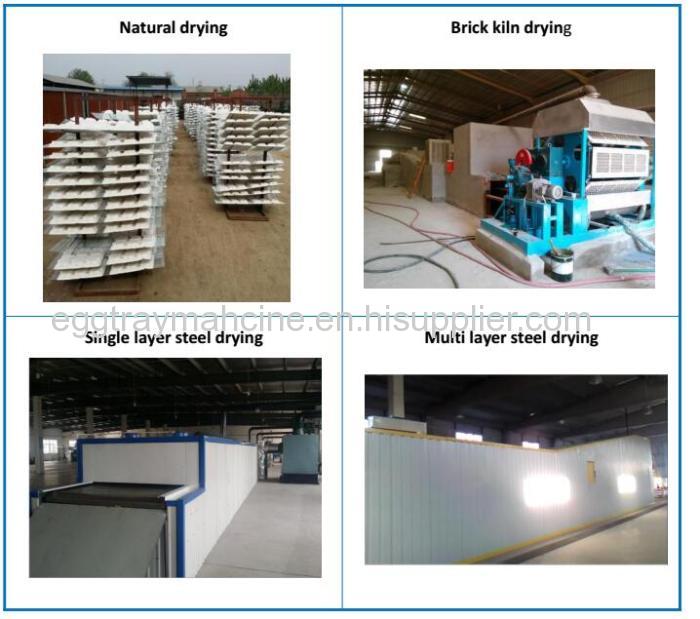 3.Egg Tray Machine Application

Food paper tray: egg trays, egg cartons, egg boxes, Fruit packing trays, vegetable tray, wine tray, can trays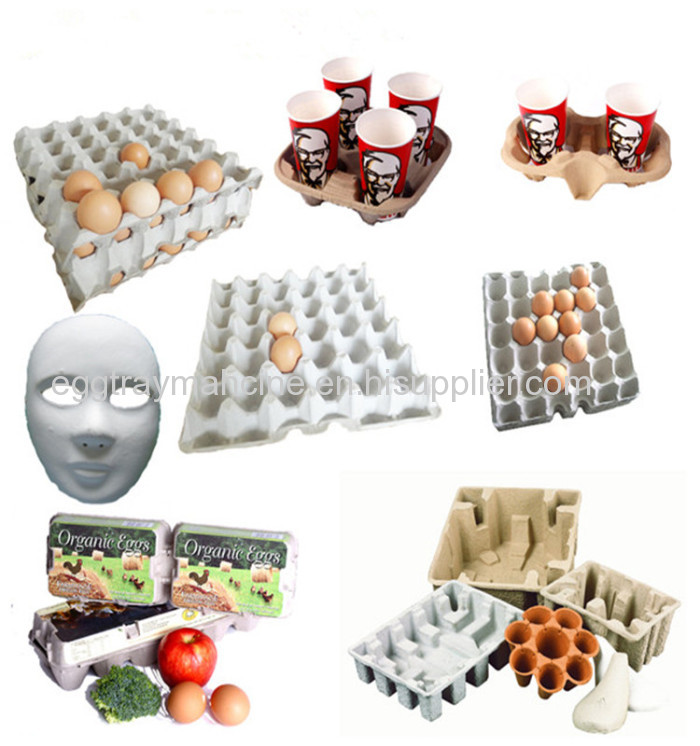 4.Egg Tray Machine Shipment and Installation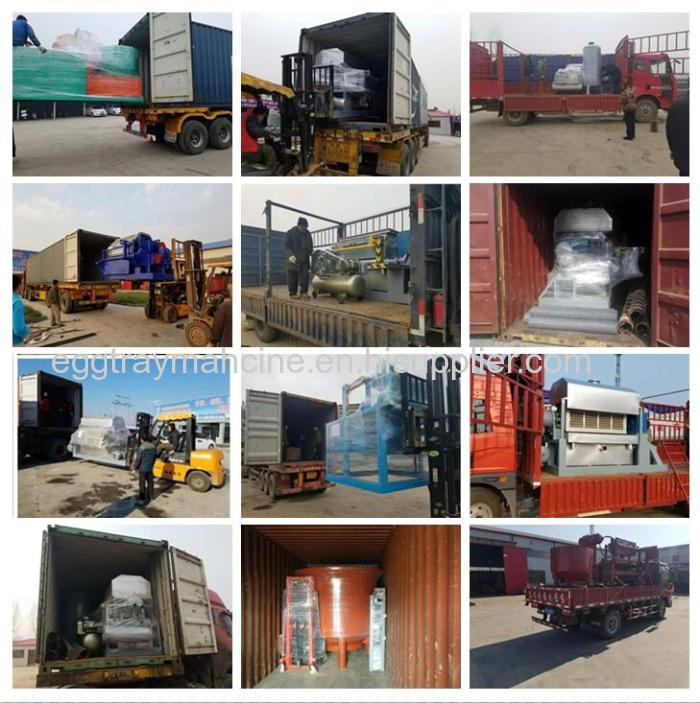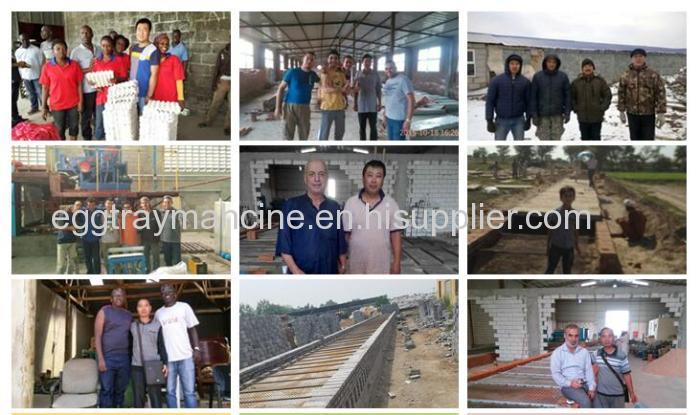 5.Egg Tray Machine Factory Info
Profession Egg tray machine factory with 25 years experiences, Based in Shijiazhuang city Hebei province, China., 200 sets annual output, Exported to 80 world countries.

Shijiazhuang Zengtuo Trading Co., Ltd has 25 Years experiences on manufacture various Kinds of Paper Pulp Molding Production Lines, ZT-3x4 Series, ZT-4x4 Series, ZT-4x8 Series, ZT-4x12 Series, ZT-5x12 Series, ZT-5x8Series, ZT-F1000 Series, ZT-F1500 Series.We produce the whole system including molding machine, pulp machines, dryer.The capacity is variety from 1000 pcs per hour to 10000 pcs per hour. Every year we produce and sell 200 sets egg tray machine to world 80 countries.You are welcomed to make inquiry.