Two-post parking system
Advantages:
Multi-side bent column side beams, ensuring the strength and structural reliability of machine;
Laser cutting, high-precision assembling;
Hydraulic double-layer cylinder drive, capable of selecting 2.3ton, 2.7ton or 3.2ton lift;
Italian Aston imported seal ring, double-layer high-pressure resin oil pipe, 100% oil tight;
Chain balancing system, stable and reliable lifting;
24V safety output voltage control, safe and durable;
Water-proof, anti-static electric box, voltage overload protection;
Emergency stopping switch protection, emergent power off in case of accident, 220V/380V voltage optional;
Dual-limit protection, multi-stage anti-dropping protection, high safety coefficient;
Electric unlocking system, appropriate locking function, excellent operating performance;
Multi-stage dynamic unlocking, 1.7—2.1 meter, capable of meeting the demands for different parking heights;
Hydraulic overload protection.
Characteristics:
*Customization, increase of car inlet width and carrying capacity;
*Optional remote control system, single control cabinet operating mode, intelligent and convenient;
*Optional photoelectric detection, person/car entry error detection system;
*Optional power unit, oil cylinder, rain-proof shield, application in open air;
Imported powder spray painting, excellent rust prevention, flexible selection of different colors.
CE certification, qualified for 115% dynamic load test and 150% static load test.
Applicable for household cars, SUV, off-road vehicles, pickups, etc.
Product Show: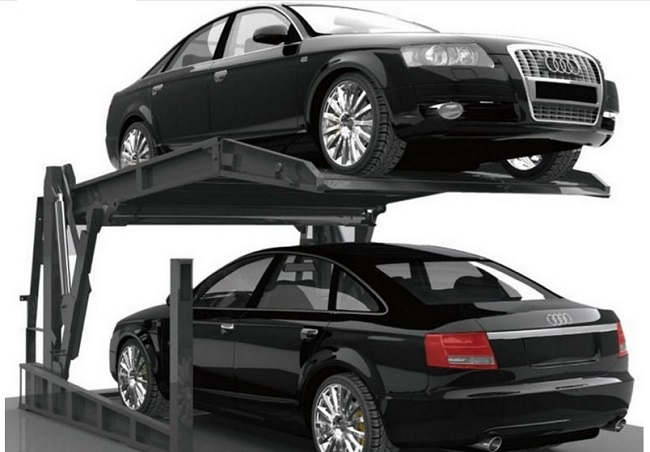 Two-post car parking lift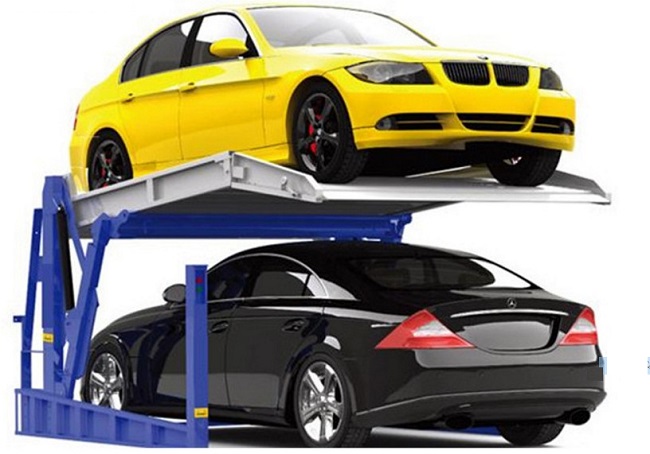 Two-post car parking system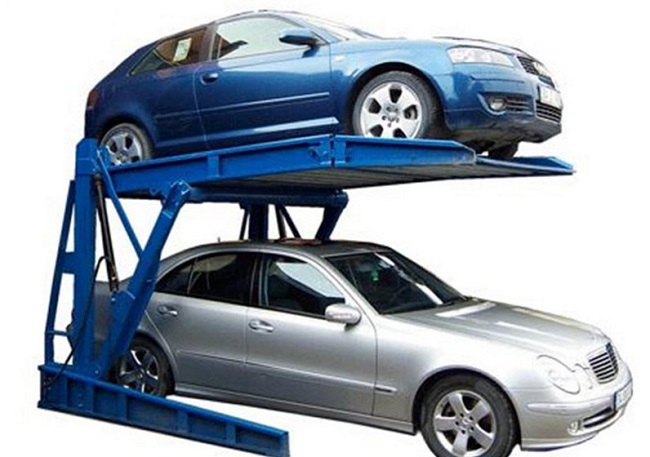 Double-post car parking equipment