Four column car parking lift system
Characteristics:
1.One parking space can contain two cars;
2.Motor chain driving system, simple car loading plate lifting principles, simple car access, and economic;
3.Simple structure, no special ground foundation requirements;
4.If any person enters into the equipment area during the operation, light-sound alarm will be activated to ensure the safety;
5.Random movement, easy installation;
6.Special key switches available to prevent others from starting the system;
7.Infrared detector available for lower car to ensure the safe parking of cars;
8. Anti-skipping device available on car plate to ensure the safety.
Advantages:

1. Hydraulic drive, steel rope lifting, integrated hydraulic driving system make the system low in noise and stable in running.
2. Manual single side unlocking or four-side automatic unlocking, equipped with anti-dropping device to ensure the safety.
3. Self-lubricating bearing design to ensure the safety in any height.
4. Surface electrostatic spray, green and environment-friendly, lead-free, beautiful color, strong corrosion prevention ability, durable.
5. Simple and reliable, easy to operate, short installation period, easy to mount on site, no welding or cutting, very low civil engineering requirements, random movement, easy installation, applicable for site conditions.
6. Suitable for common home car parking.
Product Show: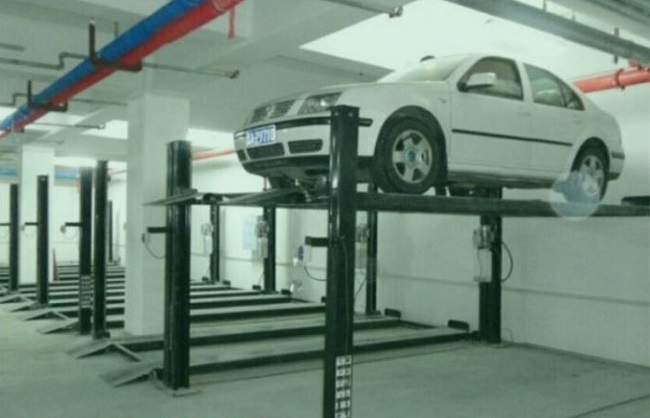 Four column car parking lift system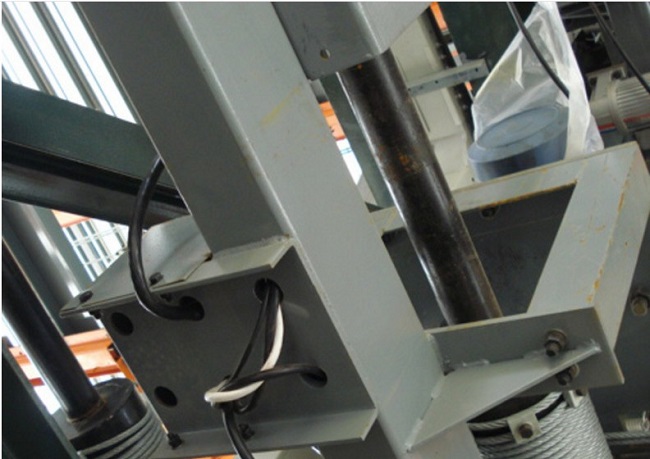 Steel structure of four post parking system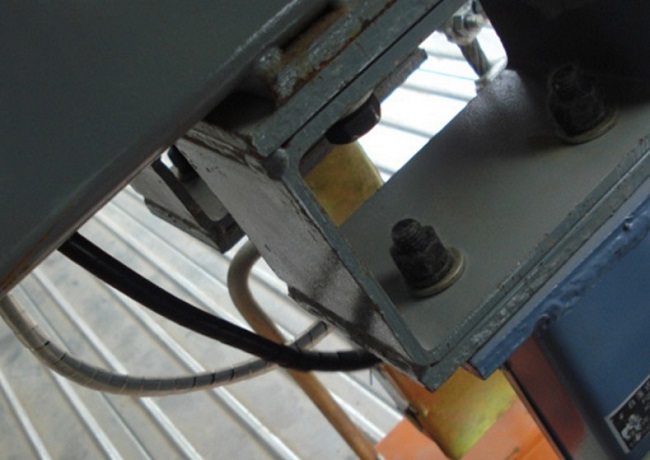 Safety device of four post parking lift system