Product Introduction:
1. Hydraulic drive, steel rope lifting, low noise and stable running.
2. Anti-fall device, avoid any abnormal fall and ensure the car safety.
3. Self-lubricating bearing design, ensure the safety at any height.
4. Anti-slip path and traction plate.
5. Hot spray of paint, environment friendly, beautiful color,strong corrosion prevention, durable.
6. 3ton lifting weight, two cars can be parked.
Application:
1. Ground or underground parking site
2. Home or villa.
Product Show:
Hydraulic drive parking lift system installed outdoor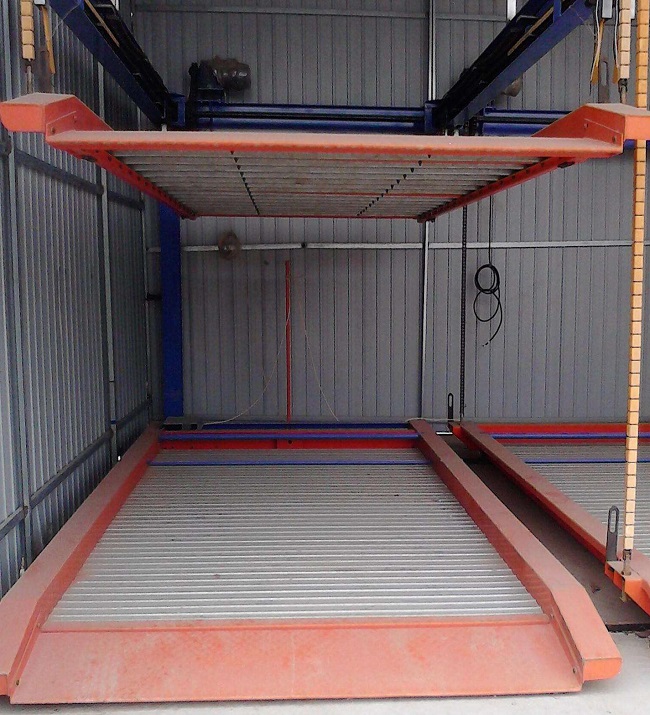 Indoor parking lift installed on underground parking site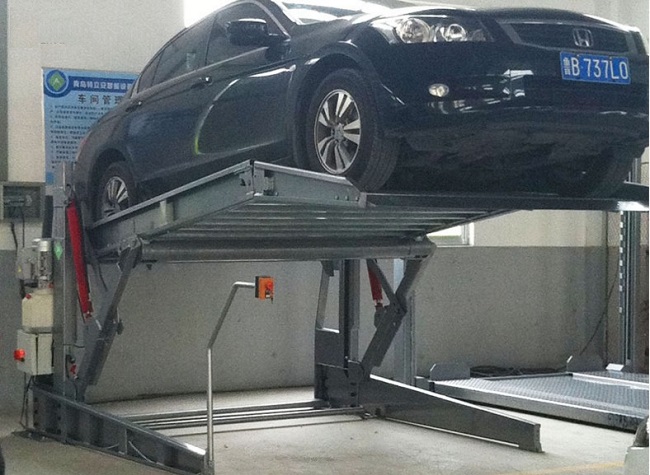 Hydraulic scissor type parking lift