Angle Steel flange forming machine
Product Description
Angle steel commonly known as angle iron, is perpendicular to each other on both sides of the long strip of steel. There are equilateral angle and unequal angle. The equal length of the equilateral angle is equal

Application Scope
Angular steel can be composed of different components according to the different needs of the structure, but also for the connection between the components. Widely used in a variety of building structures and engineering structures, such as beams, bridges, transmission towers, lifting transport machinery, ships, industrial furnaces, reaction towers, container racks and warehouses.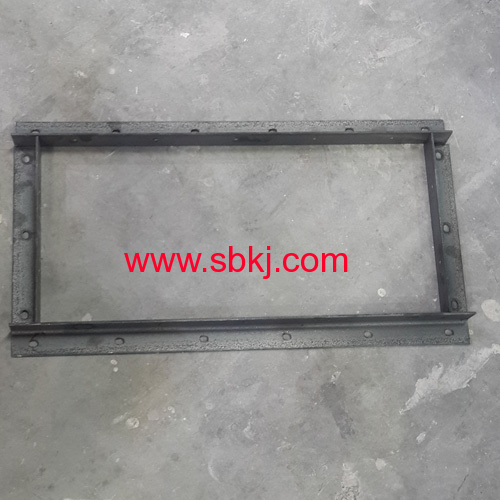 Technical Data
Speed

15 m/min

Thickness

2-4mm

Width

50-90mm

Max. diameter

1300mm

Power

4.5kw+4

Weight

3000kg

Dimension

Main machine

3800*1050*1750mm

Decoiler

1500*500*1050mm