Characteristics of two-storey auto parking garage:
The upper storey can lift or fall, and the lower storey can move horizontally.
It can be divided into two types as per lifting mode: chain lifting and steel rope lifting types.

It's simple in structure, safe and reliable, easy to operate and maintain, excellent in site applicability, and can be set up on or under the ground.
It's high in performance value ratio, so it's widely applied in international markets, and can reach 70% of market share.
Our two-storey PSH mechanical parking garage has anti-falling or anti-loosening patented technologies, etc. It integrates various functions of limit switch, overload protection, anti-falling, photoelectric detection, emergency stopping, car length&entry detection, current leakage protection, etc to ensure the car access safety.
Product Show: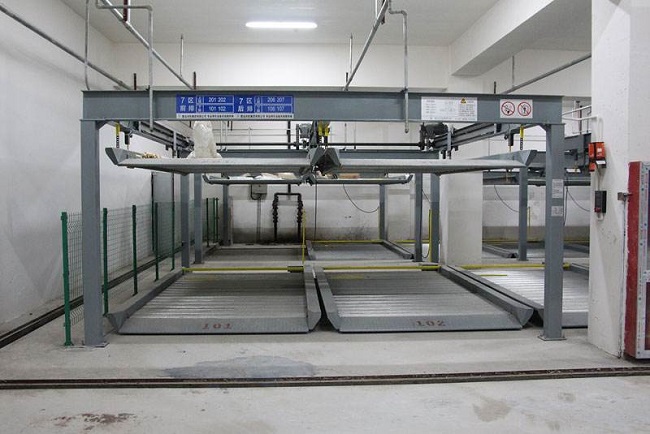 Underground two-storey puzzle parking garage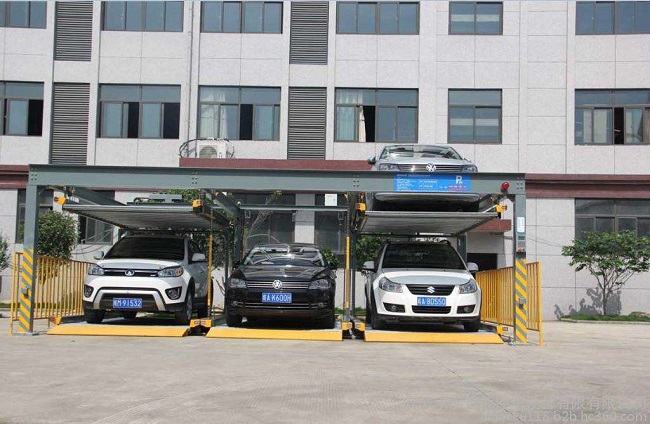 Outdoor two-storey PSH lift-sliding mechanical parking garage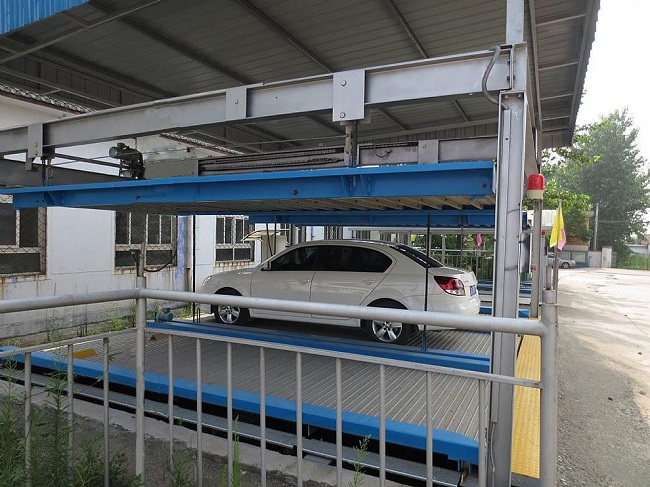 PSH two-storey puzzle parking garage on the ground