Packaging & Delivery
Packaging Details:standard wooden case for HVAC spiral tube former , spiral pipe , HVAC duct spiral tubeformerDelivery Detail:20days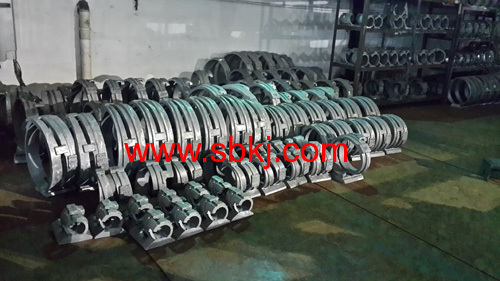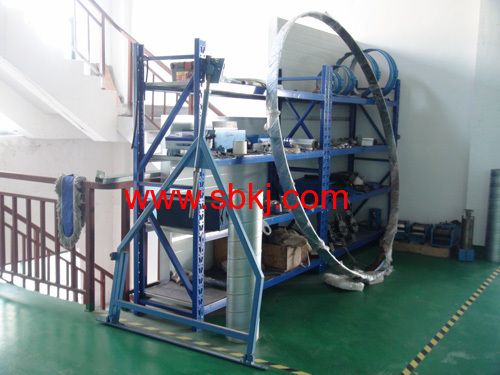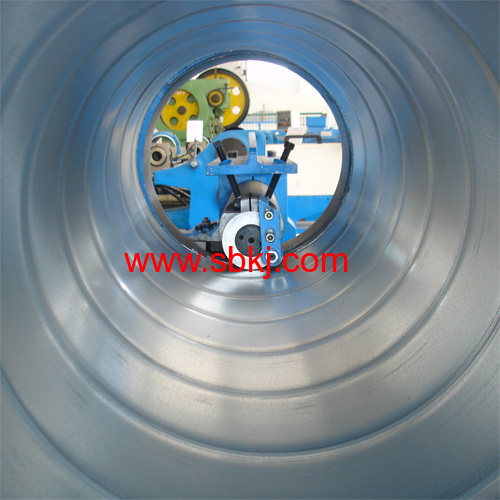 Feature
1. Slitter / plasma cutting of the tubes to the preset length and required number of pieces.
2. The cut to length is made by the patented slitter (no noise, no hot sparks created by the saw blade, no leaning of the cut edge). Modern industrial proof computer control.
3. The electric drive ensures that even by using 2.0 mm strip coil the 2020 continually produces perfect, tight spiral tubes matching or surpassing the standards of DIN, BS, Euronorm and Smacna
4. The perfect adapted options for making reinforcement beads, for the production of tendon sheet tubes or the automatic production of notches for the METU flanges, during the production process are further advantages of the tubeformer 2020.
5. 2020 is the only machine for the fastidious costumer.
Technical data
Diameter

¢80 – ¢2500mm

Thickness of strip

Galvanized steel

0.4-2.0mm

Stainless steel

0.4-1.2mm

Aluminum

0.4-2.0mm

Width of strip

Standard 137mm

0.4-1.0 mm

Standard 140mm

1.1-1.3 mm

Standard 150mm

1.4-2.0 mm

Cutting system

Slitting cutter / Plasma cutter

Power

22Kw

Weight

3200kg

Dimension

Main machine

2100×1800×1500mm

Decoiler

1780*1130*1250mm

Run-out table

2700*950*1200mm