3 pcs Tail Pipe Expander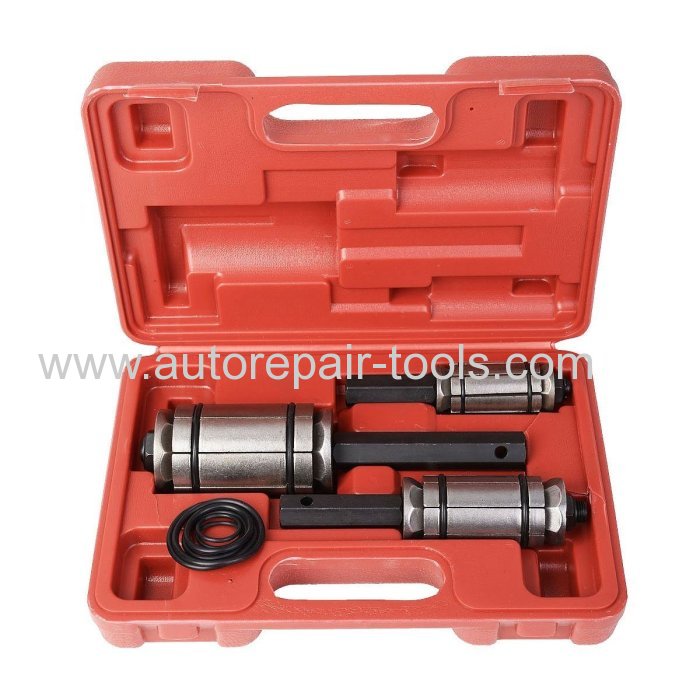 Description:
High strength and good toughness. 3 different sizes make it almost suitable for all kinds of pipes.
Used for Exhaust system repair and installation. The product is Drop forged and heat treated.
Ensures a perfect fit with pipes without no leaks.
Include:
1x Small Expander, 1x Medium Expander, 1x Large Expander, 6x Leather Hose (2 For Each Expander)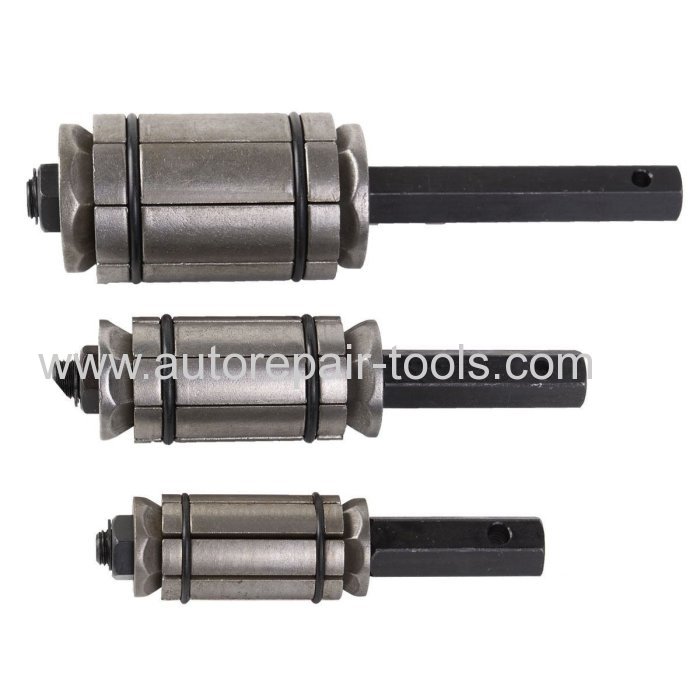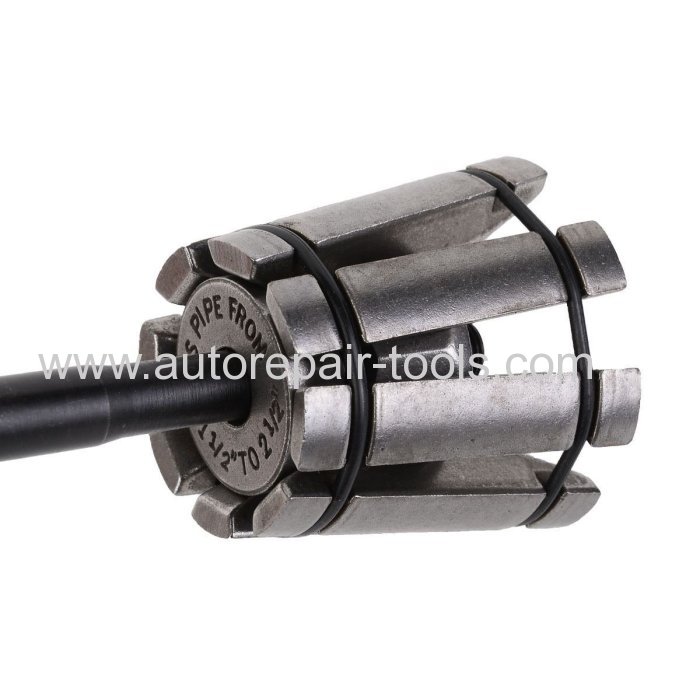 Specification:
Small Expander: 1-1/8" To 1-3/4" Medium Expander: 1-1/2" To 2-1/2"
Large Expander: 2-1/8" To 3-1/2"