Bitzer steel globe valve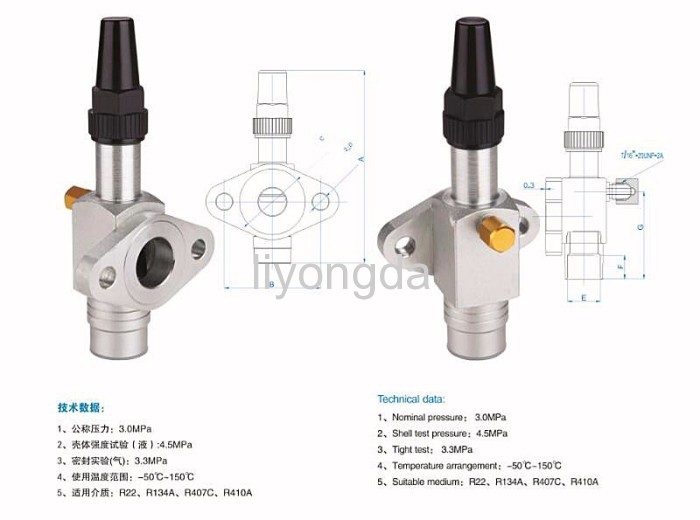 | | | | | | | | |
| --- | --- | --- | --- | --- | --- | --- | --- |
| MODEL | A | B | C | ØD | E | F | G |
| J5BS16B-000 | 110 | 42 | Ø32 | Ø9 | 16.2 | 13 | 48 |
| J5BS16B-000 | 110 | 42 | Ø32 | Ø9 | 9 | 13 | 48 |
| J5BS16B-000 | 132 | 66 | Ø45 | Ø11 | 22.3 | 16 | 59 |
| J5BS16B-000 | 132 | 42 | Ø32 | Ø9 | 22.3 | 16 | 59 |
| J5BS16B-000 | 132 | 55 | Ø41 | Ø11 | 28.7 | 16 | 59 |
| J5BS16B-000 | 177.5 | 66 | Ø49 | Ø11 | 35.2 | 20 | 78.5 |
| J5BS16B-000 | 192 | 66 | Ø49 | Ø11 | 35.2 | 22 | 90.5 |
| J5BS16B-000 | 179 | 55 | Ø41 | Ø11 | 35.2 | 22 | 79.5 |
Basic product information :

Product name

Bitzer steel globe valve

Test pressure:

3.3Mpa

Temperature arrangement:

-50°C +150°C

Structure:

shutoff

Material:

casing

Suitable medium:

R22,R507,R407C,R404A,R134a etc refrigeration oil.

Company information

We are specialized in Semi-hermetic compressor ,HVAC pipe valve,like ammonia valve ,Bitzer/carrier/copeland compressor service valve since 1992 .Passed CE,SGS,TUV,ISO9001 certificate . Product exports Italy ,USA,Singapore and other countries.
Nore product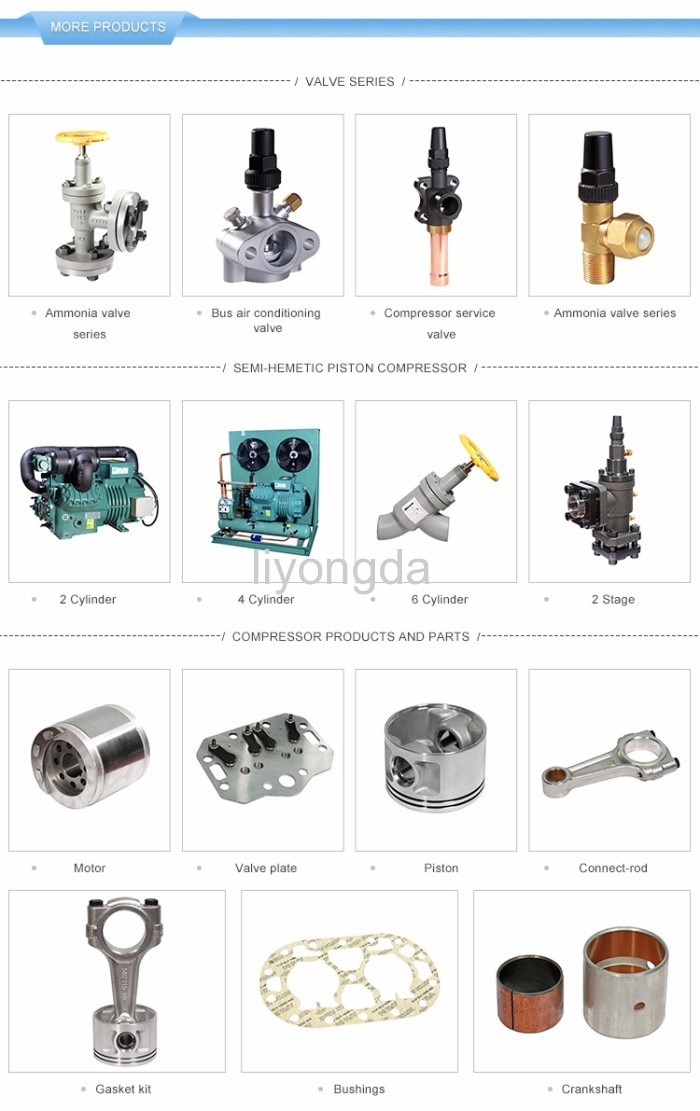 Order Method:
Liyongda refrigeration machinery co.,ltd is a large general valve manufacturer in China. Different valve products, models, materials and technology requirements.The price of the specific products is subject to the real-time inquiry. Please contact and consult the buyer before placing the order.
Company information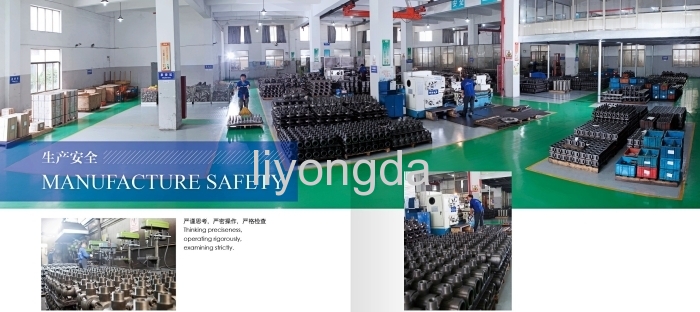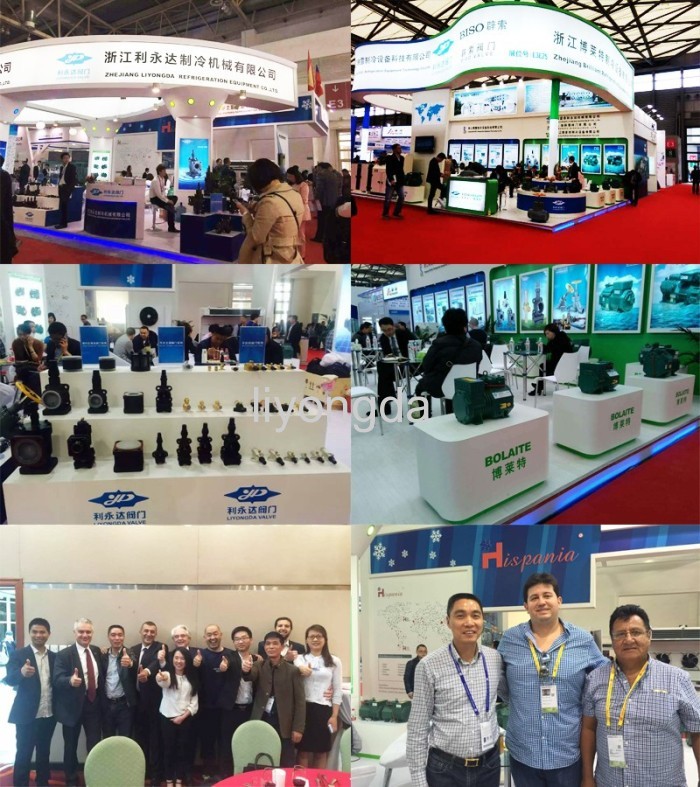 certificate
Contact us