Platinized Titanium/Niobium Anodes

TAIJIN Customized Platinum/Titanium or Niobium Electrode is manufactured using the refractory metal-titanium, niobium, tantalum, molybdenum and tungsten in the production and TAIJIN Pure Platinum Coating. The electrocatalytic functional layers of platinum are used throughout virtually the entire electrochemical industry.
1. Substrate& Coating


1) Titanium Grade1 and Niobium -Expanded mesh, sheet, plate,rod, tube etc.
2) Coating-Platinum
3) Coating methode: Electroplating and thermal decomposition
2. Applications
1. Cathodic Protection
2. Electrochlorination to anti-fouling and disinfection
3. Hard chrome plating
4. Precious and non- precious metal electroplating
5. Electronics and semiconductor industry
6. Chemical process engineering
3. Quality Assurance
Certificates enclosed delivery
1). Platinum coating thickness test(SEM)
2). Platinum coating adhension test
3). Platinum coating surface visual test
4). Platinum coating surface microimages(SEM)
5). Other test requested by customers.
4. OUR SERVICES
We could provide the following services to meet with your requirement.
A. Customized and Precision products
B. Professional recommendations and design
C. Competitive factory prices
D. In time delivery
E. Indenpent quality assurance from National Key Labrotary
5. OUR ADVANTAGES
1) We are a state-governed enterprise held by Northwest Institute of Non-ferrous Metal Research(NINMR) for 18 years, we are manufacturer, no trading company.
2) OEM and ODM service available.
3). We have our own independent labrotary, and also we can send our products to test in national-level labrotary of our head company(NINMR).
4). All of the customers' samples,orders and drawings and all private would be recorded and maintained secrectly.
5) Prompt reply within 12 hours.
5. Coating thickness recommend
Field of applications of platinum titanium anode and recommended coating thickness
| | |
| --- | --- |
| Hard chromium plating, fluoride-free | 2.5/5.0 microns |
| Gold baths, weakly acid | 1.5 microns |
| Gold baths, alkaline | 1.5 microns |
| Rhodium baths, strongly acid | 2.5 microns |
| Nickel/Nickel alloy baths | 1.5 microns |
| Cyanide waste waters | 1.5 microns |
| Anodizing | 1.5/2.5 microns |
6. Workshop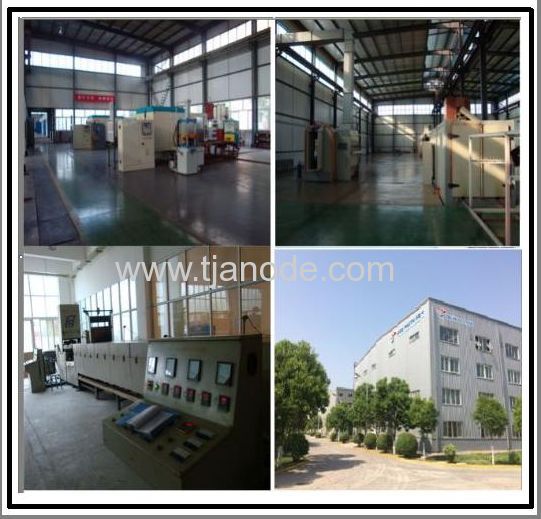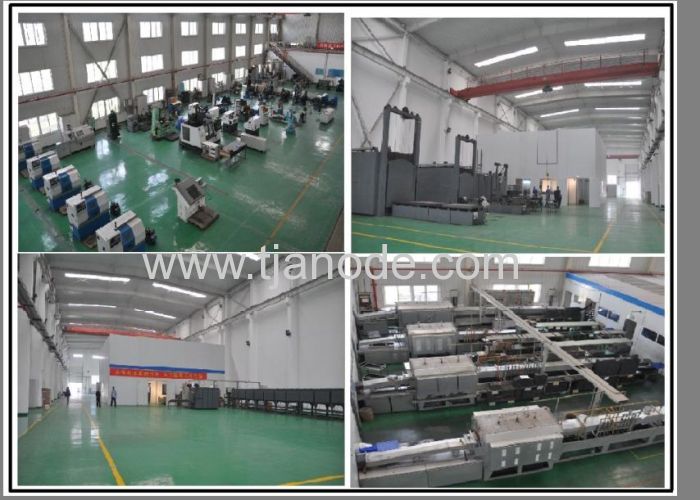 7. Laboratary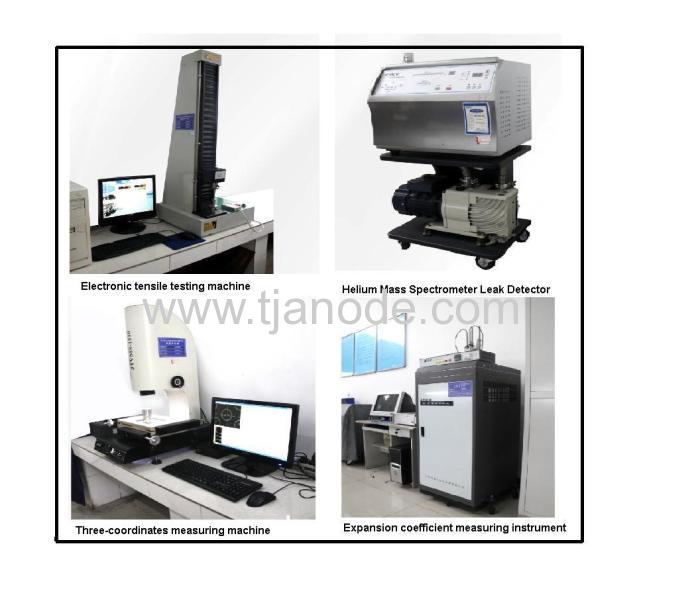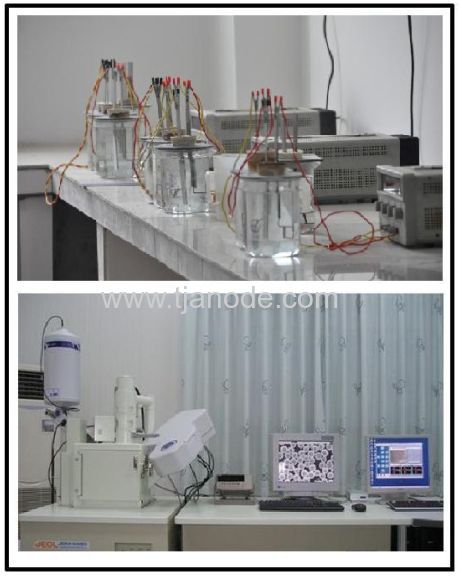 8. Products