Hongda carbon Sports Industry Robot Spraying solutions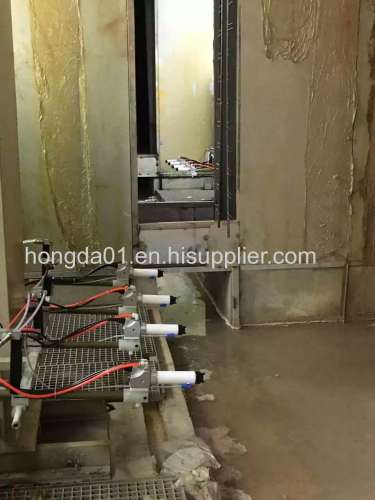 Purchasing robot, electrostatic spray gun, our technicians will provide you with cost-effective spray tools according to your products, coatings and spraying process. Hongdae spraying procurement consultant electromechanical products -- could be your intimate, let you rest assured purchase! hotline: 86 139 2685 9125
Automatic electrostatic srpay gun for robot
HONGDA spray Rotary cup electrostatic spray gun, electrostatic spray gun, electrostatic automatic DISK Bell paint spraying machine
1) quantitative stability of paint delivery can be quantified.
2) not susceptible to changes in paint viscosity.
3) according to the required thickness of the film, the amount of spitting can be accurately set.
4) adopt precision gear pump with excellent abrasion resistance.
5) simple operation, easy to site personnel control.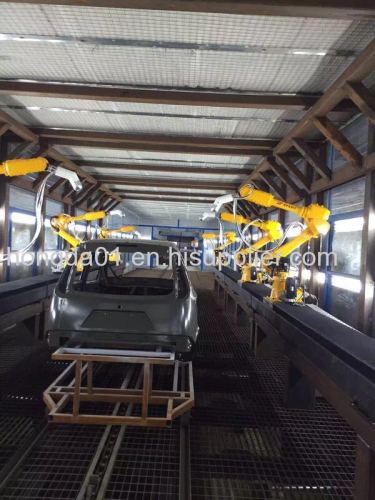 | | |
| --- | --- |
| bell | 30mm, 60mm, |
| Max speed | 50000rpm |
| voltage | 0-60kv |
| specific air comsumption | 20-500Nl/min |
| rotational air comsumption | 100-1000Nl/min |
| paint spit out | 0-300cc/min |
| dimention | 100x500mml |
| weight | 2.63kgs |
| | |
| | |