Two-tone Dart Soft Tip
Products Description:
1. Two-tone dart soft tip;
2. Length: 29mm;
3. Color: Black, blue, green, yellow, red, purple, orange;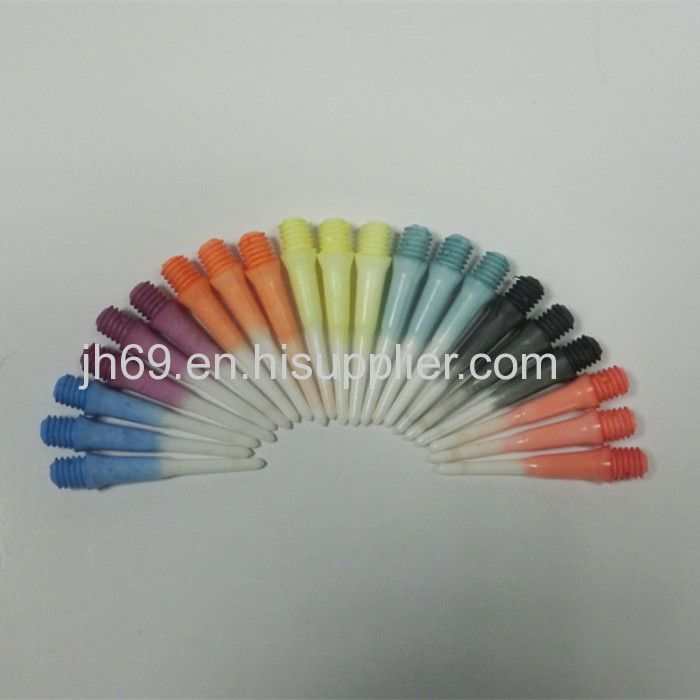 Related Products: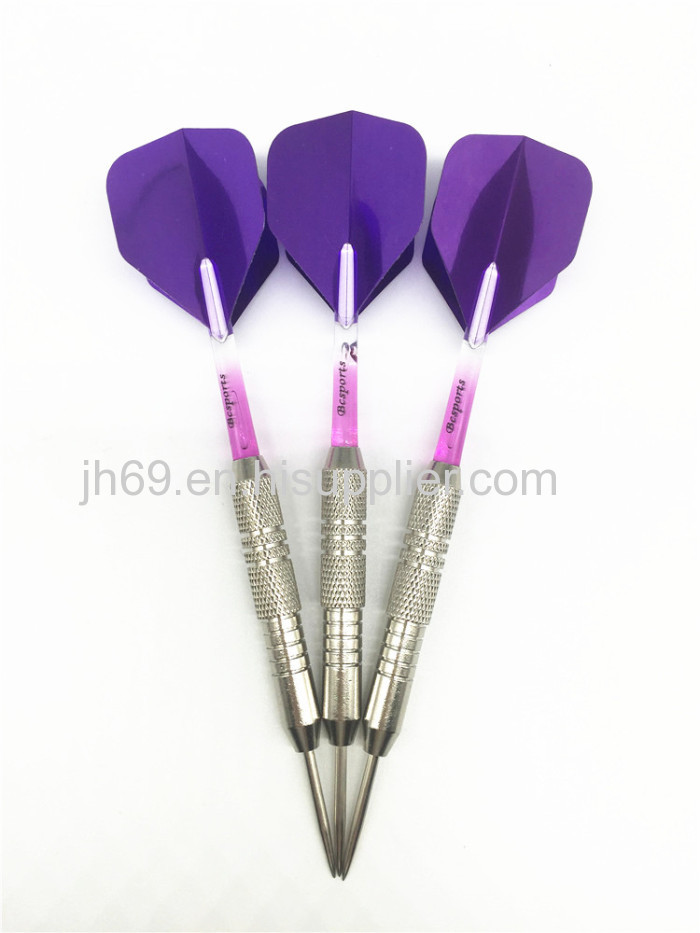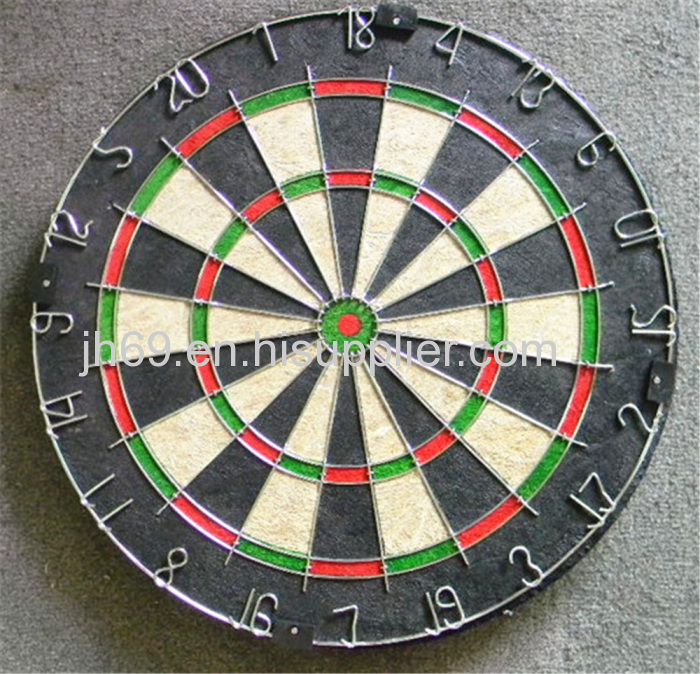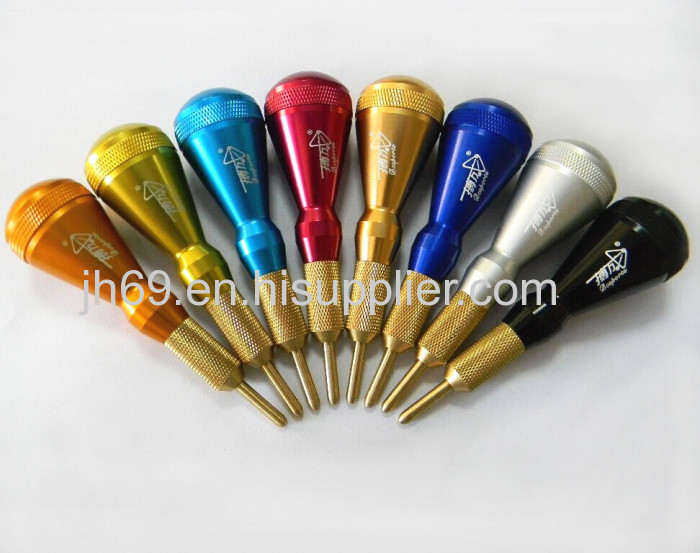 Abouts Us:
We are a professional dart supplies which integrates R&D, production, marketing and service. With quick delivery, high quality and compective price, we are the best choice to you.
The delivery time generally 30-40days after confirmation of order.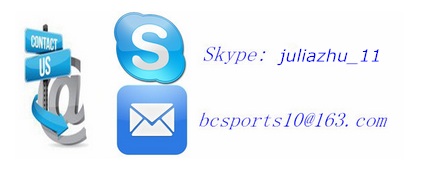 If you have any question or advice on our products, please kindly feel free to contact us!