Our Company
BENK machinery co.,ltd
has installed over 200 machines in 20 countries across the globe since 2010 and continues to focus on user-friendliness of its machines through re-engineering, making extrusion machinery extremely "Stable" for its users – Easy operation and maintenance is what makes BENK-PM the good brand selling plastic machine today. BENK-PM provides Extrusion solutions for plastic pipe ,profile and board etc.
Product Description
RL-Z series mixed unit is applicable for mixture, coloring and drying of various resin such as polyethylene, polypropylene, polyvinyl, chloride etc. and in the process of drying and volatilization of engineering plastic such as ABS, polycarbonate etc. before forming and processing as well as in the mixture of phenolic resin. This unit combines heat mix and cool mix together the materials after heat mix can get into cool mix for cooling automatically, exhausts remaining gasses avoids agglomerates.
technical parameter
SRL-Z series
MODEDL
SRL-Z50/100
SRL-Z100/200

SRL-Z200/500

SRL-Z300/600
SRL-Z500/100
Capacity (L)
50/100
100/200
200/500
300/600
500/1000
Effective Capacity (L)
37/70
100/200
150/320
225/390
375/640
Motor power(kw)
7/11/7.5
14/22/11
30/42/11
40/50/11
55/75/18.5
Paddle (rpm)
510/1020/118
650/1300/130
450/960/110
480/960/100
440/880/70

Heating/cooling Method

Electric heat and self-friction/Water-cooling

Weight(kg)
2100
3000
3500
3800
5200
SWL-Z series
Model

SWL-Z

800/1600

SWL-Z

800/2500

SWL-Z

1000/3000

SWL-Z

1300/4500

SWL-Z

2500/6000

Tank volume
800/1600
800/2500
1000/3000
1300/4500
3500/6000
capacity
1400
1400
1900
2500
4000
Motor power
60/90/18.5
80/110/30
110/160/37
132/200/45
315KW/90
Blade spped
370/740/50
370/740/50
325/650/50
250/500/50
150/35
Detailed Images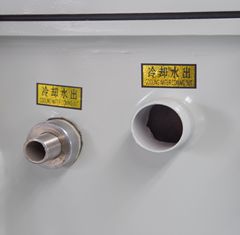 Cabiniet cooling water out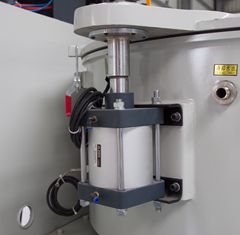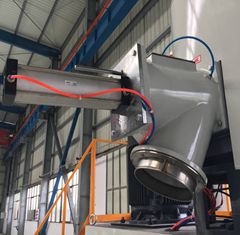 cover move by penumatic discharge by pneumatic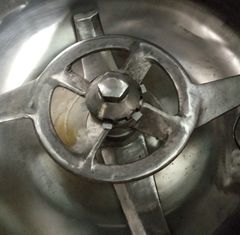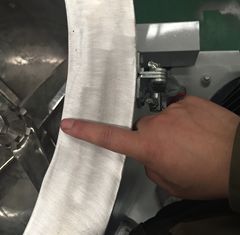 Hot mixer blades Mixing tank wall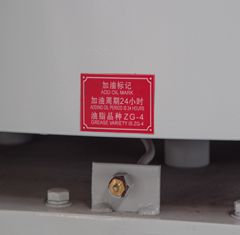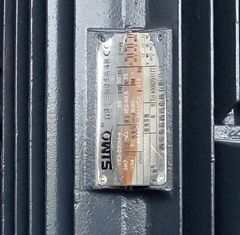 Oil mark SIMO motor use
Exhibition show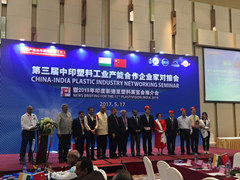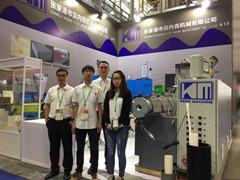 Certifications
Packing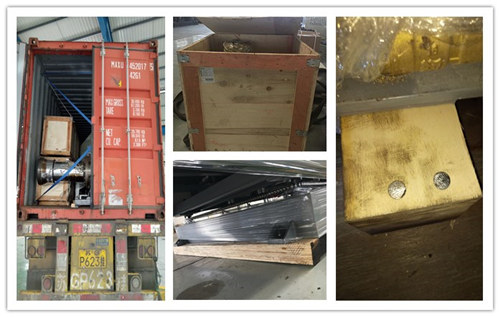 Our Service
1.Technical documents:All the symbols on the equipments should be in English. Seller is responsible to provide general layout plan, electric plan, installation direction, and manual book in English to Buyer on time.

2.Arrangement for inspection, installation and testing work: BENK will prepare for visa application for their engineers, who are responsible for guide of machine installation and testing at the Buyer's factory. Engineer will give free training lessons to labors in buyer's factory.

3.BENK will provide long-term technical guide.