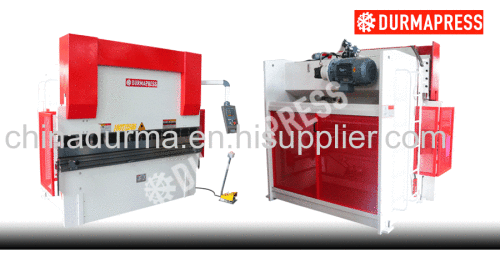 hydraulic steel stainless sheet metal bending machine sheet bender folding machine folder pan brake machinery
Standard Features
1. Hydraulic clamp and unclamp from foot switch, this allows one man to operate machine and hold material in both hands; Clamping is limited to 10mm increments for safety. Unclamp from foot switch.
2. Rapid head adjustment allows easy change different size material, by moving the handles, Adjustable to suit special jobs .
3. Fingers clamp blade are high carbon steel, Apron blade high tensile steel.
4. Electrics low 24 volts foot switch. Overload protected.
5. Clamping provided by large rams, Oil delivered to rams through steel pipes this is to minimize expansion of hydraulic hose when working at full capacity.
6. Unclamp is controlled, to allow the operator to regulate the open height
7. Bed head and apron are unique design, to provide maximum strength. To give a straight fold.
8. Automatic and manual control. In auto cycle after clamping start auto a[rpm will come up to angle set, then apron will go down and the head will unclamp to amount set by operator.
9. Electric components is.SIEMENS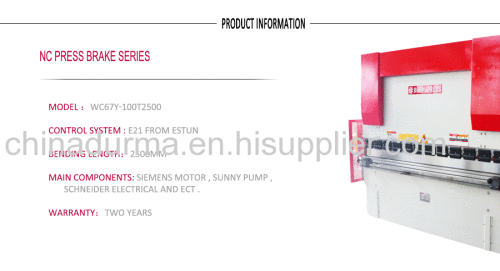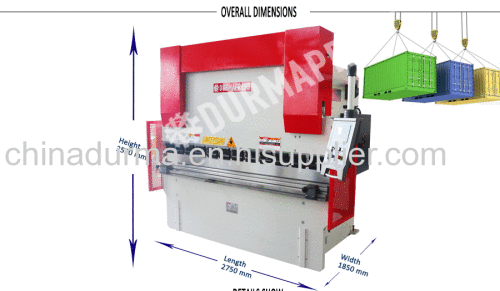 Specifications
Monolithic steel-welded construction
Hydraulic system drive,
CNC system,high precision.
Easy to operate
Function and characteristic:
The machine tool is full welded-steel plate construction. After vibration aging treatment, the deformation is minor so that the accuracy can be ensured.
Machine is hydraulically powered. It is low energy construction, easy to maintenance and durable in use.
Upper acting die is sub-portfolio with the open height up to 110mm and suitable for producing disk, box like workpieces.
The bending angle and back gauge is controlled by numerical control system, rapidly and accurately

Using a combination of blowing and automatic folding kinfe technology. Adopting large-screen liquid crystal display intelligent control system.The use of teo-wheeled two-speed system,regardless of the size of the comptroller line setting a precise folding. The running speed adjustment range,can be matched with a variety of ironing machine.With self-diagnostic function,single-link signal detectiontechniques and improve the safety protection system.The control computer by realy output port without intermediate realy accurate and easy maintenance.With automatic elimination of static switching devices and safety protection.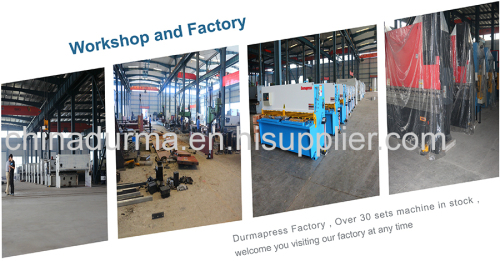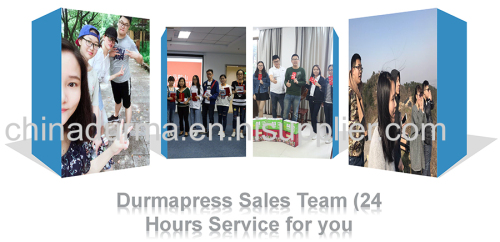 Technical Training
Tenroy company is responsible for the user operator training and also we will provide a training software to you.
Quality Assurance
Our company is responsible for the maintenance during the use period (damage that caused by improper operation, the user should bear the repair charge). Warranty is 12 months after the end debugging.