Why Choose Emight Magnetics?
● Provide hardware and plastic-related parts and components products, easy to purchase for you,can help you save logistics costs, to learn more information refer to Machined parts/Plastic parts.
● Produce high-performance products, stable performance, quality assurance, more details can refer to Quality center.
● Sintered Neodymium Iron Boron maximum magnetization direction can be produced at 60mm,Samarium Cobalt magnet maximum size can be produced at 120mmx120mmx100mm.
● Produce and process all kinds of OEM magnetic components.
● Sintered Neodymium Iron Boron and Sintered Samarium Cobalt magnets can be multi-pole magnetized.
● Sintered NdFeB magnet magnetic angle deviation degree can be controlled within 3 °,SmCo magnet magnetic angle deviation degree can be controlled within 2 °.
● One Stop Service from R&D sample design to mass production.
● Cooperated with 30 outsourcing factories with ISO certificates.
● Custom made magnetic systems available.
● Excellent after sales service.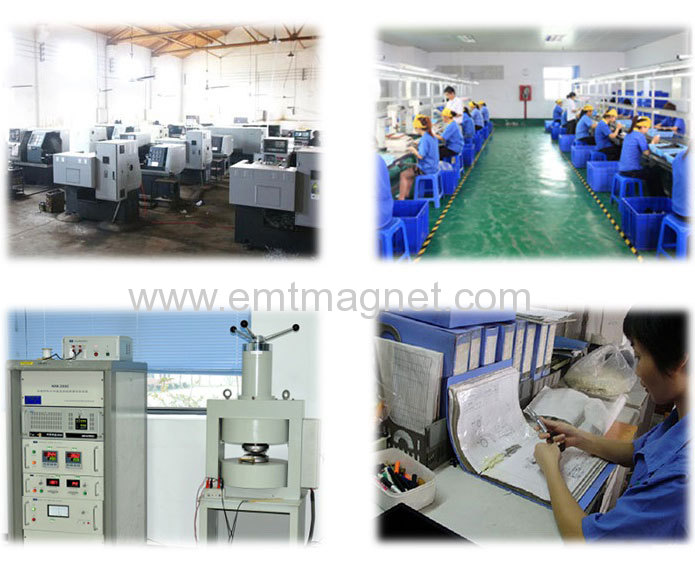 Product Description:
Brand Name: Pot Magnet,Magnetic Tools,Magnetic Hooks,Magnetic Assembly
Size: We mainly make custom shape and size magnets.
Pot magnet is assemblied by Neodymium magnet and metal piece.The magnet and the iron shell (or other material) form a magnetic circuit, which leads to a strong magnetic force.One side is with stronger magnet strength while another side is with weak strength.Pot magnet pulling force is many times stronger than a single piece of magnet only. Different size of magnetic hook with different pulling force.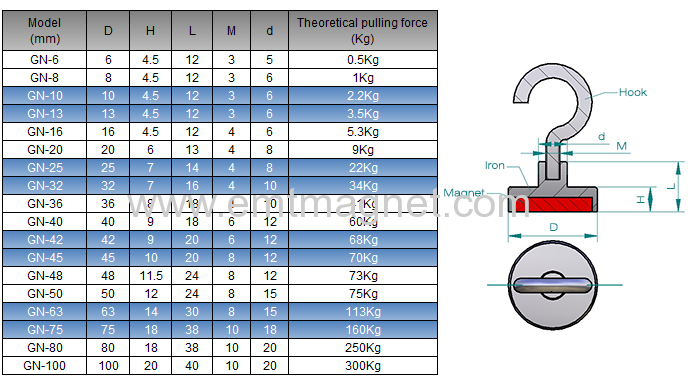 Application:
Pot Magnets can be used in ferromagnetic (ferromagnetic material) panels, and are widely used in office and daily life. Strong magnetic hook is widely used, with simple structure, and it doesnot need to damage the wall to fix the hanging items, it is easy to adsorb and move, with long-term use. It widely used in office, home, tourism, industrial and engineering areas, such as it can be safe and convenient to hang tools, knives.It can be hanged towels, umbrellas, clothing, bags behind the security door. It can be fixed a variety Graphic information, hanging a variety of tools in the workshop shelves. It can attracted a variety of small pendant, keys and other decorations in the refrigerator door. It is easy to use, that can make your family, kitchen, office facilities in order.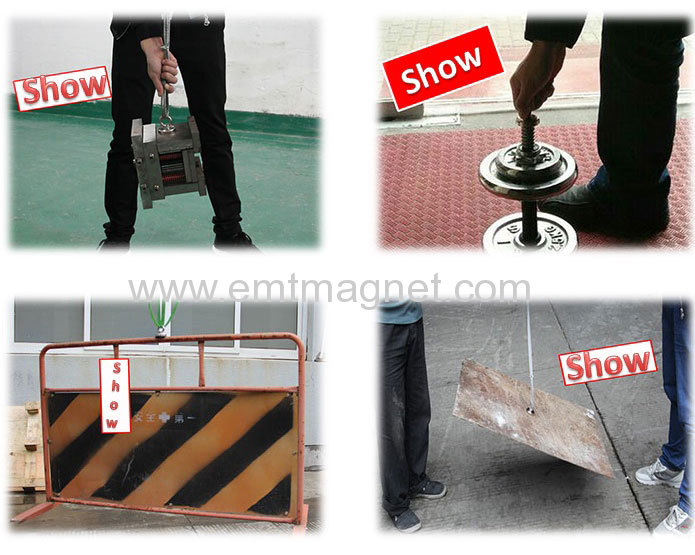 Packaging&Shipping:
Packaging Details:Anti-magnetic and well protect in the delivery,
Small white packing box: 12x10x125px Standard packing carton: 34x24x375px.
Shipping:FEDEX, DHL, UPS, TNT ,By Air and By Sea etc.