Why Choose Emight Magnetics?
● Provide hardware and plastic-related parts and components products, easy to purchase for you,can help you save logistics costs, to learn more information refer to Machined parts/Plastic parts.
● Produce high-performance products, stable performance, quality assurance, more details can refer to Quality center.
● Sintered Neodymium Iron Boron maximum magnetization direction can be produced at 60mm,Samarium Cobalt magnet maximum size can be produced at 120mmx120mmx100mm.
● Produce and process all kinds of OEM magnetic components.
● Sintered Neodymium Iron Boron and Sintered Samarium Cobalt magnets can be multi-pole magnetized.
● Sintered NdFeB magnet magnetic angle deviation degree can be controlled within 3 °,SmCo magnet magnetic angle deviation degree can be controlled within 2 °.
● One Stop Service from R&D sample design to mass production.
● Cooperated with 30 outsourcing factories with ISO certificates.
● Custom made magnetic systems available.
● Excellent after sales service.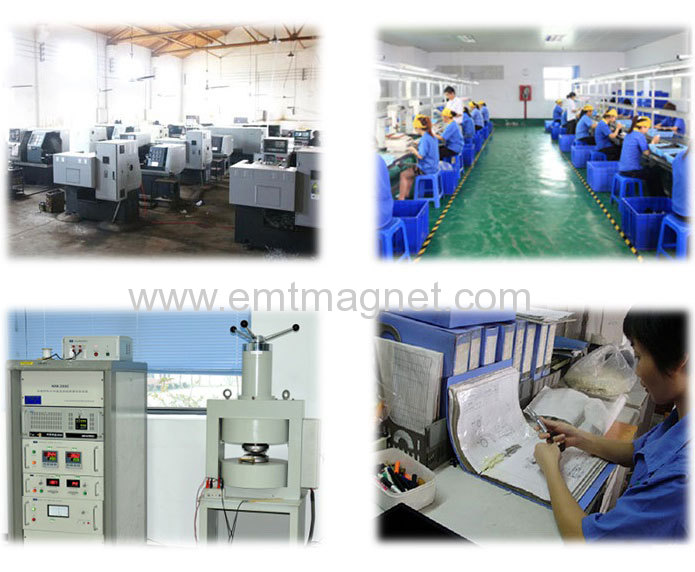 Product Description:
Brand Name: Pot Magnet,Magnetic Tools,Pin magnet,Magnetic Assembly
Size: We mainly make custom shape and size magnets.
Pin magnet consists of a strong and durable magnet (Ferrite or Neodymium iron boron), and a outer case which is made of plastic or iron that can be machined into any interesting shape. It can be used on any metal surface. It makes your living space look neat and tidy.
Pin magnet is suitable for storing paper, maps, notes and photographs on whiteboards, refrigerators, filing cabinets, bulletin boards, magnetic maps, kitchen cabinets and all other iron surfaces or magnetic surfaces.
It can make you do not destroy the walls, or use those dangerous nails. To change to use pin magnet, makes you convenient.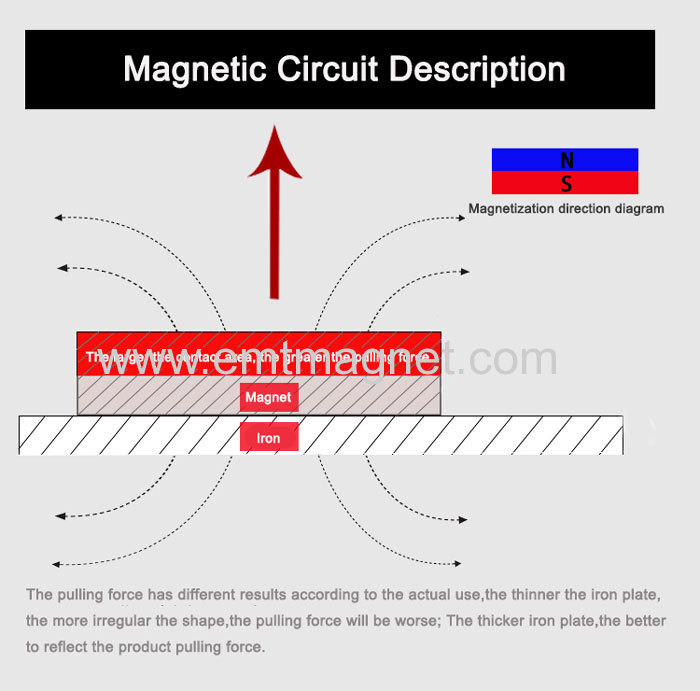 Application:
These pin magnets are used in homes, offices, schools, kitchens, shops, warehouses, universities, government organizations and restaurants. It can be used in refrigerators, offices, magnetic whiteboards, magnetic walls, magnetic plates. Almost anything you hang with a needle can hang on a metal surface. All of these attraction forces are provided by a pin magnet in a office.
Packaging&Shipping:
Packaging Details:Anti-magnetic and well protect in the delivery,
Small white packing box: 12x10x125px Standard packing carton: 34x24x375px.
Shipping:FEDEX, DHL, UPS, TNT ,By Air and By Sea etc.