Hand Tool Handle Injection Mould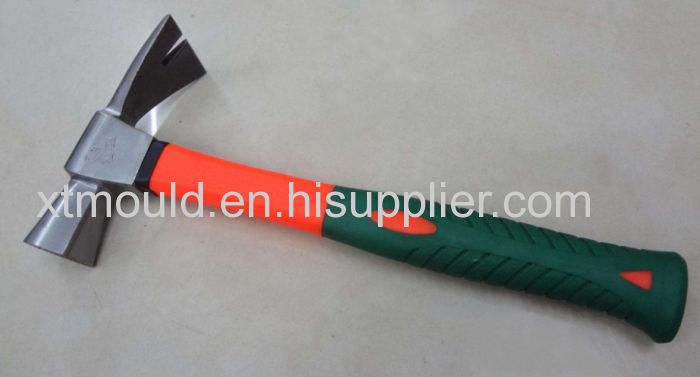 The man-machine interface of the handle is the interaction between the hand and the handle, and the action handle is the result of the interaction of the external environment and the human. Here, the outside environment is the shape of the handle,
Posture and texture and other factors. If a long time and repeated use of the design of defective tools, the handle will adversely affect the opponent, so that the hand blood supply shortage, the formation of white fingers, and even suffering from vasculitis . The factors affecting the comfort of the handle are the mass distribution and the position of the center of gravity, the form of the handle and the operation posture, and the cross section shape of the handle. Especially, the shape of handle section is the key. The reasonable design of a handle should be that the pressure distribution of the handle acting on the hand conforms to the physiological structure of the hand when the operator holds the handle.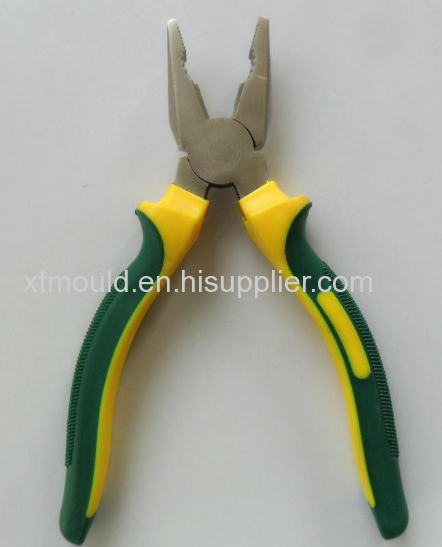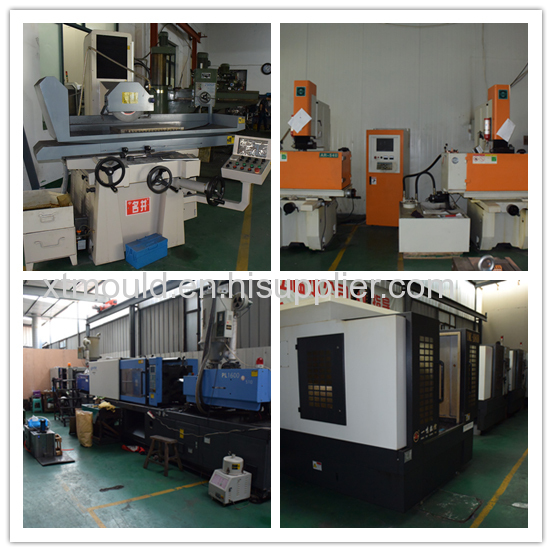 We assure to offer the precise plastic injection mould according to the customers different requirement. Always keep efficient production and reasonable price.