The Door Handle Injection Mould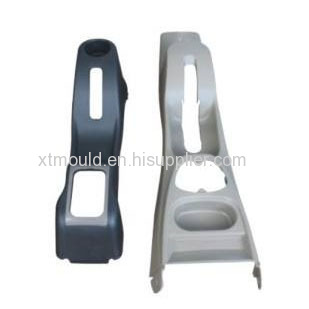 The overall shape of the car has developed rapidly, and all kinds of functions are becoming more and more humanized. The door handle of the car is no exception, from the design to the foot of the effort, the applicability and economic nature of the combination. The door handle of the car is used as a combination of the safety of the car and the function of the decoration box. Therefore, the door handle of a car is of course important, and its performance determines the grade of a car.
The door handles of the car are mainly divided into horizontal pull type and upper lift type. These two types are the main types of door handles at present. This is the two major categories that are roughly divided in structure.
Solid handle
The main feature of the solid car door handle is that the handle is thick, and it is an early product. There are some shortcomings in the selection of materials and technology. More or less, it will cause a waste of some materials, which is not conducive to economic development. So the door handle of solid car is not a lot in modern society.
Hollowed out handle
The door handle of the hollow car has solved the problem of the shrinkage of the solid handle surface, but the door handle of the car is also a type of solid handle. As the name implies, the door handle of a car is designed to empty the back of the handle, which not only solves the surface contraction of the traditional handle, but also improves the deformation and bending of the handle. There is a little flaw in comfort.
Hollow handle
The hollow handle is made up of two parts, and the middle is hollow. The mold of the door handle of the hollow car is complicated, and it is more difficult in the process. But the products made are more practical. The door handle of the hollow car can also overcome the problem of deformation and shrinkage, and also enhance the strength safety of the handle. Because of the use of hollow structures, the consumption of raw materials has been greatly reduced.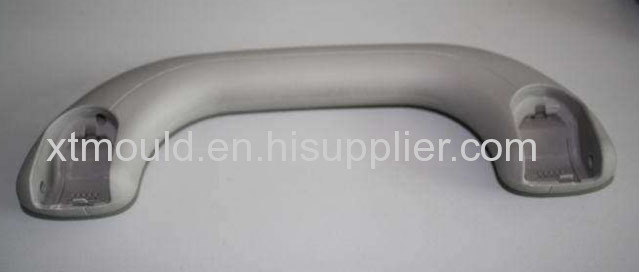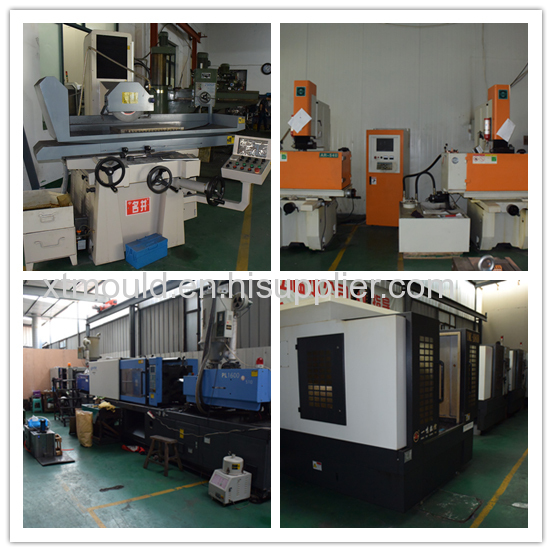 We assure to offer the precise plastic injection mould according to the customers different requirement. Always keep efficient production and reasonable price.