The Steering Wheel Injection Mould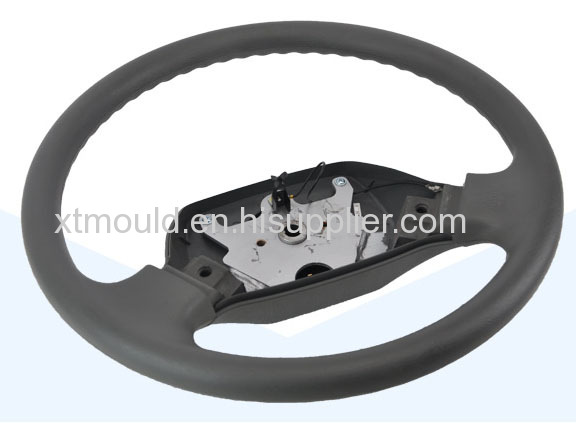 The steering wheel is part of the steering system of the car.
The steering wheel can not only control the direction of the vehicle, but also identify the fault. The first step of traffic safety is to learn how to use the steering wheel properly and how to use the steering wheel correctly.
When the vehicle is turning, due to influence of terrain, traffic conditions and driving resistance, usually to reduce speed, road conditions and observed through the rearview mirror to the direction, in the conditions permit and safety under the premise to first open the steering indicating lamp, and then turn to the implementation of. After turning, once the steering wheel is back, the steering indicator automatically closes. But if it is due to carelessness, turn the steering wheel first and then turn on the indicator light. The function of automatic turn off of the indicator light will fail. After turning, we must operate the turn off indicator with the hand.
When steering, according to the Steering requirements, grasp the steering wheel corner, moderate rotation process, avoid large angle steering wheel, try to avoid steering braking, especially emergency brake, so that there may be rollover hazard. If the front wheel is skidding, the accelerator pedal should be lifted, while the steering wheel will rotate in the opposite direction. If the rear wheel skidding, then the steering wheel should be properly rotated along the steering direction, and then the steering direction should be corrected after the sideslip is stopped. During the driving process, we should pay attention to the straight running vehicle. The steering collar should wait for the straight vehicle to go ahead and then turn again, and pay attention to the movements of other vehicles, bicycles and pedestrians, so as to ensure safety.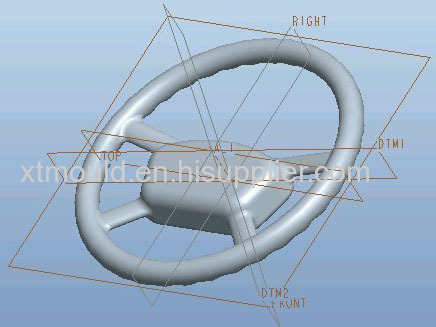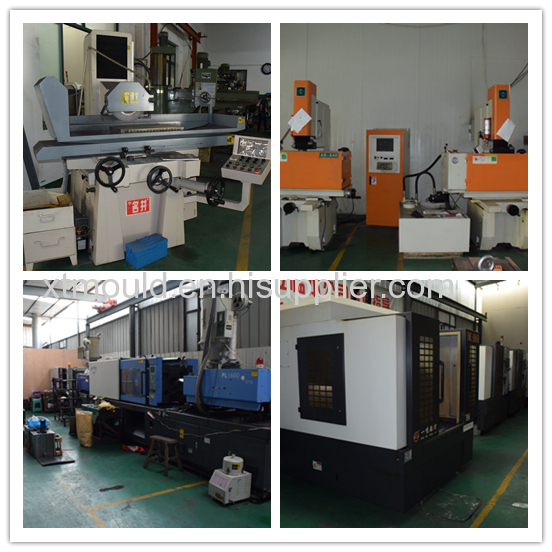 We assure to offer the precise plastic injection mould according to the customers different requirement. Always keep efficient production and reasonable price.