The Washer Cover Injection Mould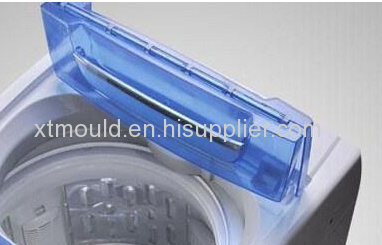 The washer cover is mounted on the washing machine to cover the cylinder.
Washing machine is divided into automatic washing machine and front loading washing machine
Full automatic washing machine
Full automatic washing machine, process control, worry convenient, moderate price; also can be changed into semi automatically, but certainly difficult, it is better to use double cylinder, can be interrupted at any time.Which has an advantage of drying capacity, small volume, but the absolute cost of water. Of course, the clothes are easy to wound, rinse clothes is not uniform, there is also a high rate of the double cylinder washing machine the disadvantages of clothing is worn it.
Front loading washing machine
Front loading washing machine originated in Europe, the washing method is imitation rod hammer clothing design principle, using the motor mechanical power to rotate the cylinder, the clothes in the drum was constantly elevated fall, rise and fall, repetitive motion, and washing powder and water to make the clothes washed clean. And the wave wheel washing machine needs water to float clothes, and then keep stirring to achieve the purpose of cleaning.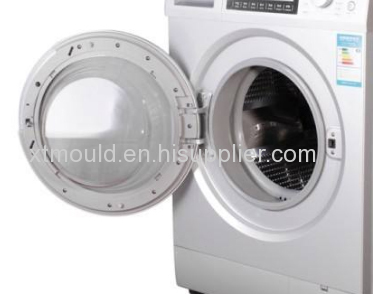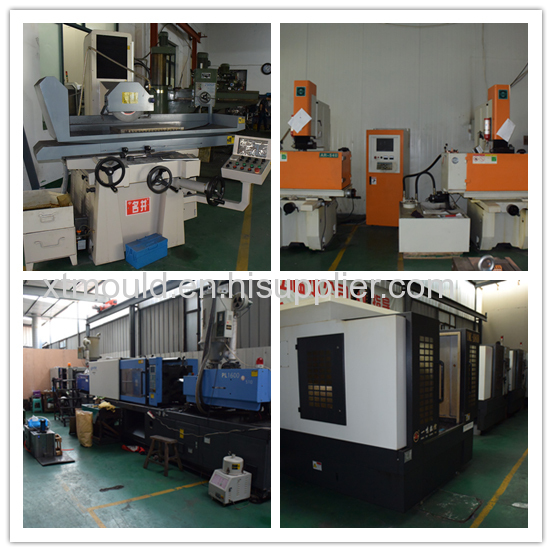 We assure to offer the precise plastic injection mould according to the customers different requirement. Always keep efficient production and reasonable price.