The Washing Machine Drain Pipe Injection Mould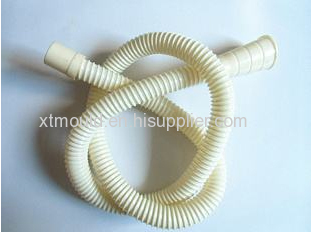 The washing machine drain pipe is installed on the washing machine and used to drain the water after washing and when dewatering.
Washing machine placement
1, the washing machine should be placed in the indoor drying, ventilation, ground leveling, not placed in the open air, sun exposure and direct point.
2, don't put the washing machine closer to the stove, heating or other heat sources.
3, washing machine drain pipe is not higher than 20 centimeters above the ground.
4, washing machine often used in damp environment, to avoid creepage, line should be grounded.
5, washing machine is placed in a wooden pad, to prevent rust.
Lengthened drain pipe
If the washing machine drain is too short, inconvenient to use, find a bicycle inner tube which is not worn and broken. When the valve is cut off, the inner tube of the bicycle becomes a tube, and then it is sheathed on the drain pipe of the washing machine.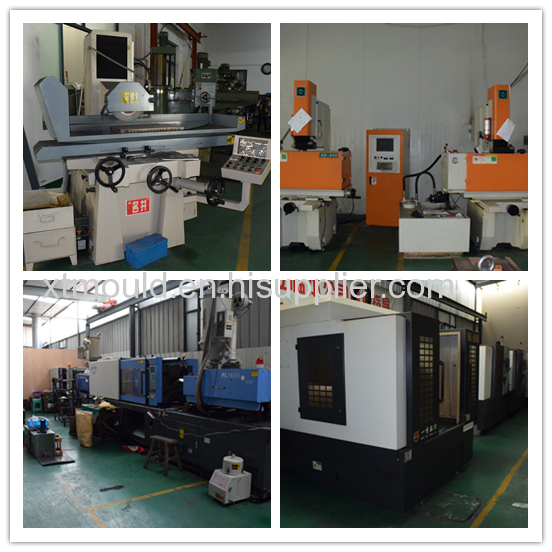 We assure to offer the precise plastic injection mould according to the customers different requirement. Always keep efficient production and reasonable price.