The Plastic Box Injection Mould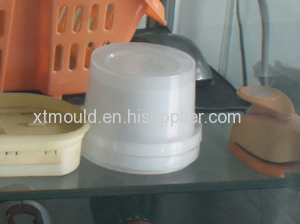 The plastic box is with PVC/PET/PP/PS as the product transparent folding box, cylinder, and cover box, bag, elevator hanging and other related plastic materials, can be UV offset printing, screen printing, bronzing / silver, grinding and so on .
Plastic box has the characteristics of increasing user experience, durable packaging, moisture-proof, waterproof, high toughness, transportation safety performance, improve product quality and so on.
Material
Plastics are based on synthetic or natural polymer resins. After adding various additives, the material has a ductility at a certain temperature and pressure, and a class of materials can be fixed after cooling. A natural or synthetic polymer molecules in the molten state, and evenly distributed around the additive molecules called plasticizing, this process is called has already reached plasticizing, has not yet reached, is considered not plastic. Plastic packaging is one of the four major materials in packaging industry: paper and paperboard is 30%, plastics is 25%, metal is 25%, and glass is 15%.
Characteristic
The plastic packing container has the characteristics of small density, light weight, easy processing and so on. The appearance can be transparent or opaque. It is widely used in the food packaging industry.
Advantages of plastic packaging boxes:
1, easy to shape, as long as the replacement of the mold, you can get different varieties of containers, and easy to form mass production.
2, the packaging effect is good, plastic varieties, easy to coloring, bright color, can be made according to the needs of different types of packaging containers, to obtain the best packaging effect.
3, it has better corrosion resistance, ac id and alkali resistance, oil resistance, impact resistance, and has good mechanical strength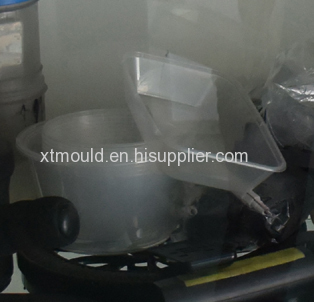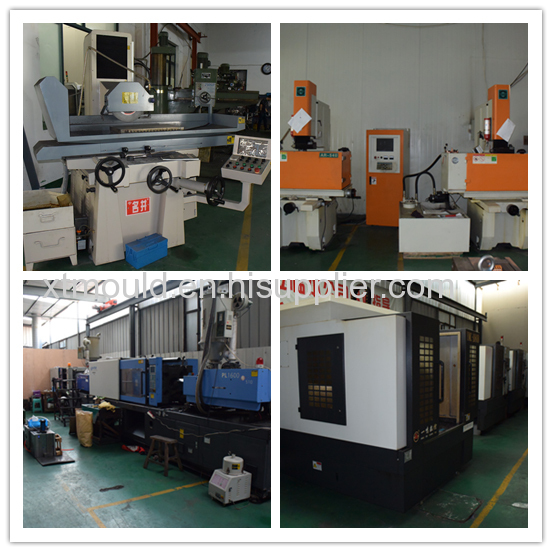 We assure to offer the precise plastic injection mould according to the customers different requirement. Always keep efficient production and reasonable price.