Plastic Packaging Container Injection Mould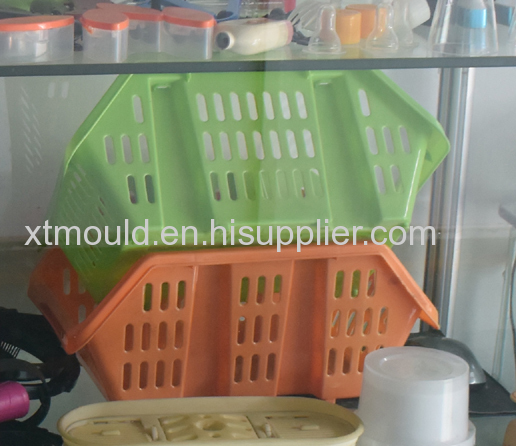 Plastic packaging container refers to the plastic material made by molding processing, used for packaging containers. With the rapid development of petrochemical industry, the rapid development of plastic industry, plastic packaging containers in many aspects have been replaced by packaging container making metal, glass, ceramics, wood and other materials, showing a strong vitality.
Characteristic
1. The plastics are small in density and light in weight, transparent and opaque.
2. It is easy to form and process. As long as the mould is changed, different kinds of containers can be obtained, and it is easy to form mass production.
3. Packaging effect is good, plastic varieties are more, easy to coloring, bright color, can be made according to the needs of different types of packaging containers, to obtain the best packaging effect.
4. It has better corrosion resistance, ac id and alkali resistance, oil resistance and impact resistance, and has better mechanical strength.
Classified
According to the properties of the raw materials used, there are mainly PE,PP,PS,PVC,PC.
According to the classification of container forming method, main blow molding, extrusion molding, injection molding, rotational molding, vacuum molding .
According to the shape and use of classification, there are plastic barrels, plastic bottles, plastic bags, plastic hoses and so on.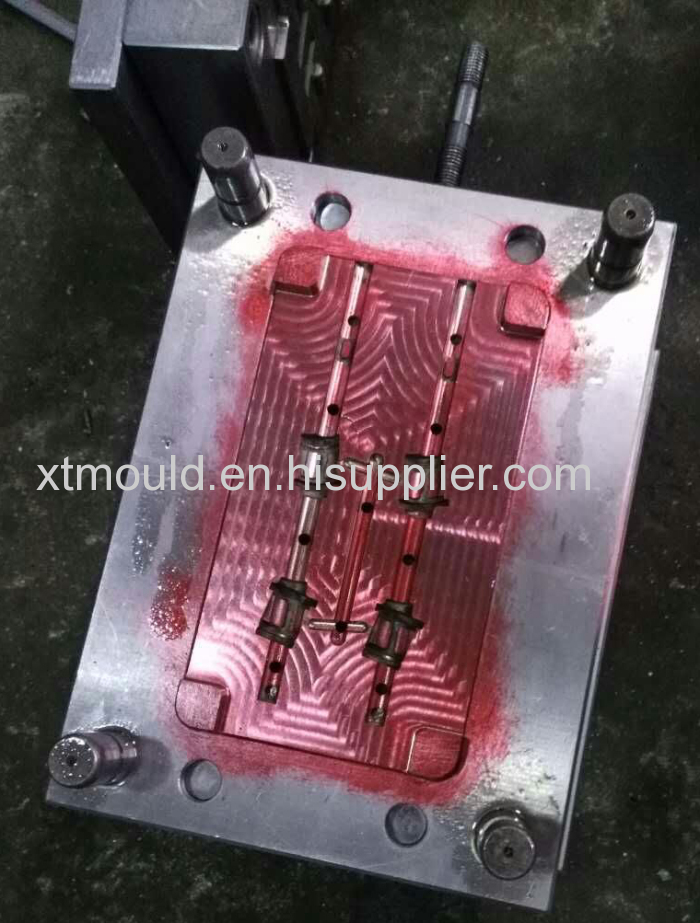 We assure to offer the precise plastic injection mould according to the customers different requirement. Always keep efficient production and reasonable price.