Why Choose Emight Magnetics?
● Provide hardware and plastic-related parts and components products, easy to purchase for you,can help you save logistics costs, to learn more information refer to Machined parts/Plastic parts.
● Produce high-performance products, stable performance, quality assurance, more details can refer to Quality center.
● Sintered Neodymium Iron Boron maximum magnetization direction can be produced at 60mm,Samarium Cobalt magnet maximum size can be produced at 120mmx120mmx100mm.
● Produce and process all kinds of OEM magnetic components.
● Sintered Neodymium Iron Boron and Sintered Samarium Cobalt magnets can be multi-pole magnetized.
● Sintered NdFeB magnet magnetic angle deviation degree can be controlled within 3 °,SmCo magnet magnetic angle deviation degree can be controlled within 2 °.
● One Stop Service from R&D sample design to mass production.
● Cooperated with 30 outsourcing factories with ISO certificates.
● Custom made magnetic systems available.
● Excellent after sales service.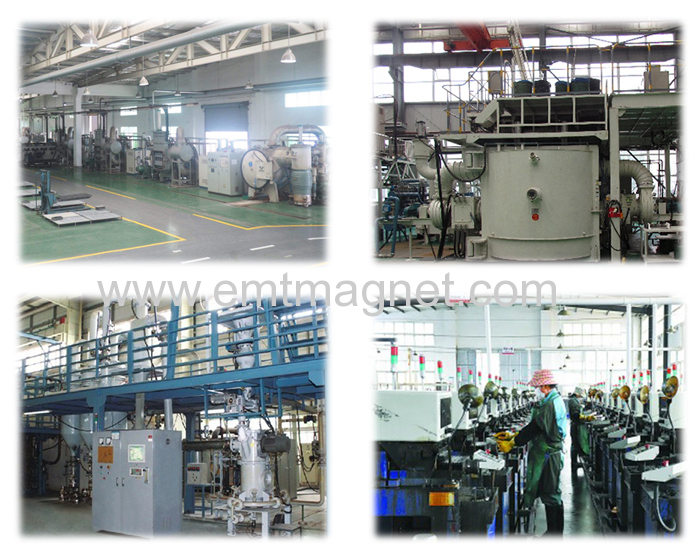 Product Description:
Brand Name: Neodymium Magnet
Size: We mainly make custom shape and size magnets.
Grade: 38M BR: 12200-12500 GAUSS; Hcj ≥ 14 KOe; Hcb≥ 11.3 KOe; (BH)max: 36-39 MGOe;
Physical Property: Max Operating Temperature: 100°C
Coating/Plating: Zn, Ni, NIiCuNi, Epoxy, Gold, Sliver, passivated, Rubber Covered, etc.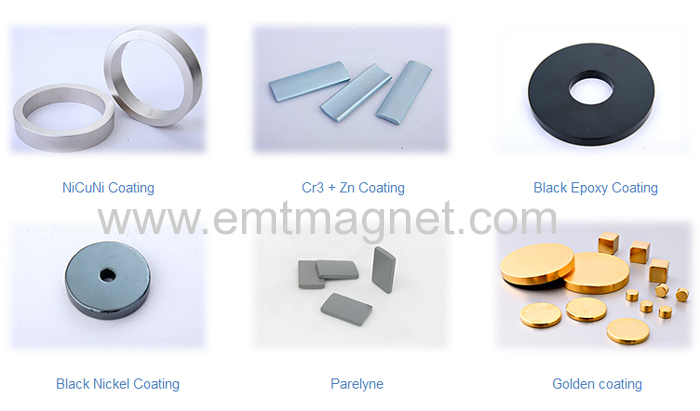 Composite/Material : Rare earth magnet, permanent magnet, sintered ndfeb magnet
Certification :ISO9001:2008;RoHS report
Features:
Good coating control, SST between 24-108 hours.
NdFeB magnet grade reach N54, 50M, 48H, 45SH, 40UH,38EH, 33AH
Low weight loss ,low temperature coefficient magnet can be provided.
ROHS, SGS , MSDS , REACH Certified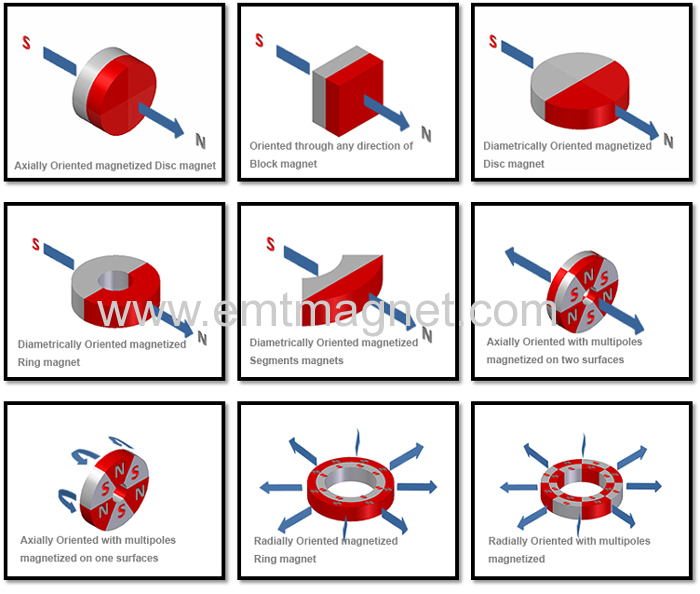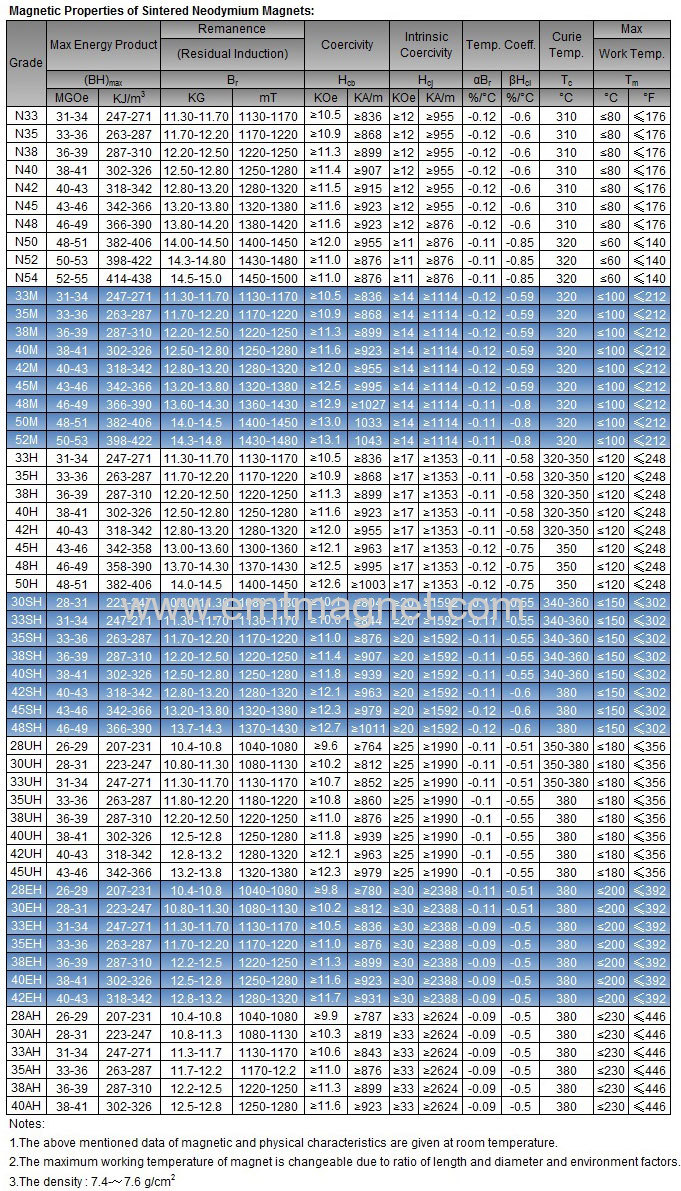 Application:
Sintered Neodymium Iron Boron magnet has excellent magnetic properties,widely used in Electronics,MRI, VCM, DVD / CD memory, CD pickup, Electric bicycle (EB) and Electric propulsion (EAV), Energy vehicles, Hybrid car,Loudspeakers, Magnetic Separators,Oil and Food industries, Medical Equipment,Aerospace ,Air conditioners, air compressors, Fans ,Intelligent robot, Elevator and industrial fields etc.
Packaging&Shipping:
Packaging Details:Anti-magnetic and well protect in the delivery,
Small white packing box: 12x10x125px Standard packing carton: 34x24x375px.
Shipping:FEDEX, DHL, UPS, TNT ,By Air and By Sea etc.